3 Frequent Asked Questions About Bicycle-Car Collision Accidents
3 Frequent Asked Questions About Bicycle-Car Collision Accidents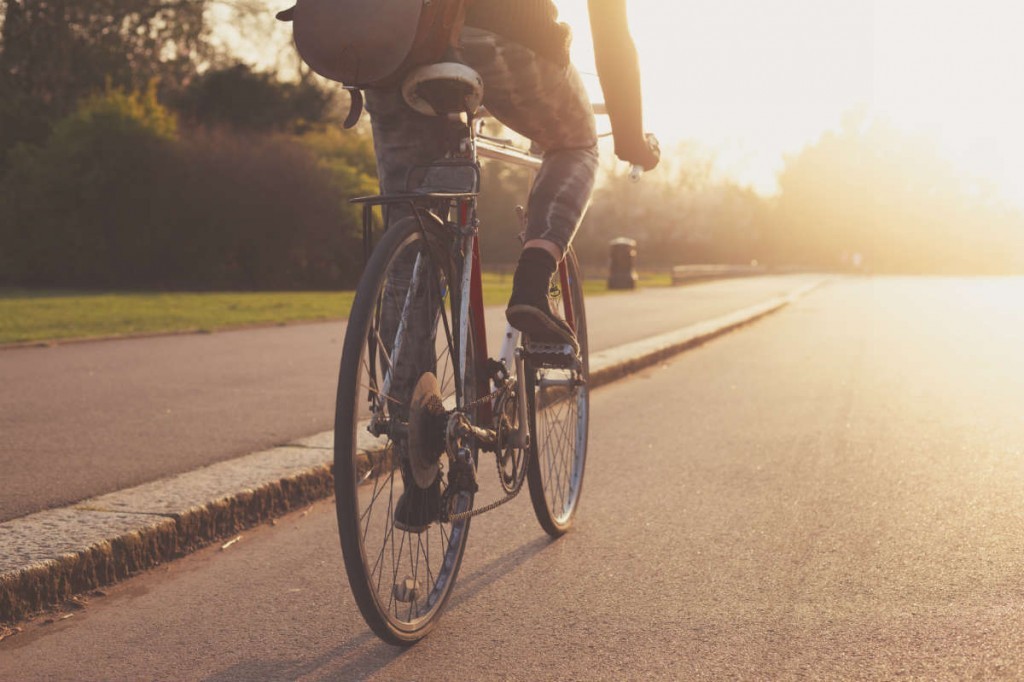 The impact of a bicycle-car crash can leave the victim confused on the best course of action to take. After getting involved in a bicycle-car accident, common concerns generally revolve around recovering fair compensation.
If you were injured in a bicycle-car collision and are having trouble getting answers to some of your bike injury questions, this article is for you. Let's consider a few frequently asked questions about bike accidents and some general answers to help clear up some confusion you may have. This information is not in any way meant to address your specific case. Each case is unique and should be discussed with a qualified attorney.
What Should I Do Immediately After a Bike Accident?
The moment after a bike accident can be shocking and confusing. However, doing the following will generally help you establish a compelling bicycle accident claim:
Call the police and give a clear description of what happened

If possible, take statements from eyewitnesses and record their contact information

Check nearby cameras to see if they might have recorded the accident
Taking the above steps will strengthen your bicycle accident claim and help you recover fair compensation.
Who Will Be Held Responsible for My Bicycle Accident?
Depending on your specific case, some of the parties you may be able to recover compensation from include:
The at-fault driver

The owner of the vehicle

Bike manufacturer/retailer

The government entity in charge of controlling and maintaining the road where the accident happened
What Compensation Can I Recover After Being Injured in a Bike Accident?
The financial compensation you recover for your damages will cover:
Medical Expenses
This should factor in the past and present medical expenses from the accident. A bike injury attorney can help you negotiate a medical settlement that includes emergency room expenses, specialized treatments, or physical therapy costs.
Lost Wages
If your injuries forced you to miss work, then you should generally be compensated for lost wages. And if the injuries caused permanent disability, you will likely be entitled to additional compensation.
Non-Economic Damages
These generally includes pain and suffering, mental anguish, or loss of quality of life. However, determining this value is no easy task. An experienced injury lawyer can help you determine the full amount you are legally entitled to.
Seek Legal Support
Filing for compensation after a bicycle accident can be a long and confusing process. It would, therefore, help to speak with an experienced bike accident attorney.
An experienced bicycle accident attorney can change the dynamics of your claim. They can work on the paperwork on your behalf and gather strong evidence to help you build a compelling case. They'll also assess your unique circumstances and help you determine what you are entitled to.
The Hoffman Law Firm, L.L.C.
Have been injured in a St. Louis bicycle-car accident? At The Hoffman Law Firm, our personal injury attorneys have over 20 years of experience protecting the rights of injury victims. Contact us to set up a free initial consultation.
Give us a call 24/7 at (314) 361-4242 for a free case evaluation.
Legal Articles Additional Disclaimer
Lawyer.com is not a law firm and does not offer legal advice. Content posted on Lawyer.com is the sole responsibility of the person from whom such content originated and is not reviewed or commented on by Lawyer.com. The application of law to any set of facts is a highly specialized skill, practiced by lawyers and often dependent on jurisdiction. Content on the site of a legal nature may or may not be accurate for a particular state or jurisdiction and may largely depend on specific circumstances surrounding individual cases, which may or may not be consistent with your circumstances or may no longer be up-to-date to the extent that laws have changed since posting. Legal articles therefore are for review as general research and for use in helping to gauge a lawyer's expertise on a matter. If you are seeking specific legal advice, Lawyer.com recommends that you contact a lawyer to review your specific issues. See Lawyer.com's full Terms of Use for more information.