3 Terms to Understand After Being Hit by a Drunk Driver
3 Terms to Understand After Being Hit by a Drunk Driver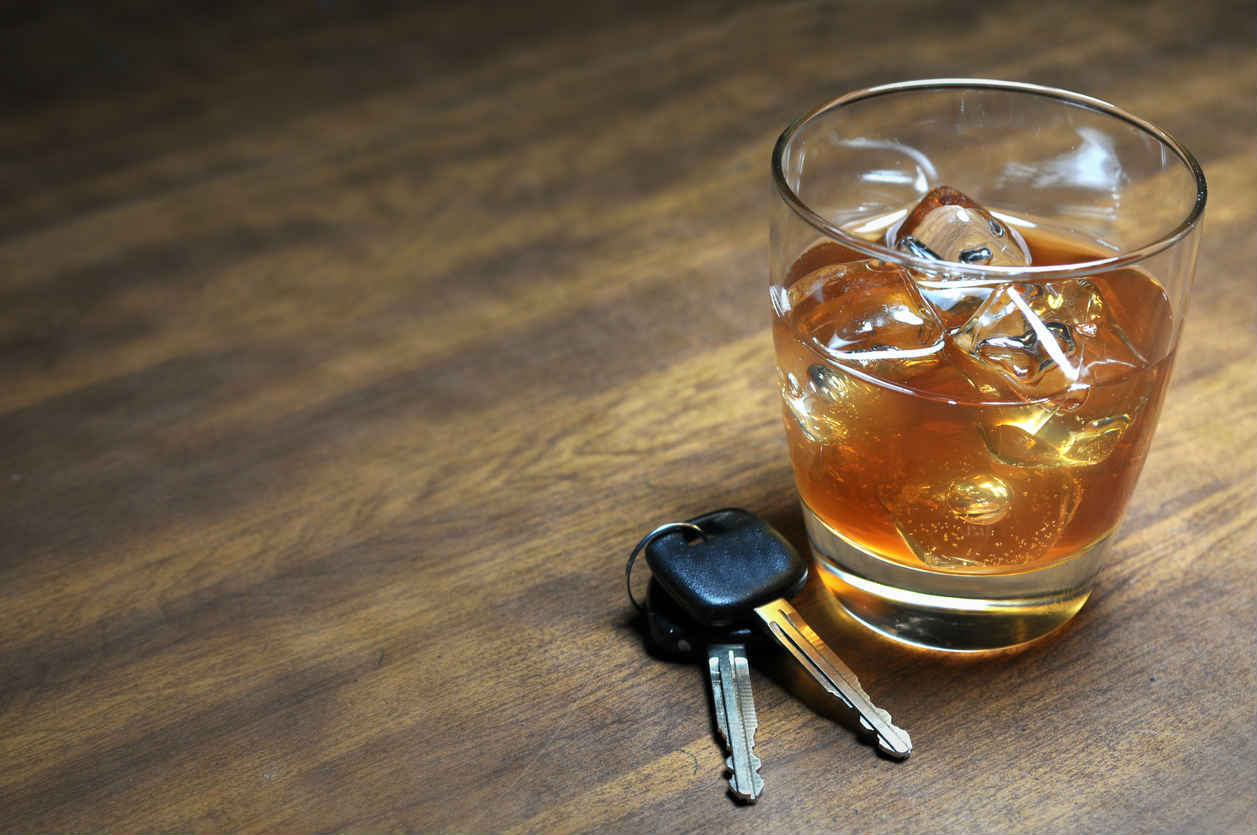 Despite the government's efforts to crack down on drunk driving, it remains a serious problem. In fact, according to the NHTSA, drunk driving accounts for almost a third of all traffic crash fatalities in the US.
If you have been hit by a drunk driver, you may be entitled to financial compensation for your injuries. However, this does not mean that compensation will be guaranteed. You will need to put together a strong case to succeed. But where do you begin? In addition to speaking with an experienced drunk driving lawyer, familiarizing yourself with the key terms associated with drunk driving accidents can be a good place to start. This knowledge can help you better understand your legal options and what to expect from the claims process. Here are a few important terms you should know:
Blood Alcohol Content (BAC)
Blood Alcohol Content (BAC) refers to the amount of alcohol in a person's body, expressed as a percentage of pure alcohol. The legal limit for driving in Missouri is 0.08 percent, meaning that a person's BAC must be below this level to operate a vehicle legally. A BAC of 0.10 percent or higher is generally considered legally intoxicated. A BAC of 0.15 percent or higher indicates a very high level of intoxication.
BAC can be measured by taking a blood or breath sample. Breathalyzers are the most common type of testing device, but blood tests are also used in some cases.
Knowing the other driver's BAC at the time of the accident can be important when pursuing an injury claim, as it can help prove that the driver was impaired and, therefore, liable for any injuries that were caused. In addition, BAC can be used to help determine damages in some cases. For example, if a motorist has a BAC of 0.15 percent or higher, they may be subject to enhanced penalties under Missouri law.
Burnoff
"Burnoff" refers to the process by which alcohol is metabolized by the body. Generally speaking, it takes about one hour for the body to metabolize one standard drink. This means that the longer it takes to test the other driver's BAC, the more their body will metabolize and eliminate alcohol, potentially making it more difficult to prove intoxication. This is why it's so important for police officers who attend your accident to administer a BAC test as soon as possible if you believe that drunk driving played a role in causing your accident.
DUI
DUI stands for driving under the influence and refers to operating a vehicle while impaired by alcohol. DUI is considered a criminal offense in Missouri and can result in jail time, fines, and the loss of driving privileges.
Of course, this is not an exhaustive list of all the terms you may come across during the claims process. But familiarizing yourself with these key concepts is a step in the right direction.
Speak With a St. Louis Drunk Driving Lawyer
At The Hoffman Law Firm, we understand the complicated legal landscape surrounding a drunk driving accident case and know what it takes to build a strong claim. If you've been hit by a drunk driver, we are here to help. Contact us today for a free consultation. Call us 24/7 at (314) 361-4242.
Legal Articles Additional Disclaimer
Lawyer.com is not a law firm and does not offer legal advice. Content posted on Lawyer.com is the sole responsibility of the person from whom such content originated and is not reviewed or commented on by Lawyer.com. The application of law to any set of facts is a highly specialized skill, practiced by lawyers and often dependent on jurisdiction. Content on the site of a legal nature may or may not be accurate for a particular state or jurisdiction and may largely depend on specific circumstances surrounding individual cases, which may or may not be consistent with your circumstances or may no longer be up-to-date to the extent that laws have changed since posting. Legal articles therefore are for review as general research and for use in helping to gauge a lawyer's expertise on a matter. If you are seeking specific legal advice, Lawyer.com recommends that you contact a lawyer to review your specific issues. See Lawyer.com's full Terms of Use for more information.