3 Warning Signs That You Need a New Car Accident Lawyer
3 Warning Signs That You Need a New Car Accident Lawyer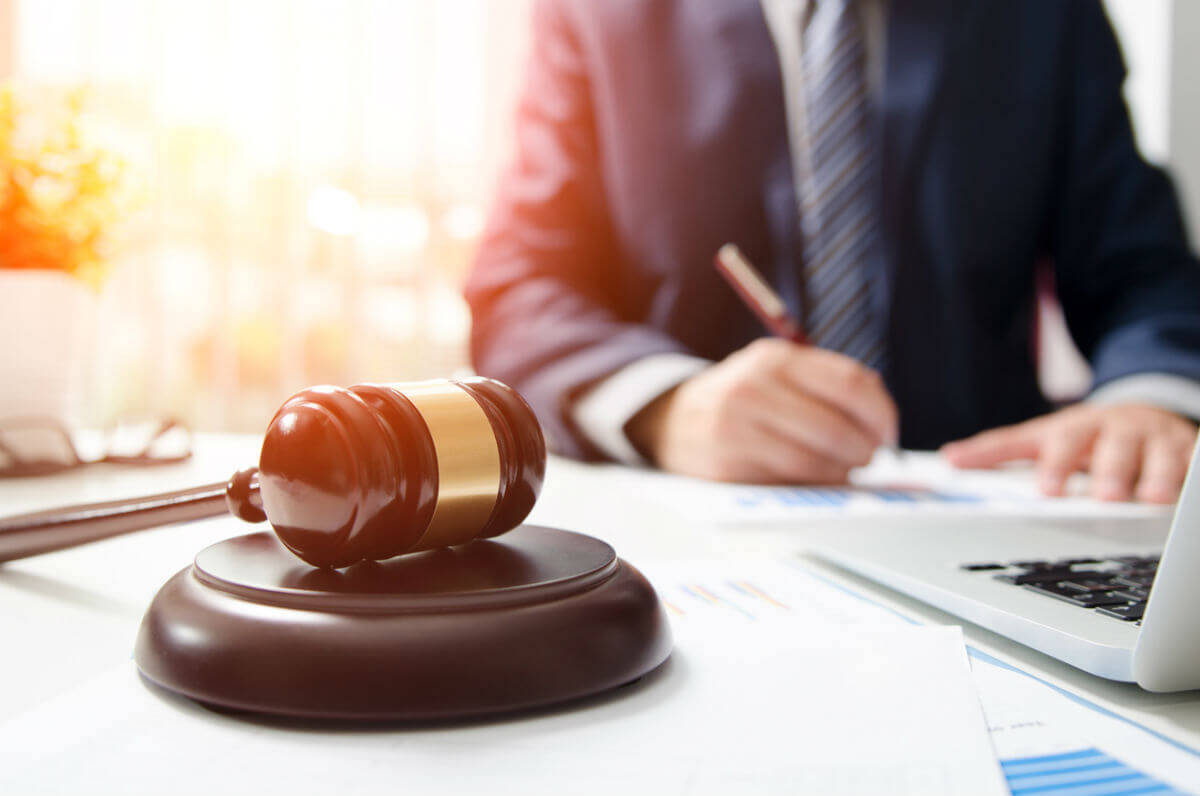 A car accident can cause more than just physical and emotional pain. Your injuries may be so severe that they might force you to miss work for months to come. You may worry about your next paycheck, get confused about the complex US medical system, and get anxious about how you will be able to afford to pay for your treatment. And, you shouldn't have to worry about all that. The law says that if the other driver caused you harm, then they are responsible for paying you compensation.
The problem is that insurance companies won't make your life easy. They will analyze every detail of the case and try to find a flaw that will allow them to reduce the settlement. That's why your St. Louis car Accident attorney needs to be there for you - to help you negotiate with the adjusters and fight your case. However, what if your lawyer is pressuring you to accept a deal that you know won't cover the cost of treatment?
Here are three warning signs that your lawyer is not right for you.
You Have No Idea What Is Happening with Your Case
If you don't know where your personal injury case is heading, that is a sign that your lawyer has problems communicating effectively. A good attorney should be able to explain to you clearly what the direction they are taking is and why they think that is the best option. They should also be able to answer your questions promptly and clearly and not leave you more confused than you already were.
If your lawyer is ignoring your calls or not giving you straight answers to simple questions, then that is a red flag.
They Don't Have the Right Expertise
One common mistake people make is thinking that all car accident lawyers are the same. They are not. Some cover class action suits while others specialize in defective components that caused crashes. You will need the help of a St. Louis car accident attorney that can help you file a claim and get compensation for your pain and suffering.
Your Lawyer Is Lying to You
You call your attorney to get updates on your case and all your hearing is excellent news. You think that your case is going great and you can expect to settle any day now. Next thing you know, you discover that the case is far from being wrapped and that your lawyer has lied to you. While we can't understand the reason behind this behavior, we can tell you that a lawyer who is not 100% sincere with you is likely not worth working with.
Sometimes it may be something that the lawyer said or did. Other times it just may be a gut feeling. If you don't feel you can trust your attorney completely, then it may be time to look for someone else. This relationship has to work great if you want the best outcome.
Phone: (314) 361-4242
Legal Articles Additional Disclaimer
Lawyer.com is not a law firm and does not offer legal advice. Content posted on Lawyer.com is the sole responsibility of the person from whom such content originated and is not reviewed or commented on by Lawyer.com. The application of law to any set of facts is a highly specialized skill, practiced by lawyers and often dependent on jurisdiction. Content on the site of a legal nature may or may not be accurate for a particular state or jurisdiction and may largely depend on specific circumstances surrounding individual cases, which may or may not be consistent with your circumstances or may no longer be up-to-date to the extent that laws have changed since posting. Legal articles therefore are for review as general research and for use in helping to gauge a lawyer's expertise on a matter. If you are seeking specific legal advice, Lawyer.com recommends that you contact a lawyer to review your specific issues. See Lawyer.com's full Terms of Use for more information.