5 Common Reasons Your Car Injury Claim is Delayed
5 Common Reasons Your Car Injury Claim is Delayed
Accident & Injury Car Accident Accident & Injury Accident & Injury Personal Injury
Summary: Common issues that can delay a car accident claim include lengthy medical treatment, liability disputes, the need for the case to go to court, multiple negligent parties, and little to no proof of liability. An experienced attorney can help you gather evidence, negotiate with the insurer, and represent you in court if necessary.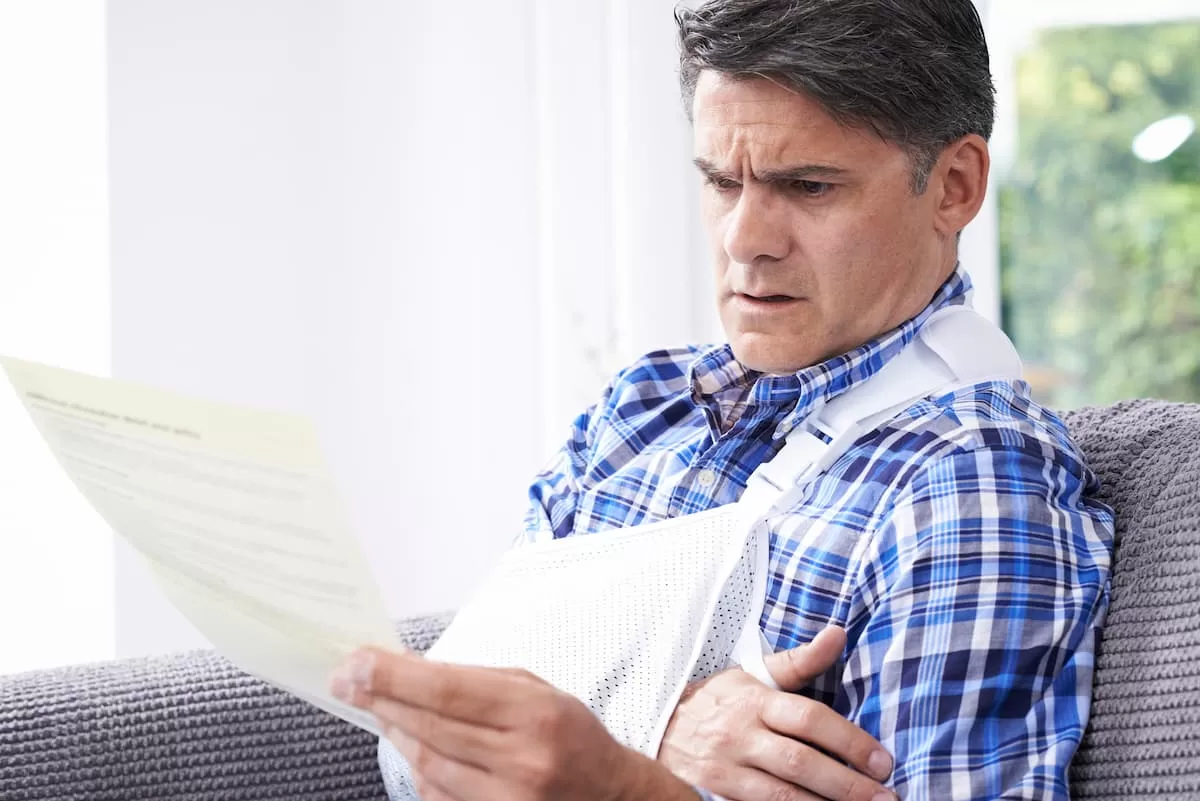 When you're injured in an accident, filing a claim and getting the compensation you deserve should be simple. Unfortunately, several complications can cause a claim to take so much longer than it should.
This article will discuss some of the most common issues that can delay a car accident claim. By being aware of these potential complications, you can minimize the chances of your claim being delayed and ensure you get the compensation you deserve as quickly as possible.
Lengthy Medical Treatment
It's generally advisable to wait until your medical treatment is complete before accepting a settlement from an insurer. If you accept a settlement before your treatment is complete, you may not be able to seek additional compensation for any future medical expenses that may arise. However, the downside to this is that the longer your medical treatment takes, the longer you may have to wait for a settlement.
Liability Disputes
In an ideal world, you would expect the insurance company to be on your side and ready to help you after an accident. Unfortunately, this is generally not the case. The insurer may use dirty tactics to downplay their liability and reduce the amount they have to pay out on your claim. This can result in a liability dispute that can cause your claim to derail for an extended period.
Some examples of the dirty tactics the insurance company may try to use include:
Blaming the accident on you
Disputing the extent of your injuries
Offering a low settlement
If The Case Goes To Court
When the insurer refuses to play fair, it may be necessary to file a lawsuit. Getting a judge to agree to take the case, confirming a trial date, and then going through all the pre-trial discovery may take months or more before anything concrete happens regarding payment from an insurance company.
Multiple Negligent Parties
It's generally easier to navigate the legal process when only one negligent party is involved. This is because the responsibility for the injury is established, and determining liability is relatively straightforward. However, when multiple parties are involved, things can get more complicated. Each party may try to shift the blame to the others, leading to a long and drawn-out legal battle. Additionally, if multiple insurance companies are involved, coordinating and negotiating settlements can be difficult, leading to more delays.
Little to No Proof of Liability
Little to no proof of liability can lead to delays in the claim process as both parties try to gather evidence and build their case.
As you can see, many factors can cause car injury claims to take longer than expected. The good news is that having an experienced attorney by your side can help you navigate the legal process and ensure that your claim is handled promptly and efficiently. An experienced St. Louis car accident attorney can also help you gather evidence, negotiate with the insurer, and represent you in court if necessary.
Speak With a St. Louis Car Accident Attorney
If you've been involved in a car accident and are facing any of the above complications, don't wait. Contact the Hoffmann Law Firm today to speak with an experienced St. Louis car accident attorney who can help you get the compensation you deserve. With over 25 years of experience and a proven track record of success, our attorneys have the knowledge and expertise to navigate even the most complex car accident claims.
Call 24/7 for a free case evaluation :: (314) 361-4242
Legal Articles Additional Disclaimer
Lawyer.com is not a law firm and does not offer legal advice. Content posted on Lawyer.com is the sole responsibility of the person from whom such content originated and is not reviewed or commented on by Lawyer.com. The application of law to any set of facts is a highly specialized skill, practiced by lawyers and often dependent on jurisdiction. Content on the site of a legal nature may or may not be accurate for a particular state or jurisdiction and may largely depend on specific circumstances surrounding individual cases, which may or may not be consistent with your circumstances or may no longer be up-to-date to the extent that laws have changed since posting. Legal articles therefore are for review as general research and for use in helping to gauge a lawyer's expertise on a matter. If you are seeking specific legal advice, Lawyer.com recommends that you contact a lawyer to review your specific issues. See Lawyer.com's full Terms of Use for more information.