5 Things Drivers Can Do to Prevent Motorcycle Accidents
5 Things Drivers Can Do to Prevent Motorcycle Accidents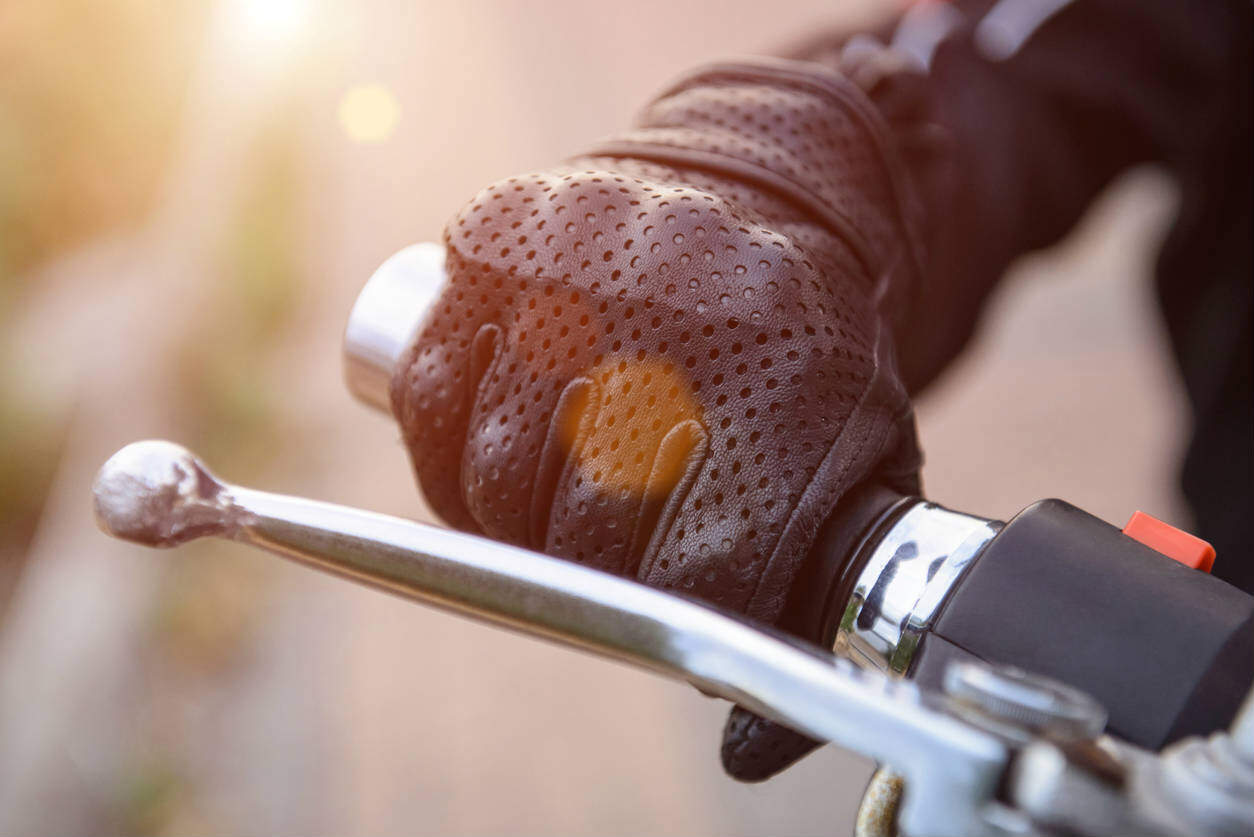 Motorcyclists are more vulnerable than other motorists on the road. They are less visible, and their vehicles offer less protection in a crash. As a result, motorcyclists are at a higher risk of being injured or killed in an accident. In 2020, for example, motorcyclists accounted for 14% of all traffic deaths, 18% of all occupant deaths, and 4% of all occupant injuries, despite making up only 0.6% of all vehicle miles traveled in the US. The good news is that there are steps drivers can take to help prevent motorcycle accidents.
Here are five things drivers can do to keep motorcyclists safe:
Check Blind Spots
Given their small size, bikes are often difficult to see, especially when they are in a driver's blind spot. As a result, drivers need to take extra care when changing lanes or merging. The best way to do this is to check your mirrors and blind spots before making any line changes. This will help you avoid cutting off a motorcyclist and prevent accidents.
Use Your Turn Signals
This may seem like common sense, but many drivers forget to signal when changing lanes or making turns. Signaling will not only help motorcyclists know what you're about to do but also help other drivers on the road anticipate your next move.
Leave Plenty of Space When Following a Motorcycle
As with any other vehicle on the road, you should leave plenty of space when following a motorcycle. This will give you time to react if the motorcycle ahead of you suddenly stops and makes it easier for the motorcycle to change lanes or turn. You should generally allow at least three to four seconds of following distance when behind a motorcycle.
Be Patient When Following a Motorcycle
It's no secret that many motorcycle riders are thrill seekers. However, this excitement can sometimes lead to dangerous maneuvers, such as weaving in and out of traffic or lane splitting. For this reason, it's important to be patient when following a motorcycle. Inexperienced or overly excited riders may make sudden turns or stop abruptly, and it's crucial to give them plenty of space to avoid an accident. Remember, it only takes a split second for a motorcyclist to lose control. By exercising patience and remaining alert, you can help keep everyone safe on the road.
Never Drive Under the Influence
Driving under the influence is one of the most common causes of motorcycle-car accidents. When a driver is impaired, they're more likely to make poor decisions, such as driving too fast or weaving in and out of traffic. They may also have difficulty judging distances, making it difficult to see motorcyclists. As a result, drivers must avoid getting behind the wheel when impaired.
Of course, there are many things drivers can do to prevent motorcycle accidents. However, the points highlighted above are some of the most effective ways to reduce the risk of motorcycle-car accidents. By following these tips, drivers can help keep motorcycle riders safe and reduce the chances of a serious collision.
St. Louis Car Accident Attorney
If you or a loved one have been injured in a car accident, the experienced St. Louis car accident attorneys at The Hoffman Law Firm can help you understand your rights and options and fight for the compensation you deserve. Give us a call 24/7 at (314) 361-4242 for a free case evaluation.
Legal Articles Additional Disclaimer
Lawyer.com is not a law firm and does not offer legal advice. Content posted on Lawyer.com is the sole responsibility of the person from whom such content originated and is not reviewed or commented on by Lawyer.com. The application of law to any set of facts is a highly specialized skill, practiced by lawyers and often dependent on jurisdiction. Content on the site of a legal nature may or may not be accurate for a particular state or jurisdiction and may largely depend on specific circumstances surrounding individual cases, which may or may not be consistent with your circumstances or may no longer be up-to-date to the extent that laws have changed since posting. Legal articles therefore are for review as general research and for use in helping to gauge a lawyer's expertise on a matter. If you are seeking specific legal advice, Lawyer.com recommends that you contact a lawyer to review your specific issues. See Lawyer.com's full Terms of Use for more information.