6 Shocking Statistics About Car Accidents in the US
6 Shocking Statistics About Car Accidents in the US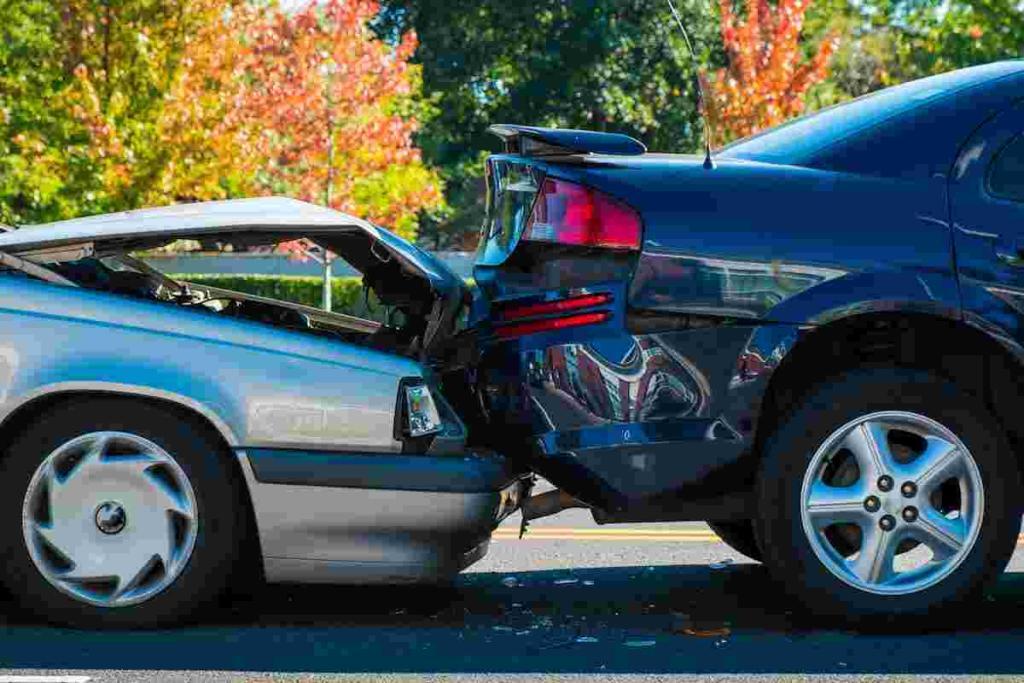 Ever heard of the phrase," become a statistic?" If you have, you certainly understand there's nothing pretty about becoming a statistic. This holds especially true if the discussion is about car accident statistics.
Car accidents in the country may not seem that bad until you look up the numbers. Let's consider a few shocking car accident statistics that will likely change your perspective of car accidents in the US.
Distracted Driving
Distracted driving is the most common cause of car accidents in the US, accounting for 80% of all accidents. Other major causes are fatigue and harsh weather conditions.
Remember this statistic the next time you want to text your friend while driving.
Car Accident Deaths
Everyone knows how fatal accidents can be, but it's hard to imagine they cause 38,000 plus deaths every year. That's a whopping 12.4 deaths per 100,000 inhabitants.
Car Accident Injuries
More than 4.4 million people get injured in car accidents every year. Unfortunately, if you're not too careful, you too could end up being injured in a car accident. Thankfully, you can generally pursue an injury claim with help from your lawyer to help ease the financial burden of your injuries.
Car Accidents Deaths (Again)
Did you know that accidents, including car accidents, are the fourth-leading cause of deaths in the US? That's why you should exercise extreme caution every time you hit the road.
Wearing Seatbelts
You would think that putting on a seatbelt when you get in a car is a natural instinct for most people, but the numbers disagree.
You may be surprised to learn that passengers in more than 55% of car accidents weren't wearing seatbelts. Keep in mind that seatbelts reduce the probability of death in an accident by 45%, according to the CDC.
Anytime you're riding in a car, take the responsibility of reminding everyone to put on their seatbelts. Who knows, you might just save a life.
Car Accidents and Gender
Did you know that men are more likely to die or become injured in car accidents than women? However, regardless of your gender, always obey traffic rules and be extremely careful when traveling on the road.
St. Louis Car Accident Lawyer
Have you been injured in a car accident caused by a negligent driver? You might be eligible for compensation. Our attorneys are here and ready to help. Call The Hoffmann Law Firm 24/7 at (314) 361-4242 for a free case evaluation.
Legal Articles Additional Disclaimer
Lawyer.com is not a law firm and does not offer legal advice. Content posted on Lawyer.com is the sole responsibility of the person from whom such content originated and is not reviewed or commented on by Lawyer.com. The application of law to any set of facts is a highly specialized skill, practiced by lawyers and often dependent on jurisdiction. Content on the site of a legal nature may or may not be accurate for a particular state or jurisdiction and may largely depend on specific circumstances surrounding individual cases, which may or may not be consistent with your circumstances or may no longer be up-to-date to the extent that laws have changed since posting. Legal articles therefore are for review as general research and for use in helping to gauge a lawyer's expertise on a matter. If you are seeking specific legal advice, Lawyer.com recommends that you contact a lawyer to review your specific issues. See Lawyer.com's full Terms of Use for more information.