6 Things You Should Tell Your Uber Accident Lawyer
6 Things You Should Tell Your Uber Accident Lawyer
If you have been involved in a car accident involving an Uber, you may feel overwhelmed. It's important to understand that you don't have to go through this traumatic event alone. Working with an experienced Uber accident lawyer is generally your best shot at getting fair compensation.
To be prepared, here are 6 essential things to always tell your Uber car accident lawyer: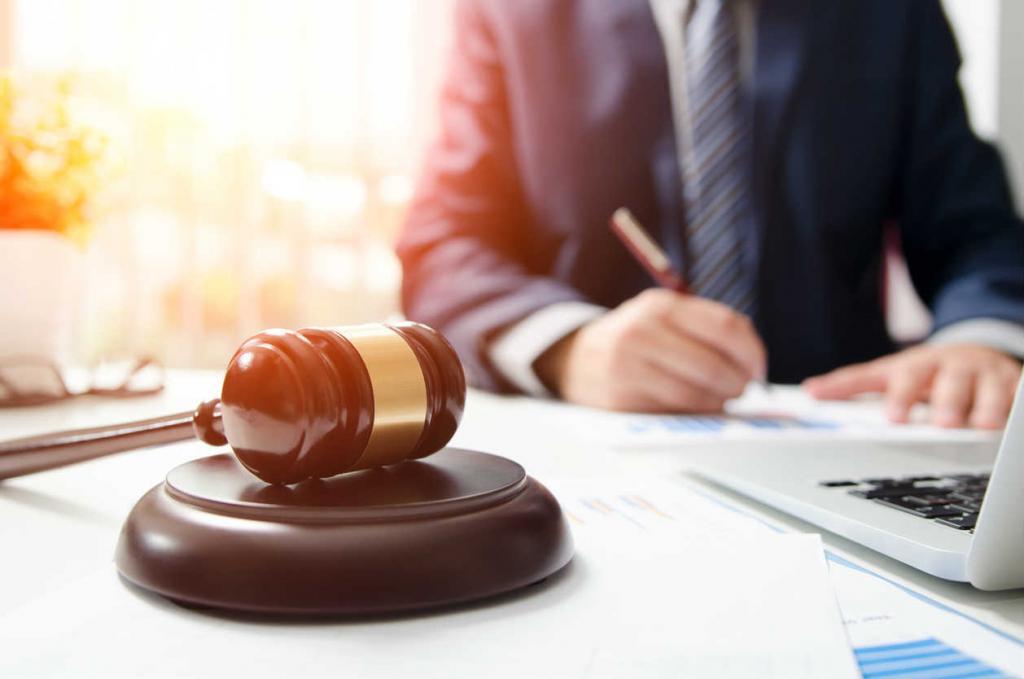 1. Your Side of the Story – All of It
Right off the bat, it's really important to be completely honest with your Uber car accident lawyer.
Missouri is a comparative fault system, which means multiple parties can be held liable for the same event, including you, even if you hold the better bulk of the damages. If you're honest with your lawyer and give them the full picture, they can prepare a better defense, which ultimately works in your favor.
2. What You Did Right After the Accident
There are many mistakes car accident victims make without realizing, that they can eventually come back and hurt claims. You should give your lawyer a detailed account of what you did right after the car accident took place:
Did you call the police or go to the hospital? Why/why not?
Did you speak to anyone about your claim?
Did you take part in any activities that someone may use to try and explain your injuries, such as a sporting event?
3. Calls or Contacts from Uber or the Insurance Company
It's not uncommon for Uber or the insurance company to contact car accident victims directly. The rule of thumb here is to always ask them to talk to your lawyer instead, and never give them any information about your health or claim.
Nothing is off the record here, and you may be giving the companies some ammo to dismiss your claim or lower your settlement. If you are contacted by them, let your lawyer know at once.
4. Any Prior Traffic Violations
These will likely come to light during your claim, so it's best to tell your lawyer about your driving history, especially the events that may be used against you in your claim.
5. Any Car Accident Claims You've Previously Filed
This may seem strange, but if you have filed car accident claims in the past, the insurance company may look closer at your case. Remember to tell your lawyer if you've filed another insurance claim in the past.
6. If You Think Someone Is Filing You
It's not uncommon for insurance companies to hire private investigators to follow car accident victims. If you think it's happening to you get in touch with your attorney.
The Hoffmann Law Firm, L.L.C.
130 S Bemiston Ave #603
St. Louis, MO 63105
Free Consultation - Call 24/7 - (314) 361-4242
Legal Articles Additional Disclaimer
Lawyer.com is not a law firm and does not offer legal advice. Content posted on Lawyer.com is the sole responsibility of the person from whom such content originated and is not reviewed or commented on by Lawyer.com. The application of law to any set of facts is a highly specialized skill, practiced by lawyers and often dependent on jurisdiction. Content on the site of a legal nature may or may not be accurate for a particular state or jurisdiction and may largely depend on specific circumstances surrounding individual cases, which may or may not be consistent with your circumstances or may no longer be up-to-date to the extent that laws have changed since posting. Legal articles therefore are for review as general research and for use in helping to gauge a lawyer's expertise on a matter. If you are seeking specific legal advice, Lawyer.com recommends that you contact a lawyer to review your specific issues. See Lawyer.com's full Terms of Use for more information.