Are You Looking for a St. Louis Car Accident Lawyer?
Are You Looking for a St. Louis Car Accident Lawyer?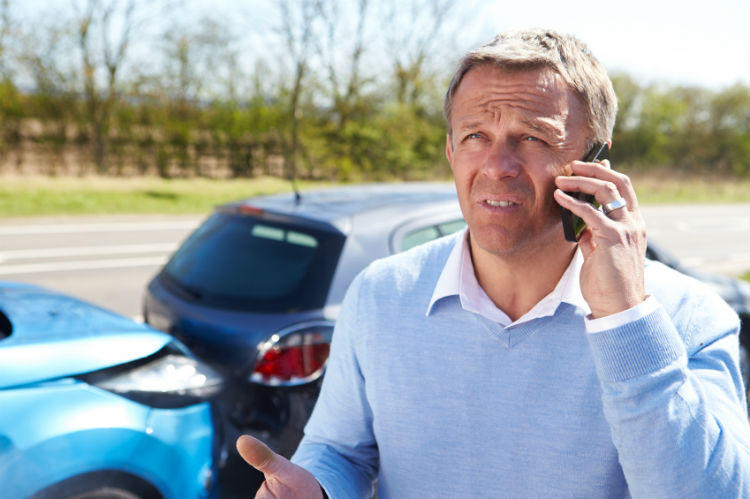 Accidents cause thousands of injuries and deaths every year. The accidents may be work-related, accidents at home, or motor vehicle accidents. The treatment for the injuries caused by these accidents can be costly and it may require victims to use a good portion of their life savings. Therefore, it is justified for an accident victim to receive compensation from the person who caused the accident. An experienced St. Louis car accident lawyer can help victims to receive their rightful compensation. If you have been injured because of someone's negligence, you may need ideas where to find an experienced lawyer who can help you receive compensation for your injuries.
Internet
A good number of law firms have set up websites showcasing the services they offer to potential clients. Accident victims can register on these websites and provide a short summary of their case. It is also important to provide a contact number the lawyer can use to get in touch with them. One must go through a number of websites before selecting the best one. This allows accident victims to find the most suitable personal injury lawyer who can meet their needs.
Referrals
Accident victims can also ask family, friends, or colleagues who may have experienced a similar accident in the past. These individuals can provide information on where to find the best personal injury lawyer who can help them with their claim and ensure that they receive the much deserved compensation.
Experience
Experience is one of the most important qualities that a personal injury lawyer should have. It is essential for the lawyer to have a suitable amount of experience in handling cases similar to the case of the accident victim. Aside from the experience, the lawyer should also have a winning track record. It is important for accident victims to ensure their case is not used for practice by the lawyer.
Consider using a local lawyer; they have a good knowledge on local laws associated with compensation for personal injury cases and they charge less compared to lawyers from other states. Getting in touch with an experienced St. Louis car accident lawyer gives you a bigger chance of winning a case and increases your chance of receiving compensation. Consult with The Hoffmann Law Firm, L.L.C. at (314) 361-4242. We will provide you the opportunity to receive compensation for your injuries and help you to get your life back on track.
Legal Articles Additional Disclaimer
Lawyer.com is not a law firm and does not offer legal advice. Content posted on Lawyer.com is the sole responsibility of the person from whom such content originated and is not reviewed or commented on by Lawyer.com. The application of law to any set of facts is a highly specialized skill, practiced by lawyers and often dependent on jurisdiction. Content on the site of a legal nature may or may not be accurate for a particular state or jurisdiction and may largely depend on specific circumstances surrounding individual cases, which may or may not be consistent with your circumstances or may no longer be up-to-date to the extent that laws have changed since posting. Legal articles therefore are for review as general research and for use in helping to gauge a lawyer's expertise on a matter. If you are seeking specific legal advice, Lawyer.com recommends that you contact a lawyer to review your specific issues. See Lawyer.com's full Terms of Use for more information.