Auto Accident Attorney St. Louis: New Study Claims Google Glass is Not Safe While Driving
Auto Accident Attorney St. Louis: New Study Claims Google Glass is Not Safe While Driving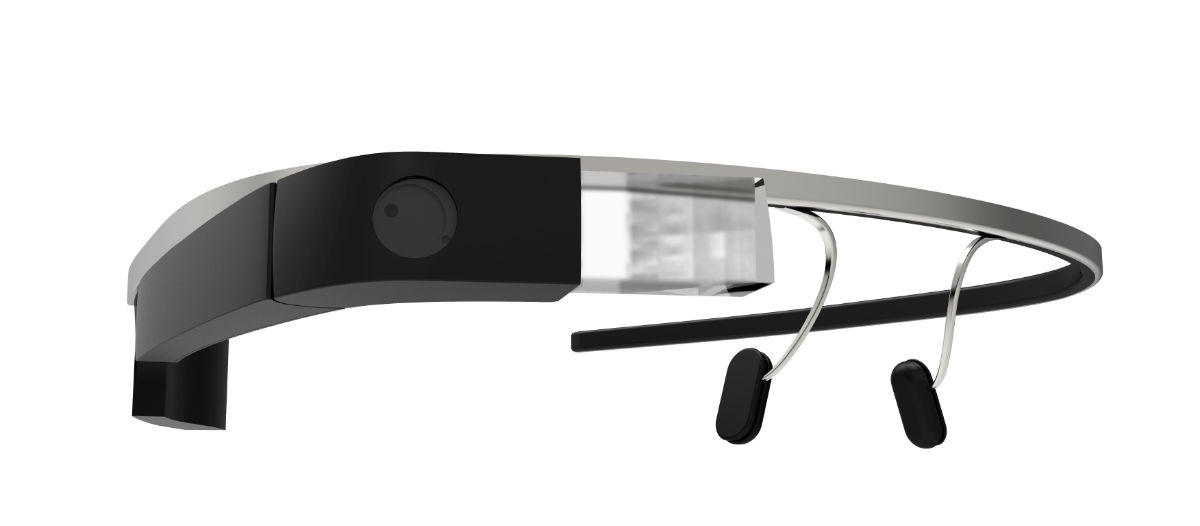 Many car accidents occur due to just a few seconds of driver distraction. Speaking on the phone, texting, eating and even applying makeup while driving are some of the most common behaviors to blame for driver's distraction. A number of studies have been conducted to find out how using mobile devices or headsets while driving impacts a driver's attention and thus increases accident risks. Recently, a new study took attempt to find out how the use of Google Glass - an headset with optical display - while driving could impact a driver's attention and whether it is likely to increase accident risks.
Is It Safe to Use Google Glass while Driving?
Not really, because the driver using a Google Glass may eventually get distracted from driving to reading a notification he just received on the Google Glass screen. Meanwhile, the driver may fail to notice an approaching car or yield to a pedestrian, causing a serious accident. According to a collaborative study conducted by researchers at the Air Force Research Laboratory and the University of Central Florida, drivers using a Google Glass are more likely than the average driver to get distracted while driving. However, drivers who use a Google Glass when driving are less likely than the drivers using a Smartphone to lose control over their car after a car accident, according to the study.
It is never a good idea to use any mobile device including the Google Glass while driving, but emerging technology may soon allow drivers to communicate with others while driving, with no or negligible change of driver's distraction, says the results of the study.
The survey was conducted on a group of drivers who often use a smartphone or Google Glass while driving. Each driver was tested in a situation where the vehicle moving ahead of the driver's car would apply brake suddenly. Consequently, the driver would need to act fast and apply brakes to avoid a rear-end collision. It was found that the respondents who were using a smartphone or Google Glass while driving failed to react as quickly as the respondents without any distraction. However, it was also found the respondents using Google Glass were quicker than the respondents using a smartphone to regain control of their car after the accident. The results of study clearly show that the use of Google Glass while driving could be dangerous.
However, because the study was conducted on only 40 drivers in the age group of 20s, some experts believe that the results are not completely reliable. Maybe researchers should consider conducting another similar study on a large group including participants from different age groups to get a comprehensive answer to the question of whether using Google Glass while driving is safe.

For your safety, it would be a good idea to avoid using any electronic devices while driving. Many earlier studies have revealed that using mobile devices while driving is a common cause of road accidents in the United States. In fact, using cell phones while driving accounts for over 1.6 million road accidents per year, according to statistics from The National Safety Council.

St. Louis Car Accident Lawyer
If you have been injured by a distracted driver, you should contact an experienced attorney to get help with recovering compensation for medical bills, lost wages, and pain & suffering. Call (314) 361-4242 for a free consultation with an accident attorney at The Hoffmann Law Firm, L.L.C.
Legal Articles Additional Disclaimer
Lawyer.com is not a law firm and does not offer legal advice. Content posted on Lawyer.com is the sole responsibility of the person from whom such content originated and is not reviewed or commented on by Lawyer.com. The application of law to any set of facts is a highly specialized skill, practiced by lawyers and often dependent on jurisdiction. Content on the site of a legal nature may or may not be accurate for a particular state or jurisdiction and may largely depend on specific circumstances surrounding individual cases, which may or may not be consistent with your circumstances or may no longer be up-to-date to the extent that laws have changed since posting. Legal articles therefore are for review as general research and for use in helping to gauge a lawyer's expertise on a matter. If you are seeking specific legal advice, Lawyer.com recommends that you contact a lawyer to review your specific issues. See Lawyer.com's full Terms of Use for more information.