Auto Accident in a Rental Car - St. Louis Car Wreck Attorney
Auto Accident in a Rental Car - St. Louis Car Wreck Attorney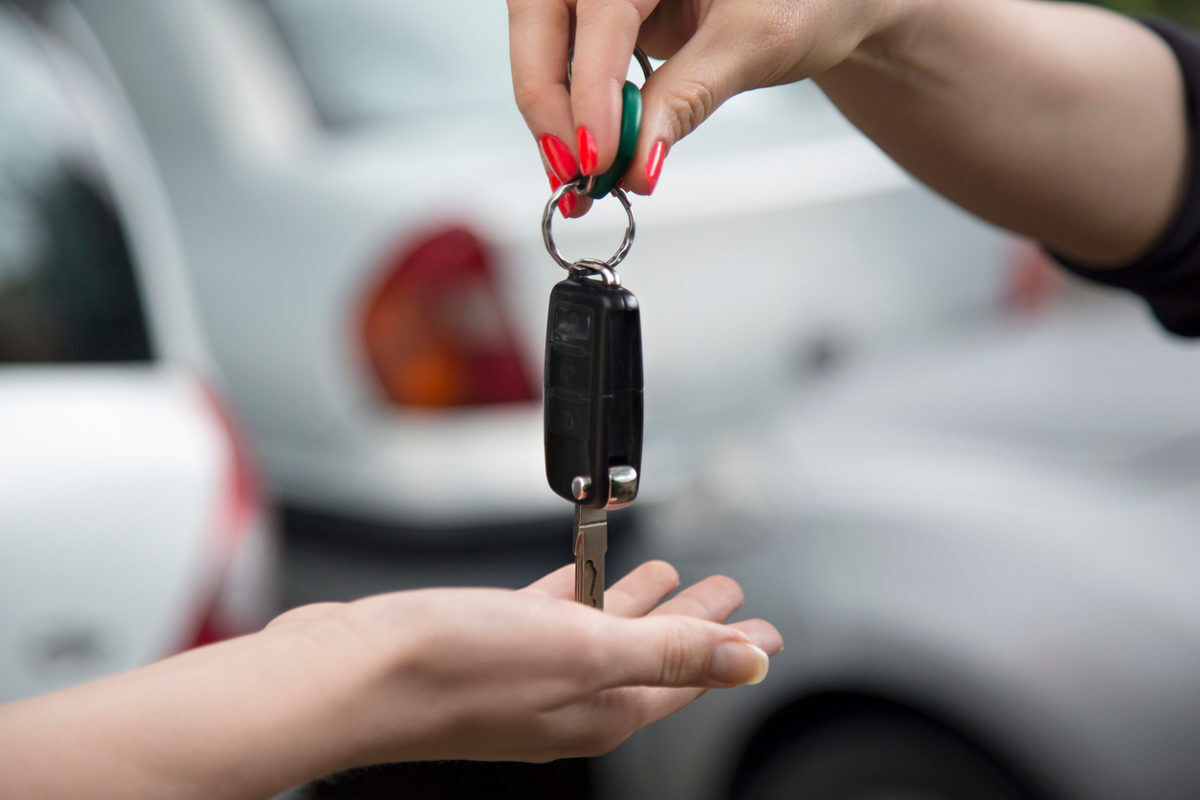 Sadly road accidents are very common in the US. It stands to reason that some of these car accidents will involve rental cars. When a person drives a rental car, it could well be a vehicle that they are not familiar with, so this may increase the risk of an accident. Some rental car accidents involve drivers with adequate insurance, while other rental car drivers do not have adequate or any insurance.
In a situation where a rental car driver has been involved in an accident, it is important to establish liability, and to determine whether or not the victim of the accident is entitled to compensation for any injuries they have sustained.
It's a complicated issue, so it's extremely helpful when the services of a St Louis car crash attorney are retained early in the proceedings. The sooner the process gets underway, the better in these cases. A good attorney will be able to make sure that the victim fully understands the procedure and they will also ensure that they pursue the maximum level of compensation that they may be entitled to.
Quite often, a case cannot be pursued when the driver has had a crash in a rental vehicle because when a car is rented, the driver takes responsibility for that vehicle. So the rental company is generally not liable for victim damages following a crash. It can be difficult to determine exactly who should be paying out to the injured victims. Most cases will require a complex investigation into the accident.
When hiring a car, there is usually the option of taking out insurance from the rental company. This insurance may not give as great a level of cover for the driver or injured person as a personal insurance policy would, however, it is worth considering.
Can You Sue the Rental Car Company




In most cases, it is not possible to sue the rental car company unless the driver is entirely not at fault. Insurance products, whether the drivers' own, or purchased via the rental company, will cover costs but there will usually not be a chance to sue the rental company itself for damages. However, if it can be proven that the car was defective when it was rented out to the driver, and the rental company was aware of this, or had not done sufficient checks on the vehicle, then the victim might be able to file a suit.




While a driver may not be able to file a suit against the car rental company, they may be able to pursue the insurance company for compensation. This will depend on whether personal injury forms part of the terms of the particular insurance policy.




If you have been injured in a rental car accident, it is best to seek legal help from a competent St. Louis car wreck lawyer. Call (314) 361-4242 for a free and private consultation.







More resources:
Legal Articles Additional Disclaimer
Lawyer.com is not a law firm and does not offer legal advice. Content posted on Lawyer.com is the sole responsibility of the person from whom such content originated and is not reviewed or commented on by Lawyer.com. The application of law to any set of facts is a highly specialized skill, practiced by lawyers and often dependent on jurisdiction. Content on the site of a legal nature may or may not be accurate for a particular state or jurisdiction and may largely depend on specific circumstances surrounding individual cases, which may or may not be consistent with your circumstances or may no longer be up-to-date to the extent that laws have changed since posting. Legal articles therefore are for review as general research and for use in helping to gauge a lawyer's expertise on a matter. If you are seeking specific legal advice, Lawyer.com recommends that you contact a lawyer to review your specific issues. See Lawyer.com's full Terms of Use for more information.