Automobile Accident Attorney St. Louis: Driving Again After an Accident
Automobile Accident Attorney St. Louis: Driving Again After an Accident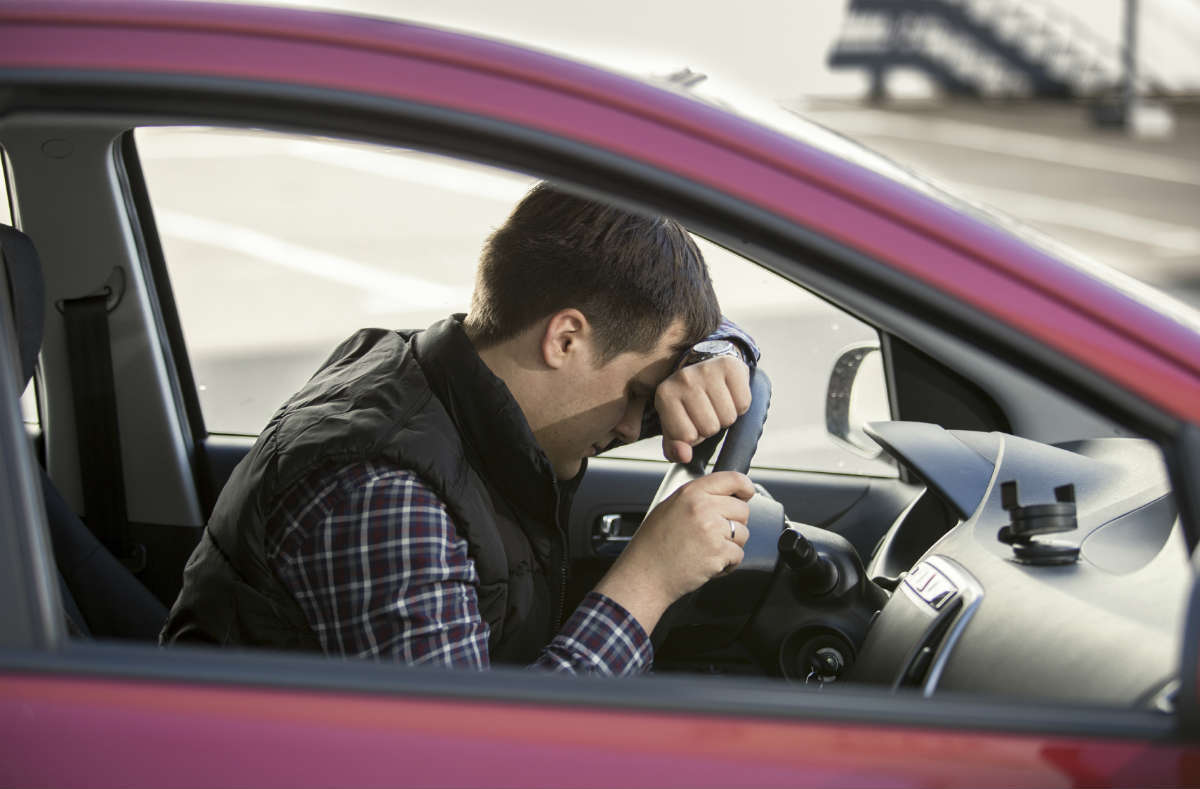 Car accidents are often terrifying and leave the victim not just with physical pain and scars, but also immense mental and emotional trauma. If you or someone close to you has been injured in a car accident, it can be very difficult to get back to driving. The victim may feel worried or anxious, making it hard for him/her to make the right decisions while driving.
If you have been feeling scared or anxious about getting back on the road, you should consider the following tips from an experienced St. Louis auto accident attorney.
Speak to your doctor: Before you get back to driving, you should speak to your doctor to make sure that you are in the right physical condition to get behind the wheel. Even if the doctor gives an all clear, you should ensure that there no mobility or other problems that can affect your ability to drive. If you have suffered permanent injuries, consult a rehabilitation specialist before you start driving again.
Get support: It is not uncommon for the emotional aftereffects of car accidents to persist for months. If you are finding it difficult to drive or return to normal life, you should talk to a support doctor, a support group or your friends and family about your concerns. The doctor may prescribe anti anxiety medication to help you overcome your problems.
Take your time: Recovering from car accident injuries may take a very long time. You may not immediately feel like getting behind the wheel again. The best thing to do is to give yourself a little more time.
Look for ways to stay safe on road: One good way to get back your confidence is to find ways to reduce your risk and stay safe on road. You may want to invest in a new car with better safety features. You can even get a refresher course from a driving school to regain your confidence.
Take small steps: Do not attempt to take a long trip the first time you start driving again after the car accident. Start with a low stress situation such as dropping kids to school or driving to the nearest superstore. Do not visit the place where the accident occurred. You can choose to drive alone or take along a passenger if you feel comfortable. Avoid driving in high stress situations such as driving at night or in bad weather or driving in heavy traffic until you feel more confident.
The victims of serious car accidents are often concerned about paying bills and returning to everyday activities. If you have been injured in a serious accident, and you are in financial and mental turmoil, you can make a claim for financial compensation from the at-fault driver. An experienced attorney can help you understand your legal rights and ensure that they are protected.

Call (314) 361-4242 to schedule a free consultation with an experienced St. Louis car accident lawyer at The Hoffmann Law Firm L.L.C.

Legal Articles Additional Disclaimer
Lawyer.com is not a law firm and does not offer legal advice. Content posted on Lawyer.com is the sole responsibility of the person from whom such content originated and is not reviewed or commented on by Lawyer.com. The application of law to any set of facts is a highly specialized skill, practiced by lawyers and often dependent on jurisdiction. Content on the site of a legal nature may or may not be accurate for a particular state or jurisdiction and may largely depend on specific circumstances surrounding individual cases, which may or may not be consistent with your circumstances or may no longer be up-to-date to the extent that laws have changed since posting. Legal articles therefore are for review as general research and for use in helping to gauge a lawyer's expertise on a matter. If you are seeking specific legal advice, Lawyer.com recommends that you contact a lawyer to review your specific issues. See Lawyer.com's full Terms of Use for more information.