Can Social Media Impact Your NY Car Accident Case?
Can Social Media Impact Your NY Car Accident Case?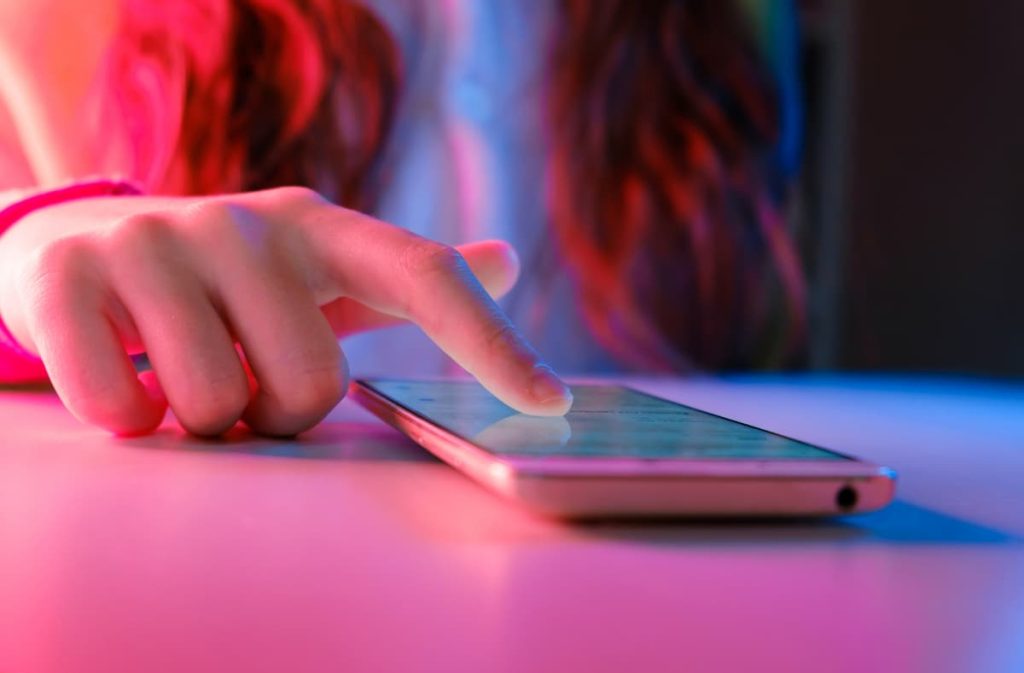 Being involved in a car accident can be a traumatic experience, especially if you've suffered painful injuries. Many accident victims turn to social media to vent their feelings and emotions. While connecting with family and friends during this challenging time is understandable, posting information about your accident on social media can negatively impact your auto accident claim. Insurance companies will use the information you post about the accident to devalue or deny your claim.
How Posting on Social Media Can Affect Your Claim
After an automobile accident, the best general advice is to stay off social media. No matter how you set your privacy settings or how innocent you think your posts are, they may be found and taken out of context to question the validity of your claim. Some examples of how social media can impact your case include:
Your posts about the accident may be seen as an admission of fault - You may feel the need to apologize for your accident, even if you weren't at fault. You may mean well, but these comments can be used against you to deny or devalue your claim. Even a short statement like "they came out of nowhere" or "I couldn't stop in time" could be twisted into proving you're admitting fault.
Posting information can jeopardize your confidentiality - When you speak to an attorney about the accident and your injuries, you're conversations are confidential. Your lawyer cannot and will not discuss your case with anyone without your explicit consent. However, if you post details about it on social media, the details about your accident are no longer protected under confidentiality and become public information. Now, this information can be used against you.
Posts can be used to claim you are not injured - Just because you're injured doesn't mean you can't do anything or have moments of joy while recovering. For example, if it has been a few weeks since your accident, you may feel good enough to go to dinner with friends. You may post a selfie of being out and having a good time. However, this post could easily be taken out of context and used against you. It may be used to argue that you are not physically or emotionally injured.
Your friend's comments could negatively impact your claim - Even if you don't divulge sensitive information, your friends' comments about your accident can impact your claim. They may innocently comment about the possible cause of the accident and make comments about your driving history. For example, you may post that you were in a car accident and won't be on social media for a while. However, a friend may comment on your post, "maybe you shouldn't drive so fast" or "see, I told you you'd eventually get into an accident because of the way you drive." While they may have just been joking, comments like these can be used against you to show you often have unsafe driving habits.
You may think that these arguments are petty, but insurance companies will go to any length to pay as little as possible. They are not on your side.
Speak With a New York Car Accident Lawyer
If you were injured in an auto accident, working closely with an experienced New York car accident lawyer is highly recommended. Your lawyer will work with you to understand every detail of your case and your legal rights. They will help you make good decisions concerning your case to ensure you receive fair and total compensation.
With more than 45 years of experience, the personal injury attorneys at Apicella & Schlesinger Attorneys at Law have the knowledge and experience to help you successfully navigate your injury claim. Call us today at (212) 568-4245 to schedule a free consultation.
Legal Articles Additional Disclaimer
Lawyer.com is not a law firm and does not offer legal advice. Content posted on Lawyer.com is the sole responsibility of the person from whom such content originated and is not reviewed or commented on by Lawyer.com. The application of law to any set of facts is a highly specialized skill, practiced by lawyers and often dependent on jurisdiction. Content on the site of a legal nature may or may not be accurate for a particular state or jurisdiction and may largely depend on specific circumstances surrounding individual cases, which may or may not be consistent with your circumstances or may no longer be up-to-date to the extent that laws have changed since posting. Legal articles therefore are for review as general research and for use in helping to gauge a lawyer's expertise on a matter. If you are seeking specific legal advice, Lawyer.com recommends that you contact a lawyer to review your specific issues. See Lawyer.com's full Terms of Use for more information.