Car Accident Settlement Pain and Suffering
Car Accident Settlement Pain and Suffering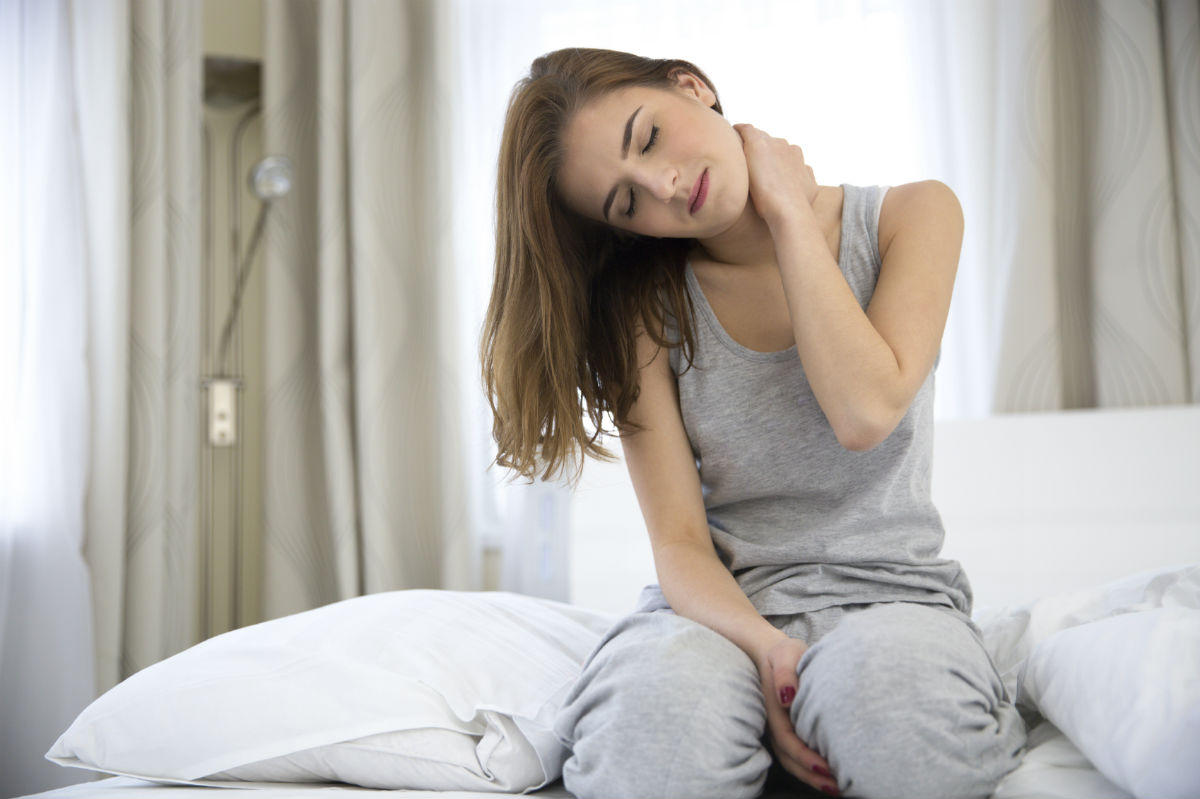 In the state of Missouri, if you are injured in a car accident, you are generally entitled to collect two types of damages. Economic damage are the type of damages related to any monetary loss sustained. A few things that fall under the umbrella of economic damages are medical bills and lost wages.
Economic damages are concrete and easily quantifiable. Non economic damages are different because they are much more subjective. Non economic damages are meant to compensate the injured person for any pain and suffering they endured or for other things they experienced like anxiety and distress. Since no two people experience pain and suffering in the same way, quantifying non economic damages can be substantially more difficult than quantifying economic damages.
If you are in an accident, even if it is minor, and you are hurt, then yes, you are likely entitled to collect for non economic damages. Often, people don't consider their pain and suffering as a damage. If they don't understand that they are entitled to collect for things like pain and suffering and emotional distress for minor injuries, they can take a settlement award that is far less than what they deserve.
How to Calculate Non Economic Damages
There are two ways to calculate how much non economic damages are worth in terms of your own personal injuries. You can use the multiplier method or the per diem method. The per diem method is when your non economic damages are calculated at a daily rate.
For example, if you injured your knee and you suffered through surgery or rehabilitation, then each day that you suffered, you would be given a set amount of money for that day's suffering. Once the daily amount of determined, you simply multiply the number of days by the daily rate. The total is the amount of compensation for your non economic damages.

The multiplier method uses a number scale from one to five, five being the most severe. This scale is based on the severity of your injuries and is supposed to determine the suffering you should have realistically experienced. After that number is determined, you multiply it by the total cost of economic damages by. The total is your non economic damage compensation amount.
Knowing Which Method Is Best

If you are injured in a car accident, you are generally entitled to receive non economic compensation for your pain and suffering or emotional distress. If you don't know what they are worth, you won't know what a fair settlement is. An experienced attorney will be able to determine the best method for calculating your emotional damages.
It is easy to see why there can be a discrepancy between what your St. Louis car accident attorney thinks your non economic damages are worth and the insurance company will think they are. After all, your insurance company doesn't want to spend a dime. That is why it is important to speak with an experienced St. Louis car accident attorney as soon as possible following a St. Louis car accident. Call us 24/7 at (314) 361-4242 for a FREE case evaluation.
Legal Articles Additional Disclaimer
Lawyer.com is not a law firm and does not offer legal advice. Content posted on Lawyer.com is the sole responsibility of the person from whom such content originated and is not reviewed or commented on by Lawyer.com. The application of law to any set of facts is a highly specialized skill, practiced by lawyers and often dependent on jurisdiction. Content on the site of a legal nature may or may not be accurate for a particular state or jurisdiction and may largely depend on specific circumstances surrounding individual cases, which may or may not be consistent with your circumstances or may no longer be up-to-date to the extent that laws have changed since posting. Legal articles therefore are for review as general research and for use in helping to gauge a lawyer's expertise on a matter. If you are seeking specific legal advice, Lawyer.com recommends that you contact a lawyer to review your specific issues. See Lawyer.com's full Terms of Use for more information.