Car Accidents Caused by Automobile Design Defects
Car Accidents Caused by Automobile Design Defects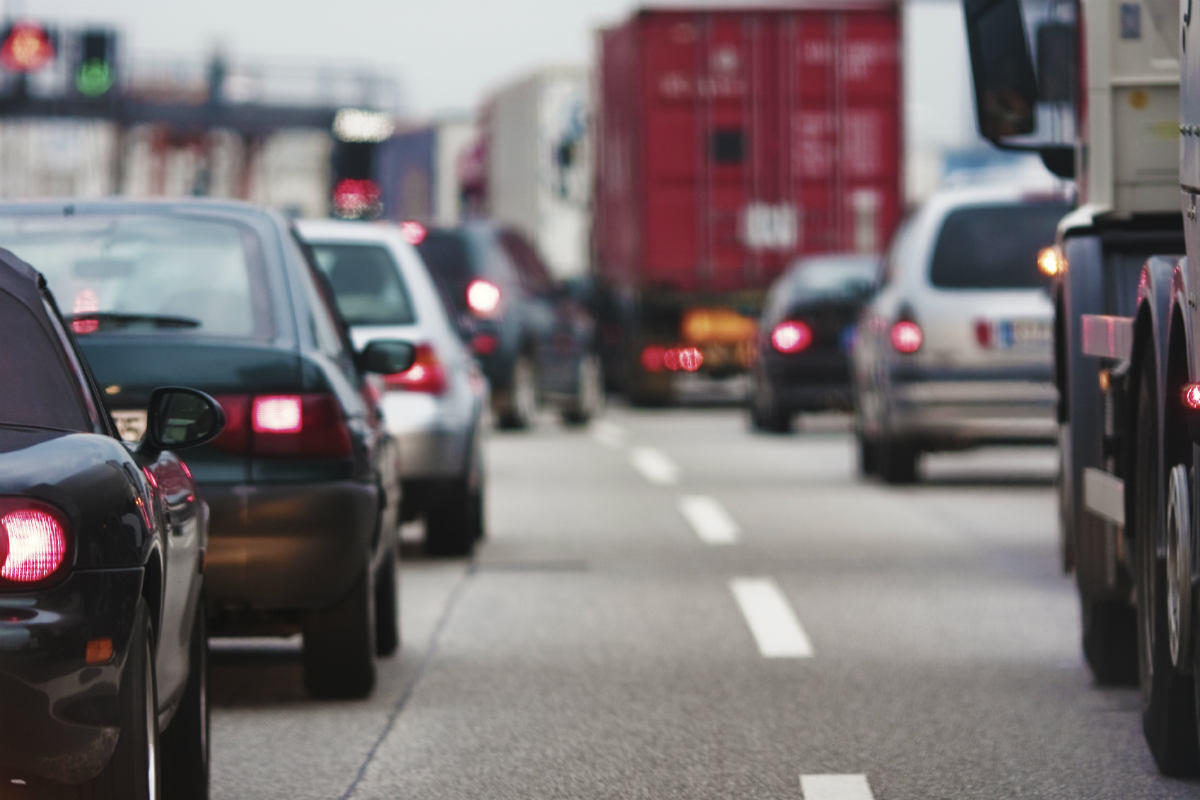 Over six million accidents happen every year in the United States. On average, three million people are injured and over 40,000 people lose their lives. When we purchase a new car, we consider the safe design of the car and available safety features which will ensure the safety of the occupants in case of a car accident. However, design defects and malfunctioning components of a car have led to severe or fatal injuries.
Safety Recalls
If an anomaly is observed in the design, the automobile companies generally issue a recall for the affected batch of vehicles. Data collected by the National Highway Traffic Safety Administration for the year 2012 indicates that there have been 650 safety recalls issued by auto manufacturers. This corresponds to 17.8 million automobiles and components which have been sold with some design defects which can lead to dangerous circumstances.
Design Defects
A safety recall indicates that a manufacturer identified a flaw in the vehicle or the component design. Design flaws and defects can lead to serious accidents if they are not promply addressed. Negligence and wrongful death lawsuits have been filed against auto manufacturers because a design defect caused a serious or fatal injury. Common problems caused by design defects in automobiles include:
Failure or delay in deployment of airbags due to errors in installation or controls.
Failure of door latches leading to opening of the doors in an accident. A passenger or an occupant can be thrown out of the vehicle, resulting in serious injuries.
Faulty gas tank or fuel lines leading to leakages or fires.
Poor quality of glass on the windshield and windows leading to an occupant being ejected from the vehicle.
Imbalanced vehicle having a tendency to roll over.
Weak roof structure which can collapse in case of a roll over.
Failure of the seat belt mechanism leading to the unlatching of the belt, spooling out, or tearing during an accident.
Faulty tires causing reduced grip and instability of the vehicle on the road.
Compensation for Damages
A car accident victim can be left bedridden and unable to work while recovering. This can be an extremely difficult time and if you have been injured in such an accident, it is important that you have experienced legal counsel. A St. Louis personal injury attorney will help you receive compensation for your damages and protect your legal rights. Contact The Hoffmann Law Firm, L.L.C. at (314) 361-4242 for a free case evaluation.
Legal Articles Additional Disclaimer
Lawyer.com is not a law firm and does not offer legal advice. Content posted on Lawyer.com is the sole responsibility of the person from whom such content originated and is not reviewed or commented on by Lawyer.com. The application of law to any set of facts is a highly specialized skill, practiced by lawyers and often dependent on jurisdiction. Content on the site of a legal nature may or may not be accurate for a particular state or jurisdiction and may largely depend on specific circumstances surrounding individual cases, which may or may not be consistent with your circumstances or may no longer be up-to-date to the extent that laws have changed since posting. Legal articles therefore are for review as general research and for use in helping to gauge a lawyer's expertise on a matter. If you are seeking specific legal advice, Lawyer.com recommends that you contact a lawyer to review your specific issues. See Lawyer.com's full Terms of Use for more information.