Chest Pain After a Car Accident - What You Need to Know
Chest Pain After a Car Accident - What You Need to Know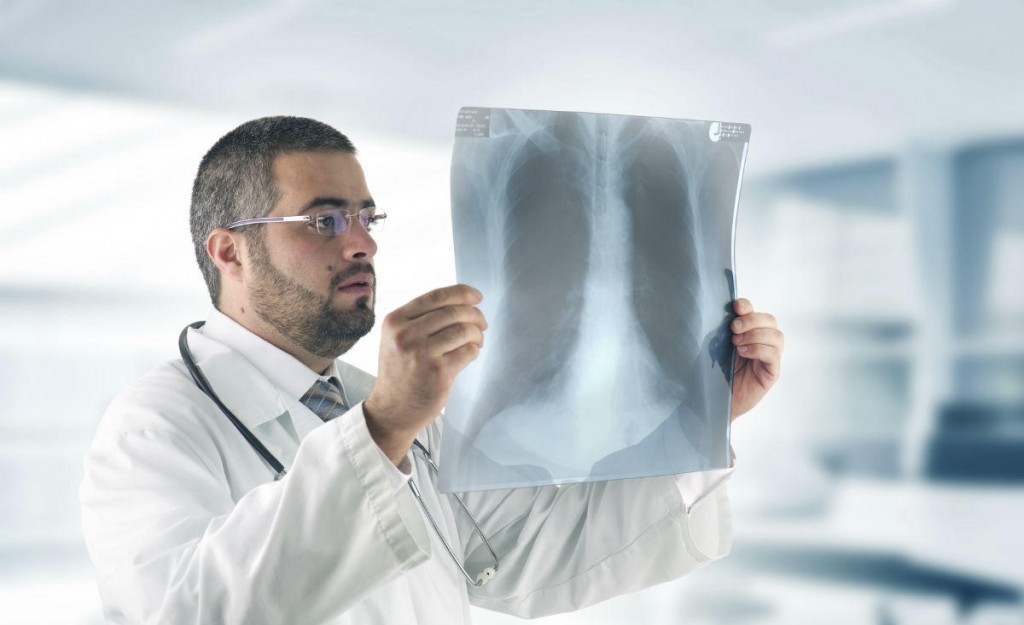 Why Do People Experience Chest Pain After A Car Accident?
There are a few reasons people may experience chest pain after a car crash. One reason is because of the seat belt. The seat belt helps to keep you in your seat and prevents you from being ejected from the vehicle. However, the seat belt can also cause chest pain. This is because the seat belt may put pressure on your chest and can cause bruising or rib fractures.
Another reason people may experience chest pain after a car accident is because of the airbag. The airbag can cause bruising and swelling in the chest.
Finally, car accidents can also cause tears in the muscles or ligaments around the chest. This can also lead to chest pain.
Common Car Accident Injuries that Can Cause Chest Pain
Whiplash is perhaps the most common car injury that can cause chest pain. Whiplash is caused by the sudden jerking of the head and neck, which can damage the muscles and ligaments in the neck.
Other common car injuries that can cause chest pain include:
Muscle strains

Bruised ribs

Punctured lungs

Broken bones

Heart attacks
What Symptoms Should I Look Out For?
The symptoms of chest pain after a car accident vary depending on the severity of the injury. However, some common symptoms include:
Pain in the chest that gets worse with deep breaths

Soreness or stiffness in the chest

Tenderness when touching the chest

Shortness of breath

Dizziness

Nausea
What Should I Do if I Experience Chest Pain After a Car Accident?
There are a few things you should do if you experience chest pain after a car accident.
Seek Medical Attention Right Away. Don't try to tough it out. Chest pain can signify a serious injury, and you should have it checked out by a doctor.
Rest. Try to rest as much as possible until the pain subsides.
Stay Hydrated. Drink plenty of fluids to help flush out any toxins that may have built up in your body due to the car accident.
Avoid Strenuous Activity. Until you know what is causing your chest pain, avoid activities that stress your chest muscles. This includes exercises like weightlifting and cardio workouts.
Stay Positive. Recovery from a car accident can be slow and frustrating, but it's important to stay positive and keep your spirits up.
In addition to the advice above, it would help to document everything related to the accident. This includes taking pictures of the accident scene, getting the contact information of any witnesses, and keeping a journal of your symptoms. This will be helpful if you decide to file an injury claim.
Most importantly, after seeking medical attention, speak with an experienced car accident attorney as soon as possible. A lawyer can help you understand your legal rights and options and can help you pursue the compensation you deserve.
St. Louis Car Accident Lawyers
Have you been injured in a car accident and are experiencing chest pain? Contact The Hoffmann Law Firm today for a free, no-obligation consultation. Call us 24/7 at (314) 361-4242.
Legal Articles Additional Disclaimer
Lawyer.com is not a law firm and does not offer legal advice. Content posted on Lawyer.com is the sole responsibility of the person from whom such content originated and is not reviewed or commented on by Lawyer.com. The application of law to any set of facts is a highly specialized skill, practiced by lawyers and often dependent on jurisdiction. Content on the site of a legal nature may or may not be accurate for a particular state or jurisdiction and may largely depend on specific circumstances surrounding individual cases, which may or may not be consistent with your circumstances or may no longer be up-to-date to the extent that laws have changed since posting. Legal articles therefore are for review as general research and for use in helping to gauge a lawyer's expertise on a matter. If you are seeking specific legal advice, Lawyer.com recommends that you contact a lawyer to review your specific issues. See Lawyer.com's full Terms of Use for more information.