Child Support and Special Needs Children
Child Support and Special Needs Children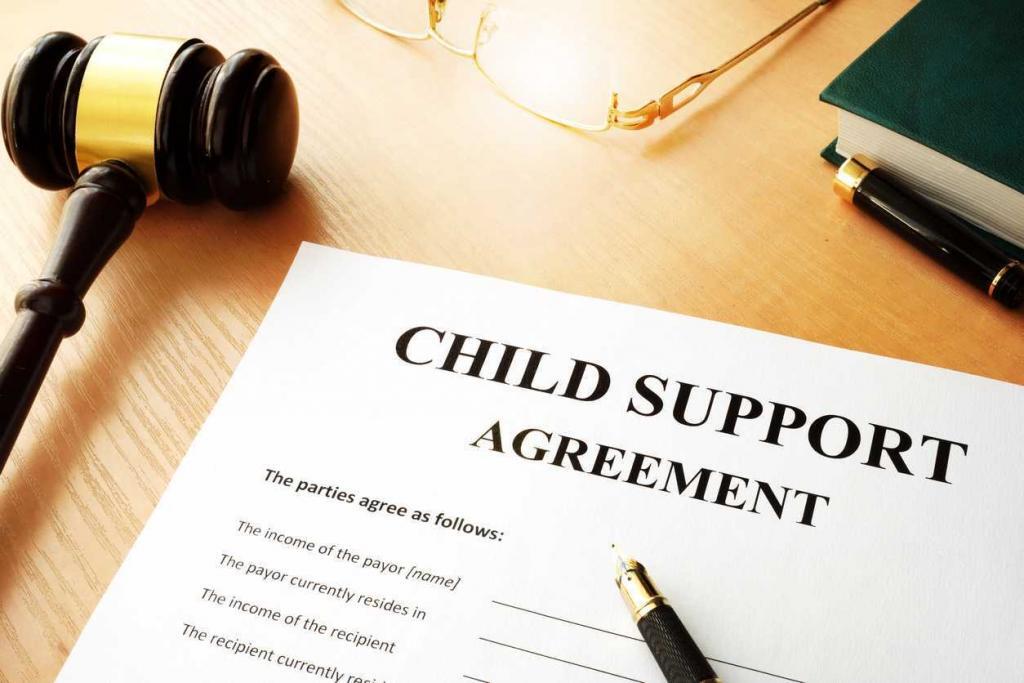 When calculating child support most parties presume that after the age of 18, or in the case of a child going to college 22, that child support will come to an end. However, what if your child has special needs? Can the parent providing support be required to continue support after the statutory age limit? As with many legal questions, the answer is maybe. It is imperative to speak to your family law attorney if you believe your special needs child may require support past the usual summation of court-ordered support.
In Keller v. Keller, 516 S.W.3d 906 (Mo. App. E.D. 2017) the court found that a child arriving to the age of 18 was indeed in need of continued support by the parent providing support. The aforementioned child was found incapable of maintaining a job working less than eight hours a week. Both his mother and father testified that he was incapacitated, though both to varying degrees. The court ruled, based on both the mother's own testimony and the child's work history, that he was incapacitated from providing for himself. As such, the court ruled that the parent providing support would be required to do so, even after the advent of his 18th birthday.
It is important to note that while the court can find in favor of continuing support after the usual ages where it discontinues, there are certain statutory criteria that must also be met. In addition to either being mentally or physically incapacitated from providing for themselves, your child's expenses must exceed their monthly income and they must be unmarried. The court will calculate the regular monthly income of the child in question, decide if the child will be capable of supporting themselves, review their marital status, and then come to a conclusion. To extend your child's support past the usual ages your attorney must be able to provide the support that adulthood will likely not bring the opportunity of self-reliance.
Parents wish the best for their children, including self-sufficiency. However, for many children, this is unfortunately not a reality. For some, either by a traumatic experience, mental incapacitation, or physical limitations, may not be suited to provide for themselves. If this is the case, the court may adjust the child support to extend past the normal amount of time allotted.
To see if your child may benefit from continued support due to their special needs, speak with an experienced St. Louis family law attorney. Call the Betz Law Firm today at (314) 801-8488.
Legal Articles Additional Disclaimer
Lawyer.com is not a law firm and does not offer legal advice. Content posted on Lawyer.com is the sole responsibility of the person from whom such content originated and is not reviewed or commented on by Lawyer.com. The application of law to any set of facts is a highly specialized skill, practiced by lawyers and often dependent on jurisdiction. Content on the site of a legal nature may or may not be accurate for a particular state or jurisdiction and may largely depend on specific circumstances surrounding individual cases, which may or may not be consistent with your circumstances or may no longer be up-to-date to the extent that laws have changed since posting. Legal articles therefore are for review as general research and for use in helping to gauge a lawyer's expertise on a matter. If you are seeking specific legal advice, Lawyer.com recommends that you contact a lawyer to review your specific issues. See Lawyer.com's full Terms of Use for more information.