Claiming Loss of Income After a Car Accident - St. Louis Attorney
Claiming Loss of Income After a Car Accident - St. Louis Attorney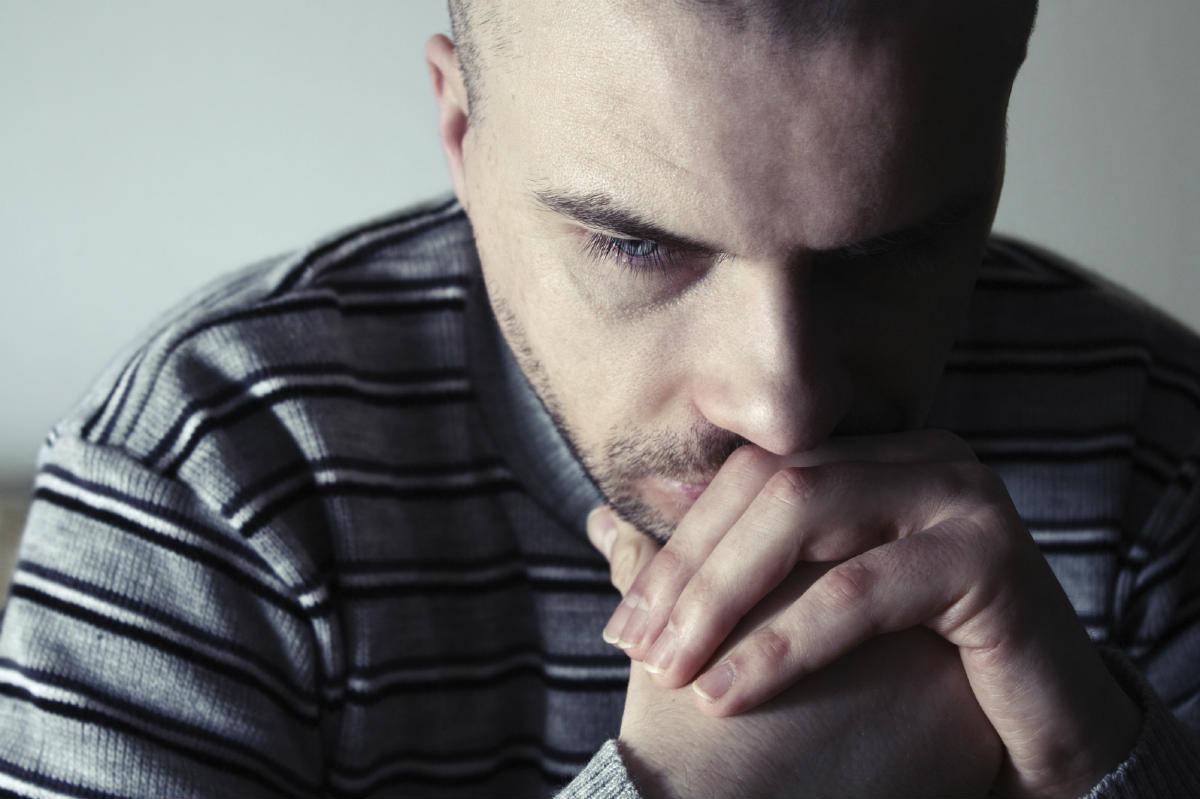 Many people don't think about the true consequences of being in a car crash. If you have been involved in an accident you may think about the physical injuries and the emotional issues, but you should also take into account loss of income when filing a compensation claim. This is vital as you may not get full pay from your employer if you have taken off work. Of course this is even more important if you are self-employed. For example, if you are a self-employed builder and you break your leg, you will be unable to work for many months.
You need to overcome your physical and mental problems associated with the crash, but you also deserve to be compensated for any loss of earnings that have resulted from the accident. In this post, our St. Louis auto accident attorney will offer advice on recovering lost income after a car crash.
Loss of income explained
You have to take into account any time you have taken off work, time spent in hospital or recuperating. However, you also need to consider any loss of income if you have to take on a different job due to the accident. It is possible that you are rendered unable to do your usual job due to your injuries, or maybe you are unable to work the hours you used to.
You must also project this into the future. If your injuries render you unable to work for the rest of your life, that's a lot of money lost! Or if you have to take a lower paying job, your total income is going to be much less than it was previously. Over several years, even a small loss of earnings can really add up.
You may also be missing out on any employee benefits. If you are used to receiving bonuses or other benefits such as health benefits or pensions, again you deserve to be compensated for what you have lost. Now, and in the future.
What you need to do to get the compensation you deserve
The most important thing you need to bear in mind is that you need hard evidence of loss of earnings. Insurance companies don't like to pay out if they don't have to. So you need compelling evidence!
Get together all your pay stubs and tax returns. This will prove your income in the years before your accident. It is very useful to get your employer to write a testimony for you, explaining how you are now unable to perform the tasks required for your job and how this is as a direct result of your injuries from the accident.
Expert testimony can also be helpful. Seek a report from a doctor that explains your injuries in professional terms and how as a result of them you are unable to work as you did before the accident. An expert in your own field of work could also write you a testimony giving details of your job and how your injury affects your ability to do that job. For more information, get in touch with a competent St. Louis car accident lawyer. Call (314) 361-4242.
Legal Articles Additional Disclaimer
Lawyer.com is not a law firm and does not offer legal advice. Content posted on Lawyer.com is the sole responsibility of the person from whom such content originated and is not reviewed or commented on by Lawyer.com. The application of law to any set of facts is a highly specialized skill, practiced by lawyers and often dependent on jurisdiction. Content on the site of a legal nature may or may not be accurate for a particular state or jurisdiction and may largely depend on specific circumstances surrounding individual cases, which may or may not be consistent with your circumstances or may no longer be up-to-date to the extent that laws have changed since posting. Legal articles therefore are for review as general research and for use in helping to gauge a lawyer's expertise on a matter. If you are seeking specific legal advice, Lawyer.com recommends that you contact a lawyer to review your specific issues. See Lawyer.com's full Terms of Use for more information.