Defining Economic and Non-Economic Damages in Car Accident Cases
Defining Economic and Non-Economic Damages in Car Accident Cases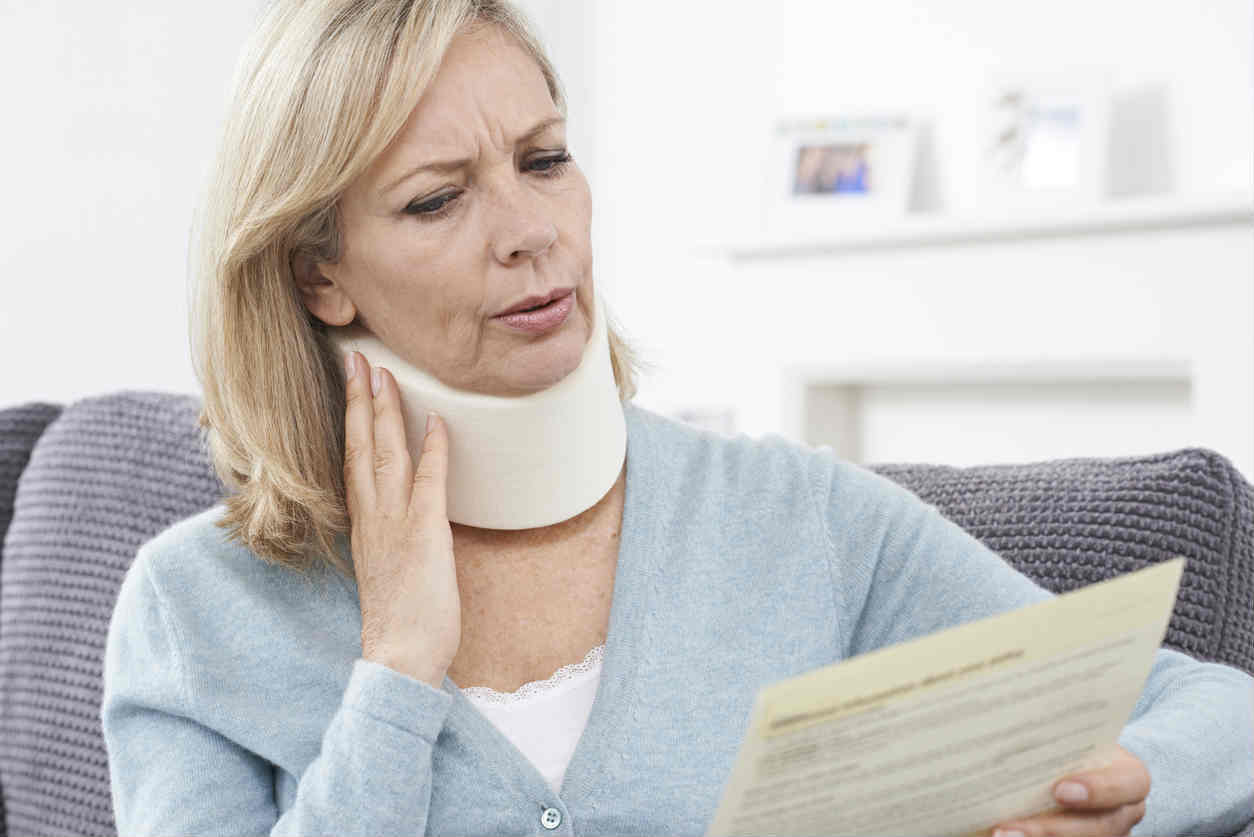 One of the most common misconceptions that car accident attorneys run into is clients thinking that they can only obtain compensation for property damage and medical bills. The reality is that injury victims have a variety of options at their disposal, the two most common being economic and non-economic. We detail these two types of damages in the sections below.
The Three Types of Damages
The three types of damages you can pursue in a personal injury case are economic, non-economic, and punitive. For the latter, lawyers and their clients rarely utilize punitive damages, as most situations do not warrant them. The reason is that these costs are meant to punish the negligent party, rather than cover the expenses of the victim. As you might imagine, most actions do not meet the threshold for these damages. Some examples of ones that might are driving while extremely drunk and purposely hitting someone with the intent to harm. Now, onto the two other types of damages.
Economic
This category contains what you might call "nuts and bolts" expenses. They are easy to understand and often have a precise calculation behind them. Some typical examples of these costs are as follows.
Medical Expenses - You should have every medical cost covered in your case. That includes doctor visits, emergency procedures, future treatment, and even transportation to and from medical clinics.

Lost Wages - A severe injury can affect your work life in many ways. The most common of them are taking time off, not being able to perform your job functions as you once did, and having stunted career growth due to your physical state.

Property Damage - Lastly, you should have the costs associated with your vehicle covered too. Whether that means a repair or purchasing a new car, you may get some support with obtaining a new means of transportation.
Non-Economic
The non-economic category contains every cost that is intangible. Some of the most common of them include pain and suffering, loss of life satisfaction, disfigurement, emotional distress, and disability. The reason these damages are so tough to calculate is that none of them have a bill or document associated to them. That fact doesn't mean you can't pursue and obtain compensation for them, though. Instead, you and your lawyer will need to invest some time into deciding which of them applies to your situation, and how large of a sum you should pursue.

Ultimately, which types of damages that you want to pursue is an issue best discussed with a St. Louis auto accident attorney. What this professional will do is interview you about your priorities, assess the evidence surrounding your case, and help you understand how you can obtain compensation. In the case of a drunk driving accident, you might seek economic, non-economic, and punitive damages all at once. For other cases, you might go for more straightforward areas only, like medical expenses and lost wages. No matter what, the right legal counsel should guide you towards a favorable result.
Phone: (314) 361-4242
Legal Articles Additional Disclaimer
Lawyer.com is not a law firm and does not offer legal advice. Content posted on Lawyer.com is the sole responsibility of the person from whom such content originated and is not reviewed or commented on by Lawyer.com. The application of law to any set of facts is a highly specialized skill, practiced by lawyers and often dependent on jurisdiction. Content on the site of a legal nature may or may not be accurate for a particular state or jurisdiction and may largely depend on specific circumstances surrounding individual cases, which may or may not be consistent with your circumstances or may no longer be up-to-date to the extent that laws have changed since posting. Legal articles therefore are for review as general research and for use in helping to gauge a lawyer's expertise on a matter. If you are seeking specific legal advice, Lawyer.com recommends that you contact a lawyer to review your specific issues. See Lawyer.com's full Terms of Use for more information.