Do Monetary Gifts Count As Child Support Income?
Do Monetary Gifts Count As Child Support Income?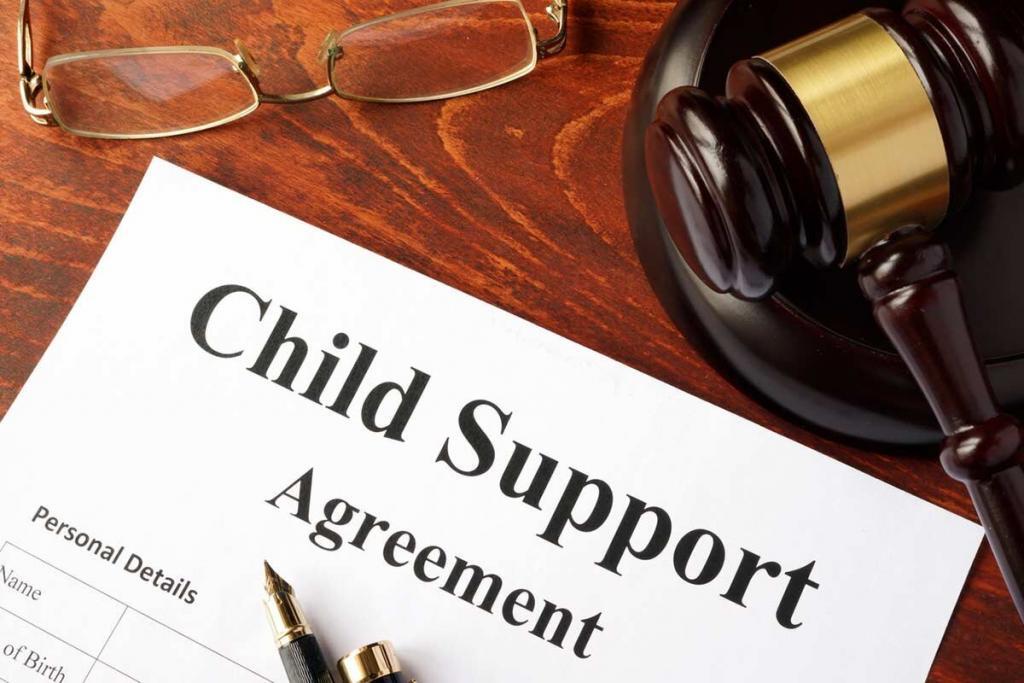 Divorce is both an emotional and legal hassle. Not only that you have to deal with your marriage ending, but you also have to take care of a lot of sensitive issues, such as the division of assets and child support. You likely have many questions, and your mind may be racing as you are trying to figure out your next steps. That is why it is highly recommended to find an experienced St. Louis divorce attorney who can help you through this difficult period. Moreover, they can ensure that you won't make any major mistakes, such as not reporting monetary gifts to your child.
Child Support in Missouri
Let's run through the legal terms quickly. If you are the one who will take care of the kids after the divorce, then you are generally the custodial parent. You generally won't have to pay any support as the court assumes you are already spending money and taking care of children's needs daily. If you are a non-custodial parent, you will likely have to make monthly payments to help your ex-partner support and raise the kids.
More often than not, non-custodial parents pay support until the age of 18 or 21 if the child is still in school. It is possible to end the payments earlier than this if the kid gets married, gets enrolled in the army, or becomes self-sufficient.
The amount you will have to pay depends on various factors, such as the income of both parents, their location, and so on. For example, if the non-custodial parent lives in another state or country and has to spend a lot of money traveling and seeing his kids, then the amount he needs to pay monthly may be lower than under normal circumstances.
Check the guidelines here or discuss the matter with your St. Louis divorce lawyer to estimate how much you will be expected to pay.
Do Monetary Gifts Count?
Many non-custodial parents assume that monetary gifts don't count as income and fail to report them. However, income doesn't necessarily refer only to your wages.
So, the short answer to this question is that yes, monetary gifts could count as income towards your child's support payments, especially if they are a monthly occurrence. The reason is that monetary gifts affect a person's income, so the support payments must change accordingly.
Keep in mind that modifying the child support amount can be quite difficult. The monetary gifts must be substantial and regular for the court to consider modifying the order. If you only offer monetary gifts every other month or during the holidays, it likely won't suffice for the court to consider them as income for the custodial parent.
Speak With an Experienced Divorce Lawyer in St. Louis, MO
Divorce can be a difficult period, regardless if you are a custodial or non-custodial parent. Reach out to an experienced St. Louis divorce lawyer at the Betz Law Firm today at (314) 801-8488.
Legal Articles Additional Disclaimer
Lawyer.com is not a law firm and does not offer legal advice. Content posted on Lawyer.com is the sole responsibility of the person from whom such content originated and is not reviewed or commented on by Lawyer.com. The application of law to any set of facts is a highly specialized skill, practiced by lawyers and often dependent on jurisdiction. Content on the site of a legal nature may or may not be accurate for a particular state or jurisdiction and may largely depend on specific circumstances surrounding individual cases, which may or may not be consistent with your circumstances or may no longer be up-to-date to the extent that laws have changed since posting. Legal articles therefore are for review as general research and for use in helping to gauge a lawyer's expertise on a matter. If you are seeking specific legal advice, Lawyer.com recommends that you contact a lawyer to review your specific issues. See Lawyer.com's full Terms of Use for more information.