DUI Daytime Accidents - St. Louis Car Accident Lawyer
DUI Daytime Accidents - St. Louis Car Accident Lawyer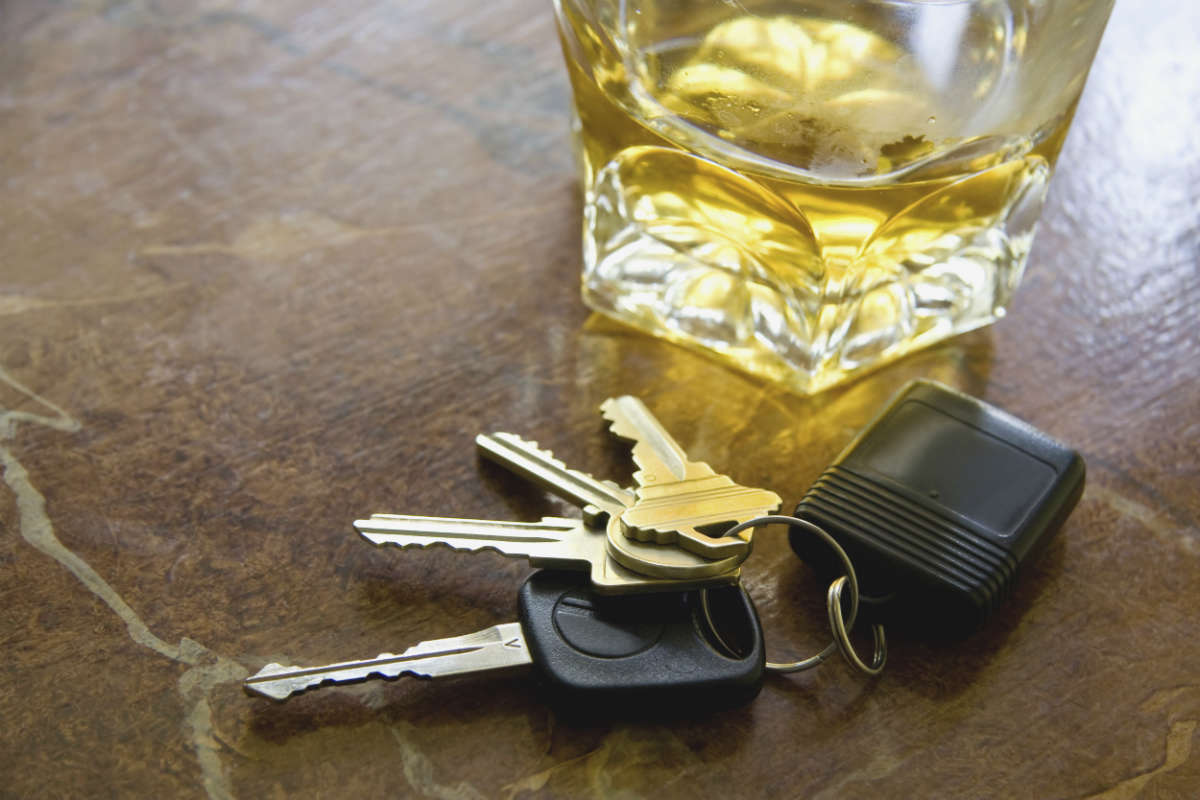 Driving under the influence (DUI) of impairing substances like alcohol and drugs is a serious offense. Sadly, it is a practice that is very common and is one of the leading causes of on-road accidents in the United States. DUI cases are most common during the nighttime; however instances of DUI cases in daytime are increasing year-over-year.
Night time DUI cases are serious enough to cause severe injuries and death for all parties involved – the impaired driver, the occupants of both colliding vehicles, as well as innocent bystanders. However, when DUI accidents occur in the daytime, the scope, the severity and number of people injured increases by a huge percentage. This can be attributed to the fact that during the daytime, there are more vehicles on the roads as well as more individuals out and about.
Day vs. Night DUI Cases
According to the National Highway Traffic and Safety Administration (NHTSA), nighttime DUI cases are more common, however, daytime DUI cases are increasing steadily. About one-third of all nighttime fatalities occur due to drunk driving. The study also stated that the same set of drivers caused only 9% of accidents and crashes in the daytime as compared to nighttime. While the gap is big, but the numbers are increasing.
Sobriety Checkpoints
In view of this increase in daytime DUI cases, many states have started sobriety checks at various points across many cities in the country. Despite these measures, DUI daytime cases are on the rise as these checkpoints are too thinly spread out to be effective enough.
Why the Increase?
Many experts have theorized that this increase in daytime DUI cases could be caused due to the increase of unemployment in some parts of the country. However, there is no solid proof that can support these claims.
Law enforcement officers have also found that the daytime DUI cases are not found at the regular areas like clubs, bars or alcohol selling shops. The surprising part is that alcohol is not even the culprit in most daytime DUI cases. The concern is that the daytime DUI drivers are found under the influence of controlled substances like over the counter prescription drugs with or without alcohol.
The Outcome
Daytime DUI cases, though lesser in number are proving to be more dangerous than nighttime DUI cases. The sheer number of people at risk due to DUI accident-related injury increases by a huge margin. Drivers and car passengers in other vehicles, office-goers, car-poolers, school-going children, innocent bystanders, etc., all fall under risk of serious or fatal injuries caused by negligent daytime DUI offenders. This puts law enforcement officers under a lot of pressure to ensure that day time DUI offenders are caught in time.
Liability and Compensation
Driving under the influence, during day or night is a crime. The victims of DUI–related accidents can file a claim for compensation and initiate legal proceedings against the driver. However, it is important to have a competent St. Louis accident lawyer by your side, who can protect and fight for your rights. Call (314) 361-4242 to schedule a free consultation with an experienced attorney at The Hoffmann Law Firm, L.L.C. today.
Legal Articles Additional Disclaimer
Lawyer.com is not a law firm and does not offer legal advice. Content posted on Lawyer.com is the sole responsibility of the person from whom such content originated and is not reviewed or commented on by Lawyer.com. The application of law to any set of facts is a highly specialized skill, practiced by lawyers and often dependent on jurisdiction. Content on the site of a legal nature may or may not be accurate for a particular state or jurisdiction and may largely depend on specific circumstances surrounding individual cases, which may or may not be consistent with your circumstances or may no longer be up-to-date to the extent that laws have changed since posting. Legal articles therefore are for review as general research and for use in helping to gauge a lawyer's expertise on a matter. If you are seeking specific legal advice, Lawyer.com recommends that you contact a lawyer to review your specific issues. See Lawyer.com's full Terms of Use for more information.