Failure to Yield Car Accident
Failure to Yield Car Accident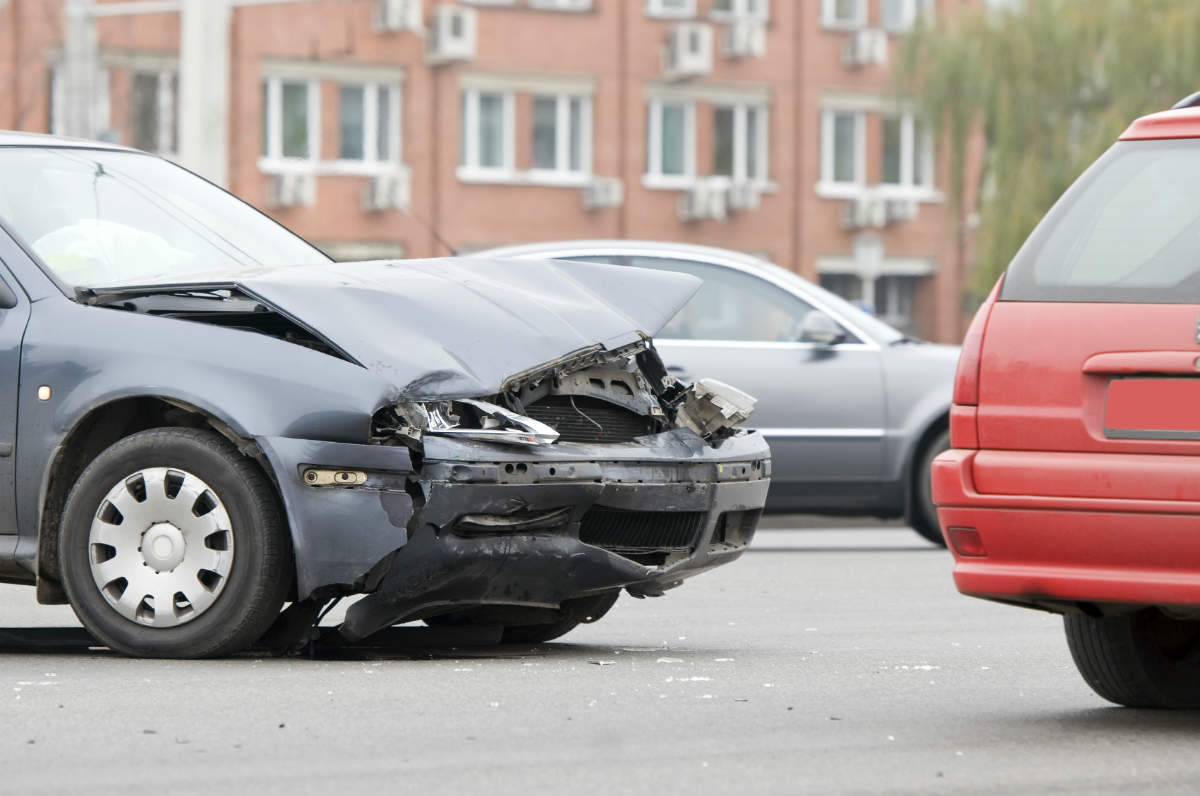 The state of Missouri operates under a comparative negligence law, whereby one, two, or multiple drivers may be held responsible and liable for a car accident. So, when a car accident happens, it is determined who is negligent, and to what extent, and then parties are responsible for paying for the portion of the accident that was their fault.
If someone ran a yield sign and slammed into your car, there might be instances when you can be partially to blame.
How Is Negligence Determined?
The way that negligence is determined is by deciding who did something that directly led to the accident happening. It might also be that someone should have acted in a specific way, but they didn't. In those cases, it is their failure to act that makes them liable and responsible for an accident. Although someone didn't yield to a yield sign and it caused them to crash into your car, you might have acted in a way that can, likewise, make you partially responsible.
What Is Comparative Negligence?
In Missouri, after an accident happens, the events are examined to figure out which drivers were responsible and liable in some way for the accident occurring. If a driver failed to yield to a yield sign and they hit their car, they would be responsible. However, if you were speeding, or you also failed to yield at the same intersection, then you can be held liable and responsible too.
Once negligence is determined as a percentage for each party who is responsible, a total cost is calculated. The percentages then represent how much each party is liable for. For example, if one driver is determined to be 10% at fault for the accident, and the total cost of the accident is $1000, then the driver would be responsible for $100, and the other party would then be responsible for the remaining 90%, or $900.
Is Comparative Negligence an Exact Science?


Although it is hard to argue that anyone who is responsible for an accident happening should be responsible to pay for their portion, comparative negligence calculations are not an exact science. It is nearly impossible to determine exactly how much someone's actions contributed to an accident happening. That is why the portion that someone is liable for paying can sometimes be arbitrary at best.

If you are in an accident and are being held liable for some portion of liability, it is important that you have a St. Louis car accident attorney in your corner to ensure that you are not left paying for what someone else's negligence. If you don't, then there is a good chance that you are going to be left paying for more than your "fair share".
Although comparative negligence is a great concept, it doesn't always mean that it is something that is easy to calculate or fair.
The Hoffmann Law Firm, L.L.C.
Call 24/7 - FREE Case Evaluation :: (314) 361-4242
Legal Articles Additional Disclaimer
Lawyer.com is not a law firm and does not offer legal advice. Content posted on Lawyer.com is the sole responsibility of the person from whom such content originated and is not reviewed or commented on by Lawyer.com. The application of law to any set of facts is a highly specialized skill, practiced by lawyers and often dependent on jurisdiction. Content on the site of a legal nature may or may not be accurate for a particular state or jurisdiction and may largely depend on specific circumstances surrounding individual cases, which may or may not be consistent with your circumstances or may no longer be up-to-date to the extent that laws have changed since posting. Legal articles therefore are for review as general research and for use in helping to gauge a lawyer's expertise on a matter. If you are seeking specific legal advice, Lawyer.com recommends that you contact a lawyer to review your specific issues. See Lawyer.com's full Terms of Use for more information.