Fall in Parking Lot Lawsuit - Who Is Responsible?
Fall in Parking Lot Lawsuit - Who Is Responsible?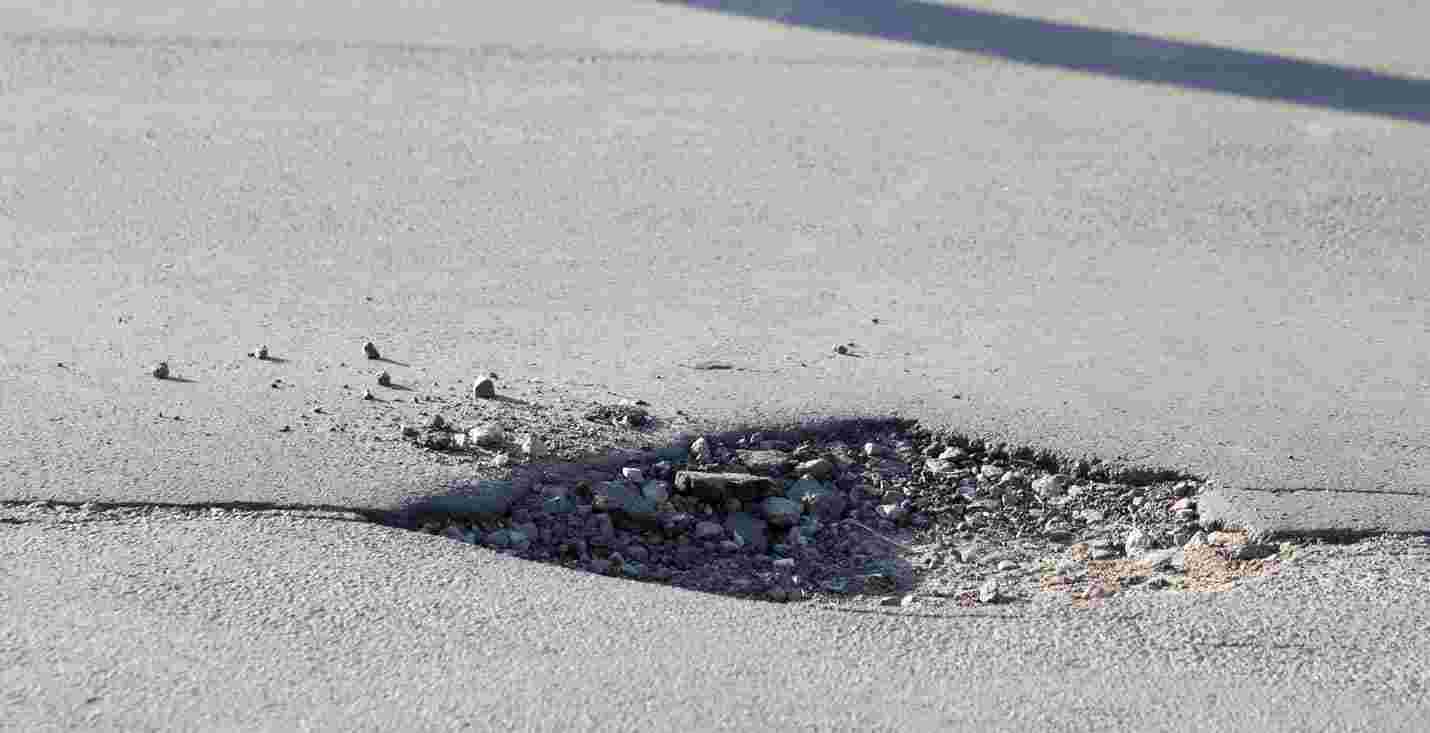 While parking lots are essential for the smooth operation of traffic in New York, they can result in unforeseen accidents. According to the National Safety Council (NSC), thousands of parking lot accidents are reported annually, leading to numerous deaths and injuries. And the situation can get messier during the holiday or winter season.
What then happens when you get involved in a slip and fall accident in a parking lot? Well, there can be conflicting theories of how the accident occurred, which may complicate your chances of getting compensation. Let's discuss parking lot accidents and how you can hold the responsible party liable.
Who Should Be Held Accountable for Slip & Fall Accidents in a Parking Lot?
New York mandates business owners to allocate parking spaces for the clients and ensure they're safe. Also, the property management company in charge of maintaining the parking lot has the same obligation to keep the parking lot safe. This means that they can be held liable if their negligence causes an injury or damage to property. However, not all parking lot accidents result from property owner's negligence. Irresponsible parking lot users also play a part and can be held responsible.
How Do Fall Accidents Occur in Parking Lots?
Below are some of the common causes of slip and fall accidents in parking lots.
Snow and ice: The property owner should keep the parking lot clear of snow and ice during winter. This will keep the parking space safe for its users. Alternatively, they ought to warn the users to take extra care. If you slip and fall on an icy parking lot, the owner can be held liable for breach of their duty to care.
Poor lighting: With potholes and cracks concealed in the darkness, you are at a higher risk of tripping and falling when you walk through a parking lot with inadequate lighting. The owner should repair them to keep you and other users safe from injuries. You may have a case against the parking lot owner for any injury suffered due to a poorly lit parking lot.
Lack of signage: A parking lot with no signage, such as turn indicators and stop signs, can be disastrous. An owner has to mark and maintain their parking lot to minimize accidents and injuries.
Experienced New York Personal Injury Attorneys
Recovering compensation from the responsible party can be stressful. First, you will need to prove the negligent party failed in their duty to keep the parking lot safe. It is, therefore, highly recommended to speak with an experienced personal injury attorney. The personal injury attorneys at Apicella & Schlesinger are here to help. Call us today at (212) 568-4245 for a free case evaluation!
Legal Articles Additional Disclaimer
Lawyer.com is not a law firm and does not offer legal advice. Content posted on Lawyer.com is the sole responsibility of the person from whom such content originated and is not reviewed or commented on by Lawyer.com. The application of law to any set of facts is a highly specialized skill, practiced by lawyers and often dependent on jurisdiction. Content on the site of a legal nature may or may not be accurate for a particular state or jurisdiction and may largely depend on specific circumstances surrounding individual cases, which may or may not be consistent with your circumstances or may no longer be up-to-date to the extent that laws have changed since posting. Legal articles therefore are for review as general research and for use in helping to gauge a lawyer's expertise on a matter. If you are seeking specific legal advice, Lawyer.com recommends that you contact a lawyer to review your specific issues. See Lawyer.com's full Terms of Use for more information.