Fatal Car Accident Lawyer
Fatal Car Accident Lawyer
Accident & Injury Accident & Injury Car Accident Accident & Injury Wrongful Death
Summary: Coping with the aftermath of a fatal car accident is a traumatic experience, made even more challenging by the ensuing legal complexities. Fortunately, you don't have to navigate these stormy waters alone. A qualified fatal car accident lawyer can provide the necessary legal support, guiding you towards justice and compensation.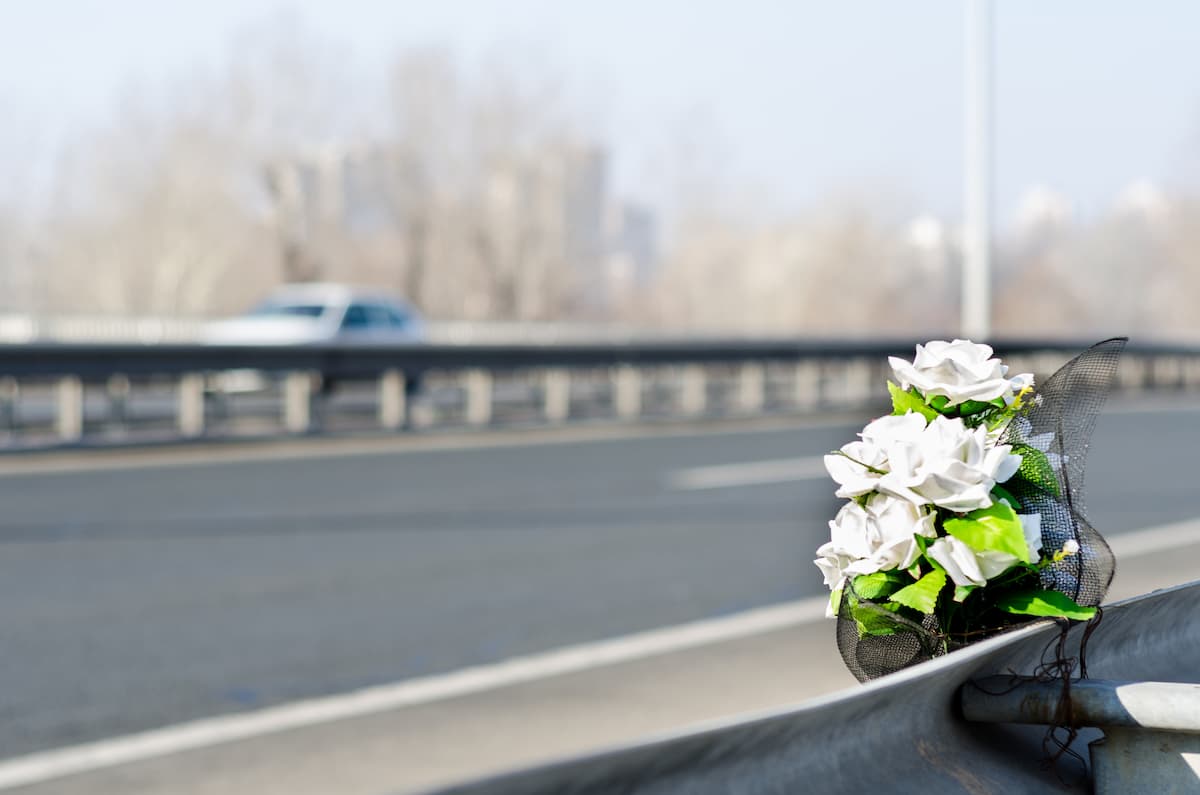 Have you or a loved one recently been involved in a fatal car accident? This harrowing experience can leave families distressed, and the path to justice can be daunting. Fatal car accident lawyers provide vital assistance during such times, helping you understand your rights and navigate the complex legal process.
Why Speak With a Fatal Car Accident Lawyer?
Fatal car accidents can result in numerous complications, including legal battles, insurance disputes, and emotional hardship. These unfortunate incidents greatly benefit from the help of skilled legal representation. A fatal car accident lawyer specializes in these cases, ensuring you receive the compensation you deserve and holding the responsible parties accountable.
At Apicella & Schlesinger Attorneys at Law, our fatal car accident lawyers strive to achieve the best possible outcomes for our clients. With more than 45 years of experience, we can guide you through this challenging time with care and compassion.
Navigating Legal Proceedings
Legal proceedings following a fatal car accident can be complex and time-consuming. Hiring a fatal car accident lawyer from Apicella & Schlesinger Attorneys at Law can help you understand and navigate these processes. Our team has the knowledge and experience to handle legal challenges, allowing you to focus on healing and recovery.
Compensation Claim
As a victim, you have the right to compensation for medical expenses, funeral costs, lost income, emotional suffering, and other damages. A competent fatal car accident lawyer can help you estimate and claim these costs, ensuring you aren't shortchanged in your time of need.
Evidence Collection and Case Building
Building a robust case requires solid evidence. Our lawyers can help collect relevant evidence, including police reports, medical records, and witness statements. We can also work closely with accident reconstruction experts to build a compelling case.
Why Choose Apicella & Schlesinger?
At Apicella & Schlesinger Attorneys at Law, we understand that a fatal car accident is devastating. Our team works diligently to provide our clients with the best possible legal support. With a rich history spanning over four decades, we have the skills and experience to help you through your legal journey.
Experience and Expertise
With over 45 years of experience, our team has gained considerable knowledge and expertise in handling fatal car accident cases. We leverage this wealth of experience to advocate for you and your loved ones.
Comprehensive Support
Our team is dedicated to providing you with comprehensive legal support. We offer free consultations, where we review your case and advise you on the best course of action. Our team will work tirelessly to ensure you get the justice and compensation you deserve.
Compassionate Care
We understand the emotional toll a fatal car accident can take. Our lawyers approach each case with the utmost care and compassion, ensuring you feel supported and understood.
FREE CONSULTATION
After a fatal car accident, it's crucial to have the right legal help by your side. The lawyers at Apicella & Schlesinger Attorneys at Law are here to help you through this difficult time, offering their expertise, compassion, and dedication to your case.
It's important to act quickly to protect your rights. Reach out to us today and let our team of experienced fatal car accident lawyers guide you towards justice. Speak with a fatal car accident lawyer at Apicella & Schlesinger Attorneys at Law. Call (212) 568-4245 for a free case evaluation.
Legal Articles Additional Disclaimer
Lawyer.com is not a law firm and does not offer legal advice. Content posted on Lawyer.com is the sole responsibility of the person from whom such content originated and is not reviewed or commented on by Lawyer.com. The application of law to any set of facts is a highly specialized skill, practiced by lawyers and often dependent on jurisdiction. Content on the site of a legal nature may or may not be accurate for a particular state or jurisdiction and may largely depend on specific circumstances surrounding individual cases, which may or may not be consistent with your circumstances or may no longer be up-to-date to the extent that laws have changed since posting. Legal articles therefore are for review as general research and for use in helping to gauge a lawyer's expertise on a matter. If you are seeking specific legal advice, Lawyer.com recommends that you contact a lawyer to review your specific issues. See Lawyer.com's full Terms of Use for more information.