Fault in Missouri Car Accidents - St. Louis Auto Accident Attorney
Fault in Missouri Car Accidents - St. Louis Auto Accident Attorney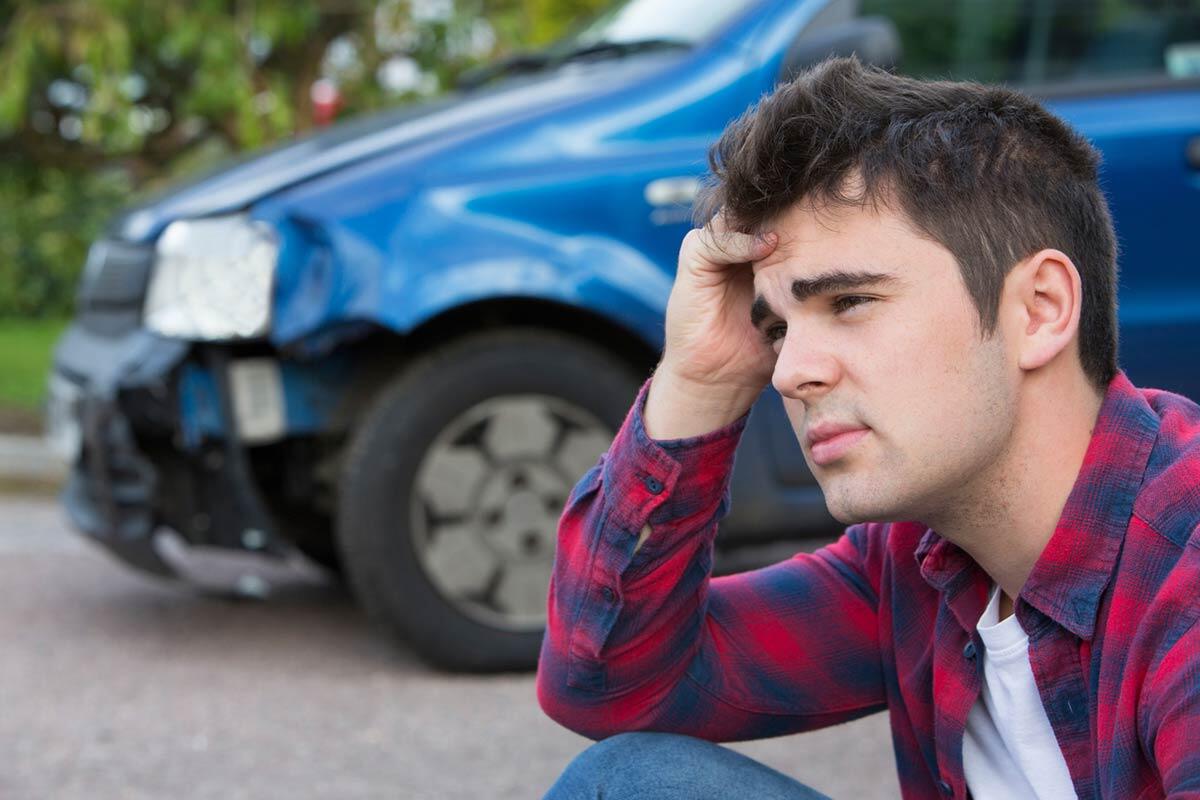 In the state of Missouri, car accidents are guided by at-fault laws. That means that when there is an accident, there is one driver who is deemed to be "at fault" and liable to pay for any damages and injuries. "At fault" means that someone either did something negligent to cause an accident to happen, or that they failed to take an action which directly resulted in the car accident. Common law dictates four levels of fault.
Negligence
A driver is deemed negligent when they do something carelessly to cause an accident. There is no intention ascribed to being negligent. The actions of the driver are either actively or passively to blame for the accident, which makes them at-fault and responsible for paying for damages and injuries, according to common law. For instance, if a driver fails to yield and gets into an accident, they are negligent for not following the rules of the road, and they are therefore responsible for paying.

Wanton Conduct or Recklessness
According to common law, wanton conduct or recklessness - unlike negligence - is a willful act that causes an accident. If someone is driving recklessly and has an accident, then they are liable for all injuries and damages that result. An example of wanton conduct would be excessive speeding, distracted driving, or recklessly weaving in and out of lanes.
Intentional Misconduct
Intentional misconduct is when a driver behaves in a manner that is illegal and intentional. Driving while under the influence of drugs or alcohol would be an example of intentional misconduct. If you are driving under the influence, then you are automatically the person to whom fault is ascribed, regardless of how the accident happened.
Strict Liability
Strict liability is the notion that if someone is negligent, then they are at fault regardless of whether their act was intentional or not. Strict liability applies to tort cases where someone can be at fault and not have any intention at all.
How to Determine Who Is at Fault
If you are in a car accident in Missouri, the first thing that needs to be determined is who is at fault. If there are two cars involved, often that is not difficult to decipher. But if there are extenuating circumstances, like someone was drinking and driving or excessively speeding, then there are times that, although it might look like one driver is at fault, that may not be the case.
That is why if you are involved in a car accident in Missouri, it is a good idea to speak with a St. Louis car accident lawyer to determine who is at fault and liable for both damages and injuries. An experienced attorney can help you deal with the insurance company and make sure that you receive fair compensation under Missouri law, regardless of who is at fault. Not all cases are as straightforward as they should be, which is why it is a good idea to have a St. Louis car accident lawyer in your corner.
The Hoffmann Law Firm, L.L.C.
Phone: (314) 361-4242
Legal Articles Additional Disclaimer
Lawyer.com is not a law firm and does not offer legal advice. Content posted on Lawyer.com is the sole responsibility of the person from whom such content originated and is not reviewed or commented on by Lawyer.com. The application of law to any set of facts is a highly specialized skill, practiced by lawyers and often dependent on jurisdiction. Content on the site of a legal nature may or may not be accurate for a particular state or jurisdiction and may largely depend on specific circumstances surrounding individual cases, which may or may not be consistent with your circumstances or may no longer be up-to-date to the extent that laws have changed since posting. Legal articles therefore are for review as general research and for use in helping to gauge a lawyer's expertise on a matter. If you are seeking specific legal advice, Lawyer.com recommends that you contact a lawyer to review your specific issues. See Lawyer.com's full Terms of Use for more information.