Filing an Insurance Claim After a Car Accident - St. Louis Injury Attorneys
Filing an Insurance Claim After a Car Accident - St. Louis Injury Attorneys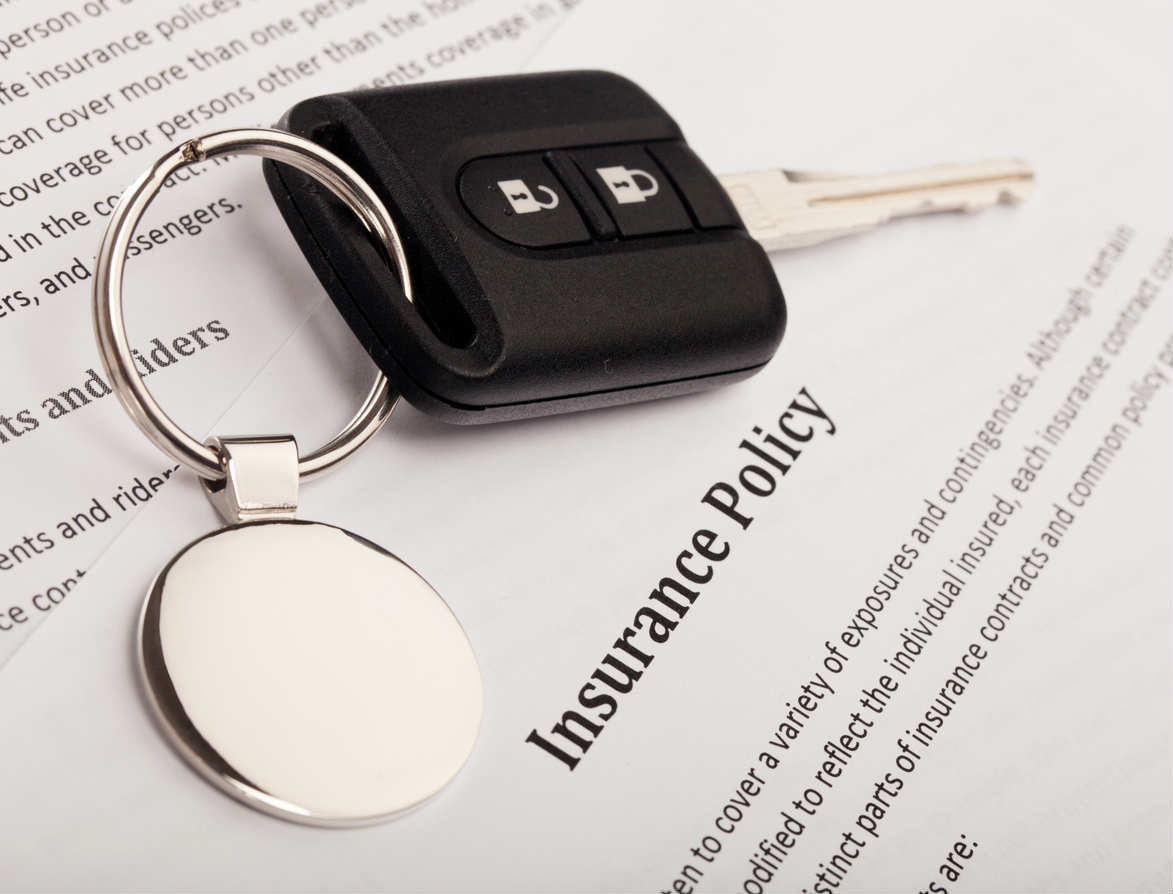 When you are in a car accident in St. Louis, regardless of whether it is serious or not, it is imperative that you take specific steps to ensure that you can recover for any damages or injuries that you sustain. There are things that you can do to benefit your auto accident insurance claim, and then there are others that can hurt your case. Knowing the difference between the two is crucial to get the compensation you are legally entitled to.
What You Should Do
Speak with a St. Louis car accident attorney as soon as possible after an accident. After seeking medical attention, speaking with an attorney should be the next thing on your list.
Look over your policy coverage to understand what you are entitled to. Make sure to pay particular attention to any policy "exclusions" so that you aren't caught off-guard.
Keep detailed notes of the accident and anything that follows it, including any correspondence you have with the insurance company and other people involved in the auto accident.
Take pictures of the scene and of any injuries that you sustained.
Tell the truth when speaking with the insurance carrier. If you aren't forthright, it will cost you in the end.
Get your car estimated to find out what the replacement cost is if your car is totaled.
Keep receipts for any other issues related to medical care and injuries, like travel expenses and appointments.
Seek medical attention; even if you think your injuries are minor, they can quickly become major, and you will want to establish causation.
What You Shouldn't Do
Do not get on social media and say anything about the accident.
Do not tell the insurance carrier anything besides the facts. Avoid giving any opinions or interpretation of what you "think" happened.
Do not accept the first insurance offer for your injuries or damages to your car without first getting your own estimates to know what repairs are going to cost.
Don't give any accounts or statements in writing without first consulting an attorney.
Accept any documents that say "final payment" unless you have been told to do so by your St. Louis car accident attorney.
Wait too long to make a claim. There is always a statute of limitations to claim an auto accident that may be set by both the state of Missouri and the particular insurance carrier that you are dealing with. Make sure you understand how long you have to make a claim for your accident.
The things you do immediately following the accident are critical to winning your auto accident case. The best way to ensure that you are protecting yourself and doing the things you should - while avoiding doing those things that you shouldn't - is to contact a St. Louis auto accident attorney. They can walk you through the complexities of how to make a claim for your auto accident and ensure you receive fair compensation for your damages and injuries.
Phone: (314) 361-4242
Legal Articles Additional Disclaimer
Lawyer.com is not a law firm and does not offer legal advice. Content posted on Lawyer.com is the sole responsibility of the person from whom such content originated and is not reviewed or commented on by Lawyer.com. The application of law to any set of facts is a highly specialized skill, practiced by lawyers and often dependent on jurisdiction. Content on the site of a legal nature may or may not be accurate for a particular state or jurisdiction and may largely depend on specific circumstances surrounding individual cases, which may or may not be consistent with your circumstances or may no longer be up-to-date to the extent that laws have changed since posting. Legal articles therefore are for review as general research and for use in helping to gauge a lawyer's expertise on a matter. If you are seeking specific legal advice, Lawyer.com recommends that you contact a lawyer to review your specific issues. See Lawyer.com's full Terms of Use for more information.