Have You or a Loved One Suffered a Traumatic Brain Injury in Missouri?
Have You or a Loved One Suffered a Traumatic Brain Injury in Missouri?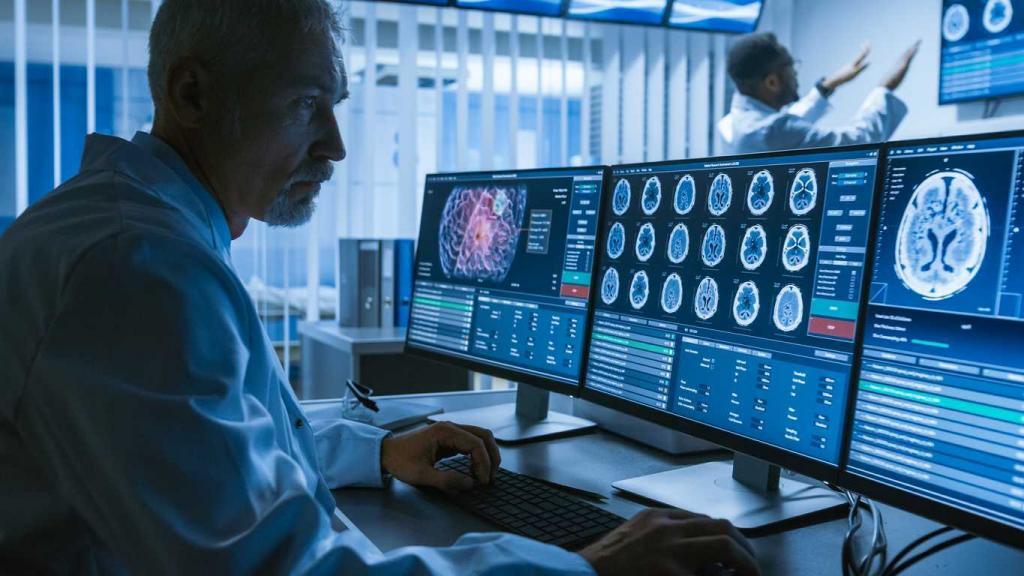 Severe injuries to the body's vital organs should always be a cause of concern. If your liver, lungs, heart, brain, or other vital parts of your body are affected, your life is at risk. Your quality of life, even more.
Traumatic brain injuries are more common than you think, and they can affect someone's life forever. Every year, about 1.7 million people in the US suffer from TBI (Traumatic Brain Injury), according to the American Association of Neurological Surgeons.
What Is a Traumatic Brain Injury?
Some injuries to the head result in traumatic brain injuries. TBIs vary in severity and can be caused by pierced wounds, or blunt hits to the head. Some brain injuries are caused by sudden movements by the head, which make the brain hit the inside of the skull forcefully.
Symptoms that victims experience after a TBI can be delayed and minimized, leading to an increased risk of further damage. These symptoms include nausea, dizziness, changes in mood and personality, paralysis, grogginess, etc. These are usually sensations that interfere quite a lot with a victim's day by day life.
Because of that, the legal matters involving a traumatic brain injury can get complicated. In severe cases, lawyers are dealing with cases of temporary or permanent injury, having to fight for a long-term benefit plan.
When Do You Need a Lawyer for Traumatic Brain Injury?
As the consequences of a traumatic brain injury can be disastrous and sometimes hard to notice, what you do after the accident is very important for your future health. Because of potentially hidden injuries, one should always go to the doctor after being in a car accident. You just never know what they might discover instead of you noticing anything.
Second of all, contacting the police while at the scene of the accident is a must if you have been injured. Some states actually make it mandatory, but even if it weren't, you would still benefit from a police report.
The types of scenarios when your traumatic brain injury should be dealt with from the legal aspect are:
Assault

Nursing home negligence
When it comes to determining liability for the causes of a traumatic injury, it's definitely best to leave it to a St. Louis personal injury attorney. Trying to represent yourself in such a case could be interpreted as a lack of motive for your claim. In other words, insurance companies might state that if your injuries were severe you would not be able to represent yourself in a legal case.
And it's often true. When it comes to such a serious injury as TBI; you should focus on recovery. Cooperate with your attorney, your, doctors and your loved ones and you will get the fair compensation you deserve. Give us a call 24/7 for a FREE case evaluation at (314) 361-4242.
Legal Articles Additional Disclaimer
Lawyer.com is not a law firm and does not offer legal advice. Content posted on Lawyer.com is the sole responsibility of the person from whom such content originated and is not reviewed or commented on by Lawyer.com. The application of law to any set of facts is a highly specialized skill, practiced by lawyers and often dependent on jurisdiction. Content on the site of a legal nature may or may not be accurate for a particular state or jurisdiction and may largely depend on specific circumstances surrounding individual cases, which may or may not be consistent with your circumstances or may no longer be up-to-date to the extent that laws have changed since posting. Legal articles therefore are for review as general research and for use in helping to gauge a lawyer's expertise on a matter. If you are seeking specific legal advice, Lawyer.com recommends that you contact a lawyer to review your specific issues. See Lawyer.com's full Terms of Use for more information.