How Can a Missouri Car Accident Lawyer Help Your Injury Case?
How Can a Missouri Car Accident Lawyer Help Your Injury Case?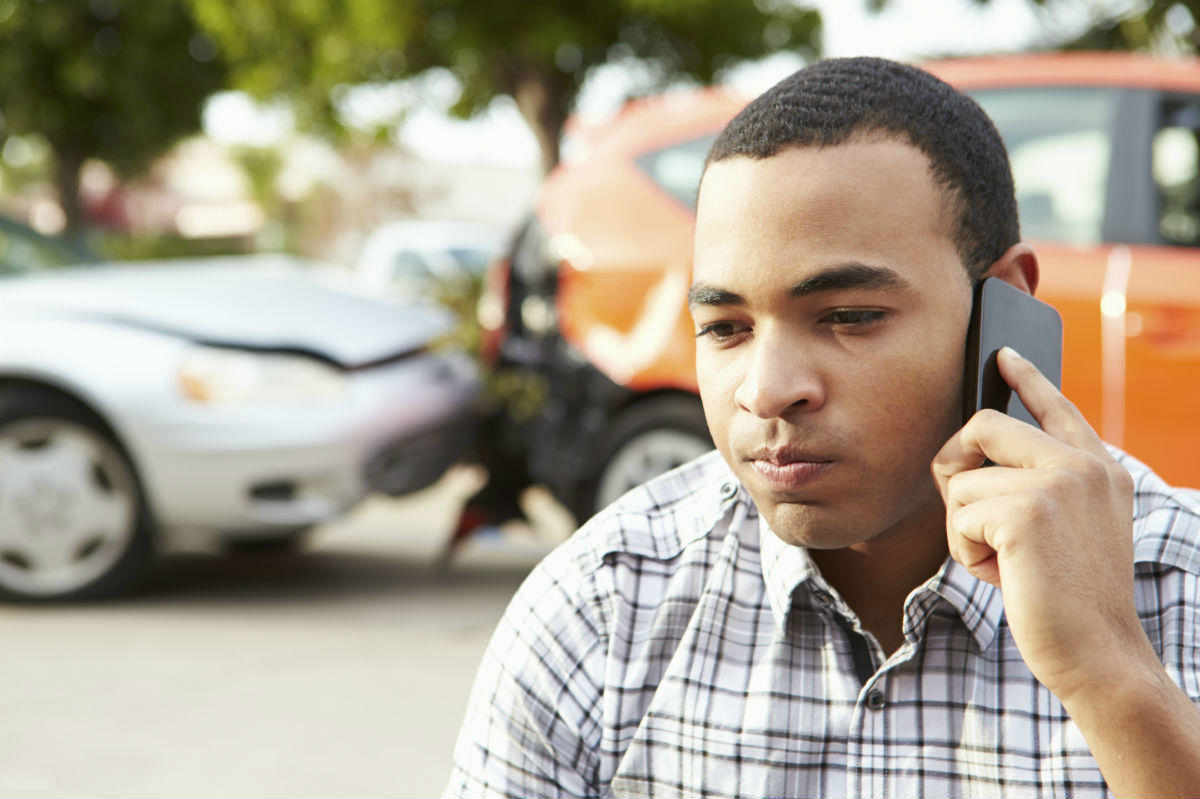 When you are involved in a car accident, you get caught in a number of problems concerning insurance claims and settlements. There are countless issues to be settled, like proving the liability, payment for car damages, payment of medical expenditure, reimbursement for lost wages, and many more. An experienced Missouri car accident lawyer is the most helpful person in handling such cases. These attorneys most often work on a contingency fee basis, and they negotiate the case well as they get paid only when the claim is successfully resolved.
Why Hire a Car Accident Attorney?
A competent Missouri car accident lawyer is well conversant with the relevant laws and regulations which affect such cases. Thus they can advise you on various issues pertaining to the case of which one is completely unaware. For example, they can inform you about time limits or 'Statutes of Limitations', which may prevent you from filing a lawsuit against the driver who has been at fault.
What Your Attorney Can Do For You
After you have hired an injury attorney, your hassles are reduced as he can file a lawsuit on your behalf and is the best person to handle the defense arguments raised by opponents. An attorney can also fight on your behalf if your case goes to trial. A knowledgeable attorney plays a defining role in the progression of the case. With his sound knowledge of the laws and regulations, they ensure that the opponents, who are generally big insurance companies, become aware that they cannot avoid paying the appropriate amount of compensation.
If you have been in an automobile accident, the last that you want to do is preparing the paperwork for negotiating a personal injury suit and insurance settlement. This is time-consuming work that is best left to a legal professional. Attorneys have seen a large number of such cases and know what pitfalls to avoid. They can obtain the required documents and evidence to strengthen the claim, like police reports, statements of various witnesses, information regarding employment and lost wages, medical reports, and expenditures.
The next major step is the preparation of the 'Settlement Demand Letter'. Your attorney will order the relevant documents and evidence and issue the settlement demand letter to the insurance company. If the accident case is not settled, your Missouri car accident attorney may prepare the necessary documentation for starting a court case. He can also arbitrate on your behalf in case you have sustained severe injuries and are recovering.
Contact a Missouri Car Accident Attorney
Your attorney advocates on your behalf for the entire duration of the claim process. They can help protect your legal rights after a car accident and ensure you do not settle for less than you are legally entitled to. If you have been involved in a Missouri auto accident, contact The Hoffmann Law Firm, L.L.C. 24/7 by calling (314) 361-4242 and scheduling a free consultation.
Read more:
How Much Money Do You Get From a Car Accident Settlement?
Legal Articles Additional Disclaimer
Lawyer.com is not a law firm and does not offer legal advice. Content posted on Lawyer.com is the sole responsibility of the person from whom such content originated and is not reviewed or commented on by Lawyer.com. The application of law to any set of facts is a highly specialized skill, practiced by lawyers and often dependent on jurisdiction. Content on the site of a legal nature may or may not be accurate for a particular state or jurisdiction and may largely depend on specific circumstances surrounding individual cases, which may or may not be consistent with your circumstances or may no longer be up-to-date to the extent that laws have changed since posting. Legal articles therefore are for review as general research and for use in helping to gauge a lawyer's expertise on a matter. If you are seeking specific legal advice, Lawyer.com recommends that you contact a lawyer to review your specific issues. See Lawyer.com's full Terms of Use for more information.