How Do Student Loans Factor into a St. Louis Divorce?
How Do Student Loans Factor into a St. Louis Divorce?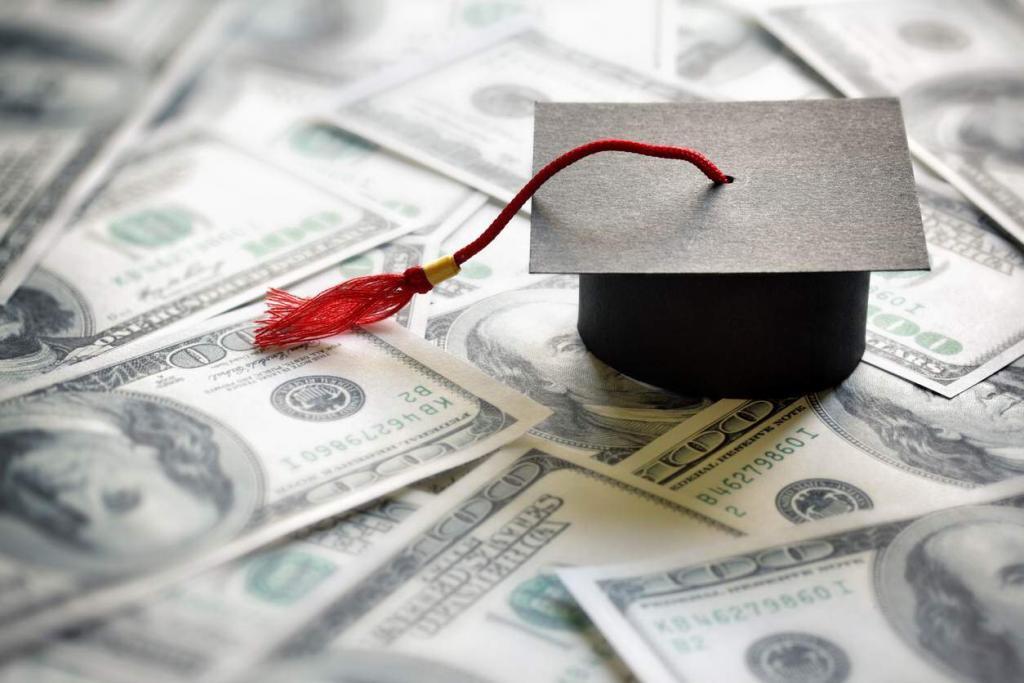 It is fairly well known that during a divorce not just property and assets, but also debts are divided between the separating parties. We often think of student loans as a personal, non-marital, debt. Something we went into the marriage with, and something we will take with us. However, there are factors at play that can be counter-intuitive to our understanding of marital and non-marital debt.
Generally speaking, marital debt are expenses accrued during the marriage. House mortgages, cars, vacations; anything that caused debt during the marriage can and may be considered a marital debt. However, student loans may very well have been accrued before you and your former spouse got married. How then can student loans, a debt made before the marriage, possibly fall under marital debt?
The important question is, "How did your education benefit the household?" If your education led to a career that greatly added to the marital wealth, you may have an argument in favor of adding at least some of your student loans to the marital debt. This is especially true to the now less common single income household. If you were the sole provider and your education helped gain you employment, your student loan debt may be viewed as a debt that was beneficial for both parties.
Student loan debt is a growing occurrence for many people. As such not everyone considers the implications of what this can mean during a divorce. You need a seasoned St. Louis family law attorney that keeps up to date with the courts. If you have substantial student loan debt that benefited your household, discuss it with you Missouri lawyer, and see if it should be included in the marital debt.
The Betz Law Firm
120 E Lockwood Ave
St. Louis
MO
63119
Phone: (314) 801-8488
Legal Articles Additional Disclaimer
Lawyer.com is not a law firm and does not offer legal advice. Content posted on Lawyer.com is the sole responsibility of the person from whom such content originated and is not reviewed or commented on by Lawyer.com. The application of law to any set of facts is a highly specialized skill, practiced by lawyers and often dependent on jurisdiction. Content on the site of a legal nature may or may not be accurate for a particular state or jurisdiction and may largely depend on specific circumstances surrounding individual cases, which may or may not be consistent with your circumstances or may no longer be up-to-date to the extent that laws have changed since posting. Legal articles therefore are for review as general research and for use in helping to gauge a lawyer's expertise on a matter. If you are seeking specific legal advice, Lawyer.com recommends that you contact a lawyer to review your specific issues. See Lawyer.com's full Terms of Use for more information.