How Long After a Car Accident Can Injuries Appear?
How Long After a Car Accident Can Injuries Appear?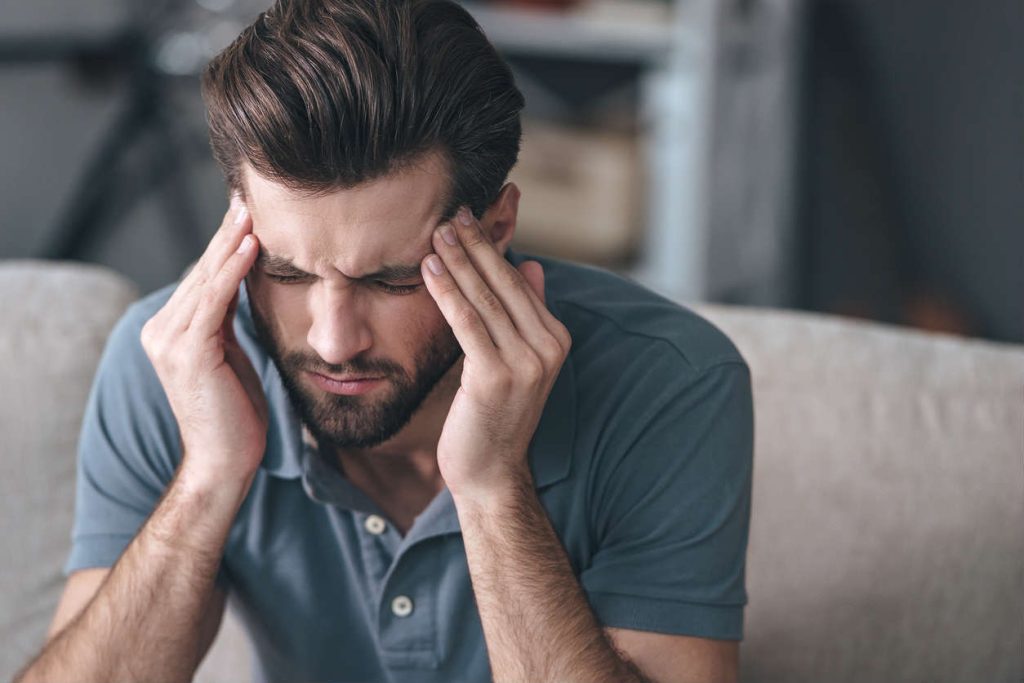 Car accidents can be traumatic experiences, and the aftermath is often filled with worry and uncertainty. One of the biggest concerns many individuals face is understanding how and when injuries might manifest. A common question is, "How long after a car accident can injuries appear?" The answer might surprise you.
The Immediate Aftermath
In the moments and hours following a car accident, adrenaline is coursing through your body. This natural response can mask pain and other symptoms of injury. Some people walk away from accidents believing they're unscathed, only to realize days or even weeks later that they've sustained an injury.
Types of Delayed Injuries
Whiplash: Perhaps one of the most known delayed car accident injuries. Whiplash occurs when the neck snaps forward and then backward suddenly. Symptoms may include neck pain, stiffness, and headaches. It can take days or even weeks before these symptoms become evident.
Soft Tissue Injuries: Muscles, ligaments, and tendons can become strained or torn in an accident. The inflammation and pain from these injuries can emerge gradually.
Concussions: While some signs of a concussion are immediate, others, like confusion, memory issues, or sleep disturbances, can show up later.
Internal Injuries: These are especially dangerous because they're not always immediately evident. Bruising, internal bleeding, or organ damage might only become apparent through severe symptoms after some time.
Psychological Trauma: Not all injuries are physical. Emotional and psychological trauma can have delayed onset. Anxiety, PTSD, and depression may surface days, weeks, or even longer after the accident.
Why It's Crucial to See a Doctor
Even if you feel okay after an accident, getting a medical checkup is essential. A doctor will be able to detect injuries that you might not be aware of. Plus, having a medical record immediately after the accident can be invaluable if you pursue a legal claim.
The Hoffmann Law Firm: Why Experience Matters
When dealing with the aftermath of a car accident, it's essential to have someone on your side who understands the complexities of these cases. At The Hoffmann Law Firm, we have over 25 years of experience and have handled thousands of cases. Our seasoned team knows that each accident and the injuries stemming from it are unique. That's why it's crucial to discuss your specific situation with someone who has seen it all and can guide you through the process.
Remember, you don't pay unless we secure compensation for you. It's our commitment to ensure that justice is served and you get the support you need during this challenging time.
Take Immediate Action
If you're wondering, "How long after a car accident can injuries appear?", the answer is: injuries can surface anytime from immediately after the accident to several weeks later. This unpredictability underscores the importance of acting promptly after an accident.
Seek Medical Attention: Even if you think you're fine, don't neglect a medical check. Some injuries are severe but silent.
Document Everything: Take notes of your physical and emotional state after the crash. Photos, medical records, and other documentation can be crucial later.
Speak to a St. Louis Car Accident Lawyer: Let a seasoned attorney from The Hoffmann Law Firm handle the legal complexities while you focus on recovery. With over two decades of experience and thousands of cases under our belt, we're equipped to provide the guidance and support you need.
Remember, each car accident case has its unique facets. Don't let questions about when and how injuries appear after an accident cloud your judgment. Seek medical attention, and then reach out to an experienced attorney at The Hoffmann Law Firm.
St. Louis Car Accident Attorney
In the wake of a car accident, it's natural to have questions and concerns about potential injuries. How long after a car accident can injuries appear varies, but taking the right steps early can make a significant difference in your recovery journey. And remember, if you're in or around St. Louis and need legal guidance, The Hoffmann Law Firm is here for you. You don't pay unless we get you the compensation you deserve. Call (314) 361-4242 for a free case evaluation.
Legal Articles Additional Disclaimer
Lawyer.com is not a law firm and does not offer legal advice. Content posted on Lawyer.com is the sole responsibility of the person from whom such content originated and is not reviewed or commented on by Lawyer.com. The application of law to any set of facts is a highly specialized skill, practiced by lawyers and often dependent on jurisdiction. Content on the site of a legal nature may or may not be accurate for a particular state or jurisdiction and may largely depend on specific circumstances surrounding individual cases, which may or may not be consistent with your circumstances or may no longer be up-to-date to the extent that laws have changed since posting. Legal articles therefore are for review as general research and for use in helping to gauge a lawyer's expertise on a matter. If you are seeking specific legal advice, Lawyer.com recommends that you contact a lawyer to review your specific issues. See Lawyer.com's full Terms of Use for more information.