How Long Will My Car Accident Settlement Take?
How Long Will My Car Accident Settlement Take?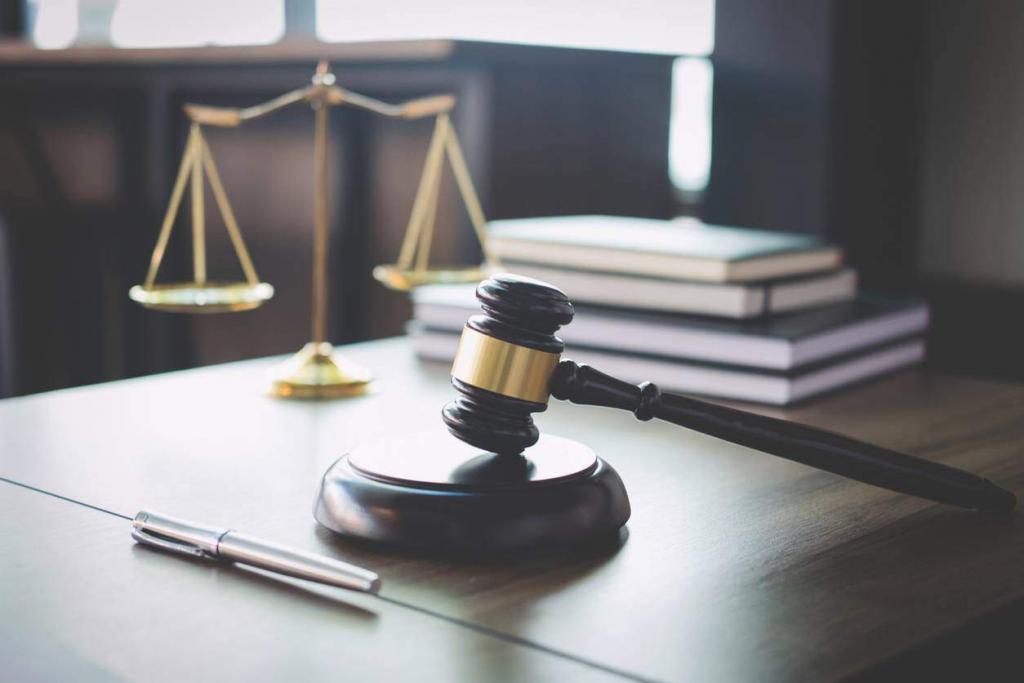 If you've been injured in a car accident, understandably, you want this ordeal to be over as soon as possible and you may be wondering how long car accident settlements take. The problem is that settling a car accident claim depends on various factors influencing the negotiations between your lawyer and the insurance company.
Here's a look at some of these factors and how long this process is likely to take.
Your Injury
A fair settlement should account for immediate medical expenses and the effects of your injury on your life in the future. Can the injury progress and cause more health issues down the line that might require additional treatment and surgery? Will you be able to work, or do you have to get another lower-paying job? Can you take care of yourself, or will you need someone to assist you with your daily needs?
It can be difficult to accurately describe how your injury will impact every aspect of your life. It takes time to run all the necessary tests or wait until you reach maximum medical improvement to determine the correct value of your case.
Establishing Liability
More often than not, establishing liability takes a lot of time and work as there could be more than just one party that contributed to the accident. If the at-fault driver caused the accident while performing work duties, their employer could be held liable if it's found that they didn't screen or train the employee enough.
Even if liability is clear, you still need to gather evidence and prove it, which brings us to the next factor.
Collecting Evidence
Your attorney will collect evidence to prove the at-fault driver is liable for the accident and show the severity of your injuries. Some evidence is easy to obtain, such as the police report, medical records, and receipts, photos from the crash scene, etc. But others, such as phone records or security camera footage, require more investigation and time to gather.
How Patient You Are
Ultimately, how long your car accident claim will take to settle depends on you. The statute of limitations in Missouri is five years, meaning that you have five years from the accident date to file a claim and collect compensation. Even if you hire a St. Louis auto accident attorney right away and file a claim, it's not a guarantee that your claim will be resolved fast. As we've discussed, many factors can influence your settlement's value, and you have to consider all of them if you want to get fair compensation.
St. Louis Car Accident Lawyers
We understand your eagerness to put the accident behind you and move on with your life. Working with a lawyer can give you a sense of normalcy as you can allow them to deal with your case's legal aspects as you focus on physical recovery.
Get in touch with a St. Louis car accident lawyer as soon as possible and let them help you get the compensation you deserve. Call The Hoffmann Law Firm 24/7 at (314) 361-4242 for a free case evaluation.
Legal Articles Additional Disclaimer
Lawyer.com is not a law firm and does not offer legal advice. Content posted on Lawyer.com is the sole responsibility of the person from whom such content originated and is not reviewed or commented on by Lawyer.com. The application of law to any set of facts is a highly specialized skill, practiced by lawyers and often dependent on jurisdiction. Content on the site of a legal nature may or may not be accurate for a particular state or jurisdiction and may largely depend on specific circumstances surrounding individual cases, which may or may not be consistent with your circumstances or may no longer be up-to-date to the extent that laws have changed since posting. Legal articles therefore are for review as general research and for use in helping to gauge a lawyer's expertise on a matter. If you are seeking specific legal advice, Lawyer.com recommends that you contact a lawyer to review your specific issues. See Lawyer.com's full Terms of Use for more information.