Infant Brain Injuries - St. Louis Car Crash Attorney
Infant Brain Injuries - St. Louis Car Crash Attorney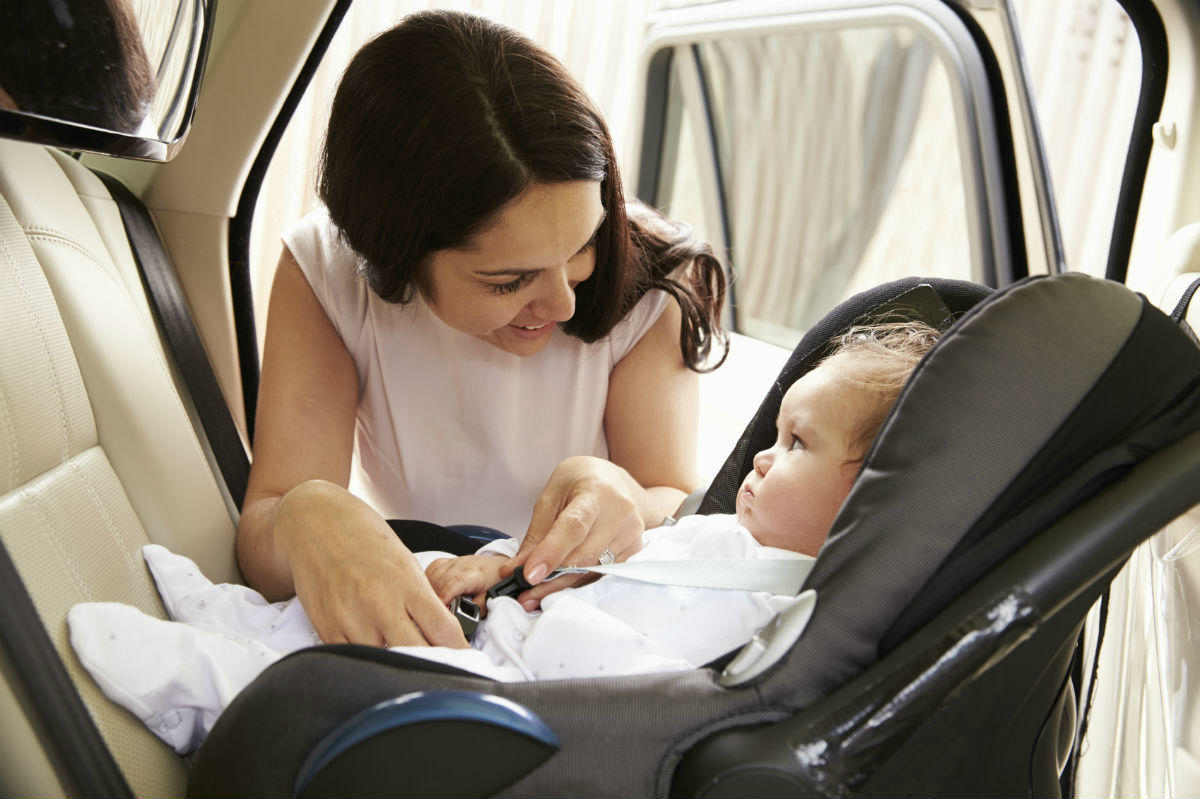 When an infant, who does not possess strong neck muscle to control head movement is violently shaken, it can cause a brain injury. It is a leading cause of infant brain injuries in the United States. In this post, our brain injury lawyer will share some facts about shaken baby syndrome and what the rights of a victim are.
Key facts on shaken baby syndrome
The violent shaking of a baby forces the infant's brain to move within the skull, and this can cause nerve damage, hemorrhaging, and even seizures

The majority of the victims are infants less than 1 year of age

The chances of mortality increase when the shaking episode ends with an impact

Even a short episode of shaking, lasting less than 5 seconds, is enough to cause developmental problems and brain damage in the child

Once the child is rescued from the shaking incident, they should be closely monitored, because the trauma can cause the brain to swell, and create pressure within the skull. This can increase the risk of permanent injury and even death.
Symptoms of shaken baby syndrome
If you have been involved in an auto accident and suspect your child has suffered a shaken baby syndrome, you should watch out for the following symptoms. In many cases, there are little or no evident signs of brain injury resulting. However, there are behavioral, cognitive and functional signs that the parents should be aware of. These include:
Unresponsiveness

Change in sleeping habits

Vomiting

Loss of consciousness

Lack of Pulse

Breathing issues

Irritability to noise

Uncontrolled crying

Baby can't be nursed and won't eat

Baby can't be consoled
Other less common signs include sluggish behavior, bleeding in the eyes, larger than normal head size, swelling in the soft spot on the child's head and drowsiness.
Complications associated with shaken baby syndrome
Shaken baby syndrome can cause many potentially fatal complications that can impact the child's life permanently. Some of the common effects of shaken baby syndrome are:
Cerebral Palsy

Blindness

Cognitive Disorders

Concussions

Seizures

Severe mental retardation
If your child has been involved in a St. Louis car accident, they are at a much higher risk of falling victim to shaken baby syndrome. If you are involved in an accident you should seek immediate medical attention for your baby. The doctors will carry out tests to understand the severity of the injury and start the treatment accordingly. Get in touch with our experienced attorneys 24/7 at (314) 361-4242 for a free case evaluation.
Legal Articles Additional Disclaimer
Lawyer.com is not a law firm and does not offer legal advice. Content posted on Lawyer.com is the sole responsibility of the person from whom such content originated and is not reviewed or commented on by Lawyer.com. The application of law to any set of facts is a highly specialized skill, practiced by lawyers and often dependent on jurisdiction. Content on the site of a legal nature may or may not be accurate for a particular state or jurisdiction and may largely depend on specific circumstances surrounding individual cases, which may or may not be consistent with your circumstances or may no longer be up-to-date to the extent that laws have changed since posting. Legal articles therefore are for review as general research and for use in helping to gauge a lawyer's expertise on a matter. If you are seeking specific legal advice, Lawyer.com recommends that you contact a lawyer to review your specific issues. See Lawyer.com's full Terms of Use for more information.