Inheritance and Divorce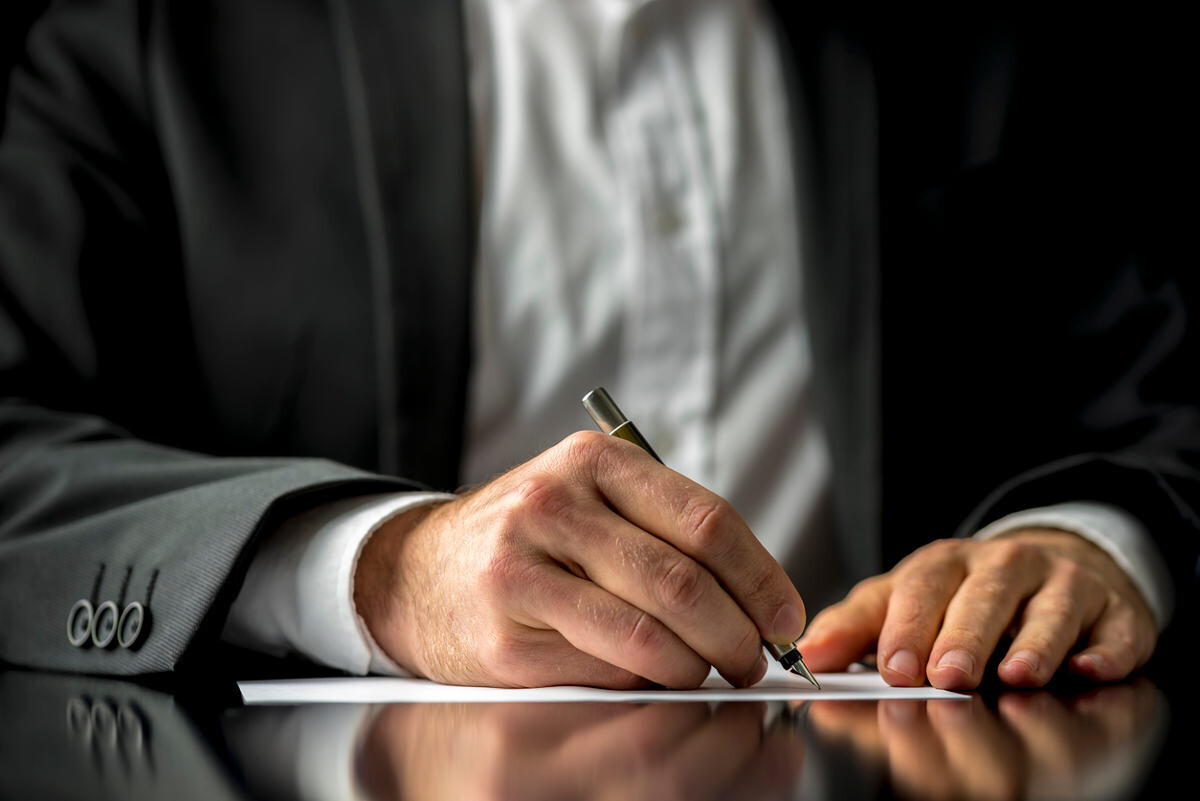 Missouri divorce rulings are based on the state's "no-fault" laws. That means that to dissolve a marriage in Missouri, no one needs to be at fault for the divorce. It can just be the case that two people simply can't live together anymore. Although people typically don't enter into marriage saying "I do" thinking they really "don't," sometimes things don't work out as people intend.
One of the hardest parts of a divorce - besides the emotions involved - is the financial aspect of who gets what. What each spouse is entitled to is often determined by comparing premarital assets to marital assets. In general, anything that a spouse enters into the marriage with is their property when the marriage dissolves. All the things that are acquired by the couple during the marriage become marital assets. If the couple combines things then they are also considered "commingled" and may be divided 50/50 according to the divorce laws.
What Are Commingled Assets?
There are times when someone will enter into a marriage with something that they owned on their own, but it becomes community property or commingled property. Items that can become commingled may include bank accounts, retirement accounts or other things that originally belonged to one spouse but were added together at some point, and become the property of both spouses as a result.
What If You Had an Inheritance That Was Gained Before the Marriage?
If one spouse inherited money before the marriage, then it is possible for them to trace the inheritance back to before the nuptials. If the courts can trace those funds back to a period of time before the marriage took place and end up determining that it was premarital property, then the inheritance is not subject to be distributed 50/50.
What If Something Is Gained During the Marriage Which Is Allocated Specifically to One Spouse?
There are times when people gain financially while they are married, but what they acquire is not the property of both spouses or "marital property." If one spouse inherits a sum of money while they are married, the inheritance is not necessarily considered marital property, unless it is commingled in some way. For example, if the funds are added to a martial account or spent on marital property like a residential home, it will likely be considered marital property.

If you are getting a divorce in Missouri and there is any question about asset allocation and who gets what specifically related to an inheritance either before or after the nuptials, the best way to ensure that your money is safe is to speak with an experienced divorce attorney. Since each case is unique and involves many factors, its is important that you discuss your case with an attorney to make sure your assets are protected.
Call The Betz Law Firm today at (314) 801-8488.
Legal Articles Additional Disclaimer
Lawyer.com is not a law firm and does not offer legal advice. Content posted on Lawyer.com is the sole responsibility of the person from whom such content originated and is not reviewed or commented on by Lawyer.com. The application of law to any set of facts is a highly specialized skill, practiced by lawyers and often dependent on jurisdiction. Content on the site of a legal nature may or may not be accurate for a particular state or jurisdiction and may largely depend on specific circumstances surrounding individual cases, which may or may not be consistent with your circumstances or may no longer be up-to-date to the extent that laws have changed since posting. Legal articles therefore are for review as general research and for use in helping to gauge a lawyer's expertise on a matter. If you are seeking specific legal advice, Lawyer.com recommends that you contact a lawyer to review your specific issues. See Lawyer.com's full Terms of Use for more information.