Insurance Company Questions After Car Accident: What to Expect
Insurance Company Questions After Car Accident: What to Expect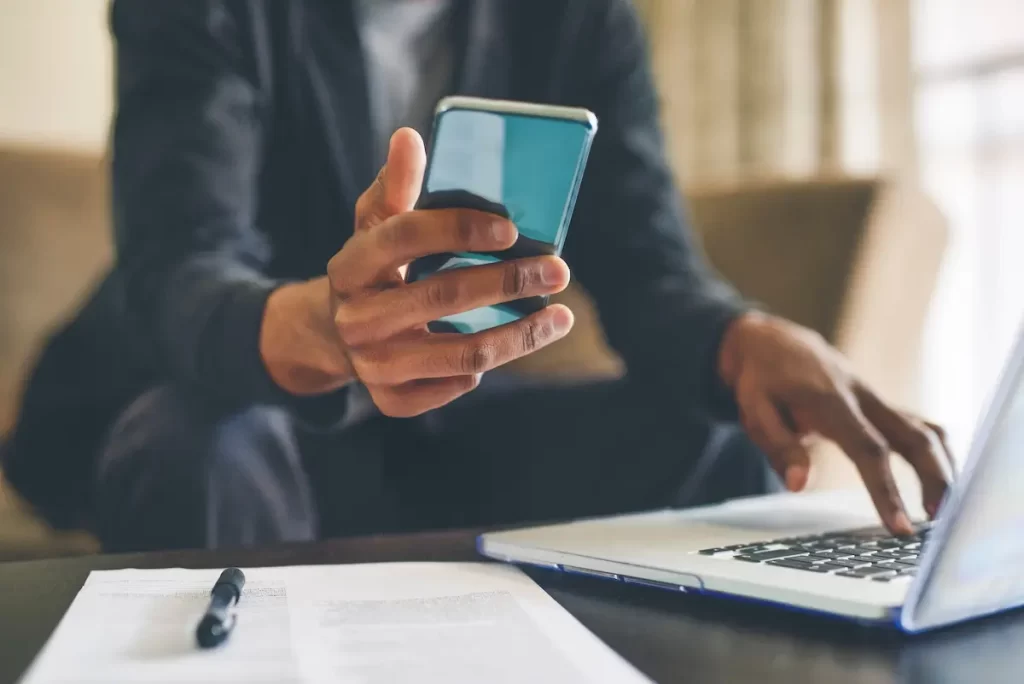 It's no secret that car insurers are typically reluctant to award settlements and have teams of attorneys and adjusters working around the clock to dispute and minimize car accident claims.
Insurers usually ask tricky questions to get you to say something that might poke holes in your claim. Knowing these questions will help you sidestep their underhandedness and get your money's worth. Here are a few questions an insurance company might ask after a car accident and how you should answer them.
What Were You Doing Before the Accident Happened?
This is a question the insurance company asks to try to pin the blame on you. They'll try to check whether you were using your phone, changing the radio channel, or doing anything else that might distract you from driving. Some companies might ask you to sign a release for your phone records. Don't sign anything your insurers ask you to before consulting your lawyer.
Where Were You From and Headed to?
The insurance company will try to determine your journey's starting point and destination. This helps them determine whether you were doing anything that could've impaired your judgment.
Who Was With You in the Car?
The insurer will try to determine who was driving with you in the car (your passengers) and their contact information. They'll use this information to arrange interviews with the passengers to get information on how the accident occurred and the events leading to it.
What Happened During the Accident?
This question is meant to get the events leading to and during the accident from your point of view. Some insurance companies might ask this question multiple times to try to uncover inconsistencies and blame you for the accident.
Do You Have Any Pre-Existing Injuries?
Insurance companies will try to use pre-existing injuries and conditions to devalue your claim. You're not legally obligated to tell your insurance company of any pre-existing conditions you may have. You also don't have to sign a release form for your medical records to qualify for compensation.
No Attorney, No Answers
Don't make the mistake of answering any questions the insurance company poses before consulting with an experienced St. Louis car accident attorney. An attorney will help you create a written statement that you can use for these questions. They'll also let you in on common pitfalls and traps insurers use while asking questions to invalidate your claim.
If you've been involved in a car accident and are being questioned by an insurance company, it's imperative to seek the counsel of an experienced attorney. The Hoffmann Law Firm has a proven track record of successfully representing clients in St. Louis and beyond. Our team of skilled attorneys can help you navigate the complicated legal system and fight for the compensation you deserve. Don't let the insurance company take advantage of you. Call The Hoffmann Law Firm today at (314) 361-4242 and take the first step towards getting the justice you deserve.
Legal Articles Additional Disclaimer
Lawyer.com is not a law firm and does not offer legal advice. Content posted on Lawyer.com is the sole responsibility of the person from whom such content originated and is not reviewed or commented on by Lawyer.com. The application of law to any set of facts is a highly specialized skill, practiced by lawyers and often dependent on jurisdiction. Content on the site of a legal nature may or may not be accurate for a particular state or jurisdiction and may largely depend on specific circumstances surrounding individual cases, which may or may not be consistent with your circumstances or may no longer be up-to-date to the extent that laws have changed since posting. Legal articles therefore are for review as general research and for use in helping to gauge a lawyer's expertise on a matter. If you are seeking specific legal advice, Lawyer.com recommends that you contact a lawyer to review your specific issues. See Lawyer.com's full Terms of Use for more information.