Intangible Losses From Car Accidents - St. Louis Auto Wreck Attorney
Intangible Losses From Car Accidents - St. Louis Auto Wreck Attorney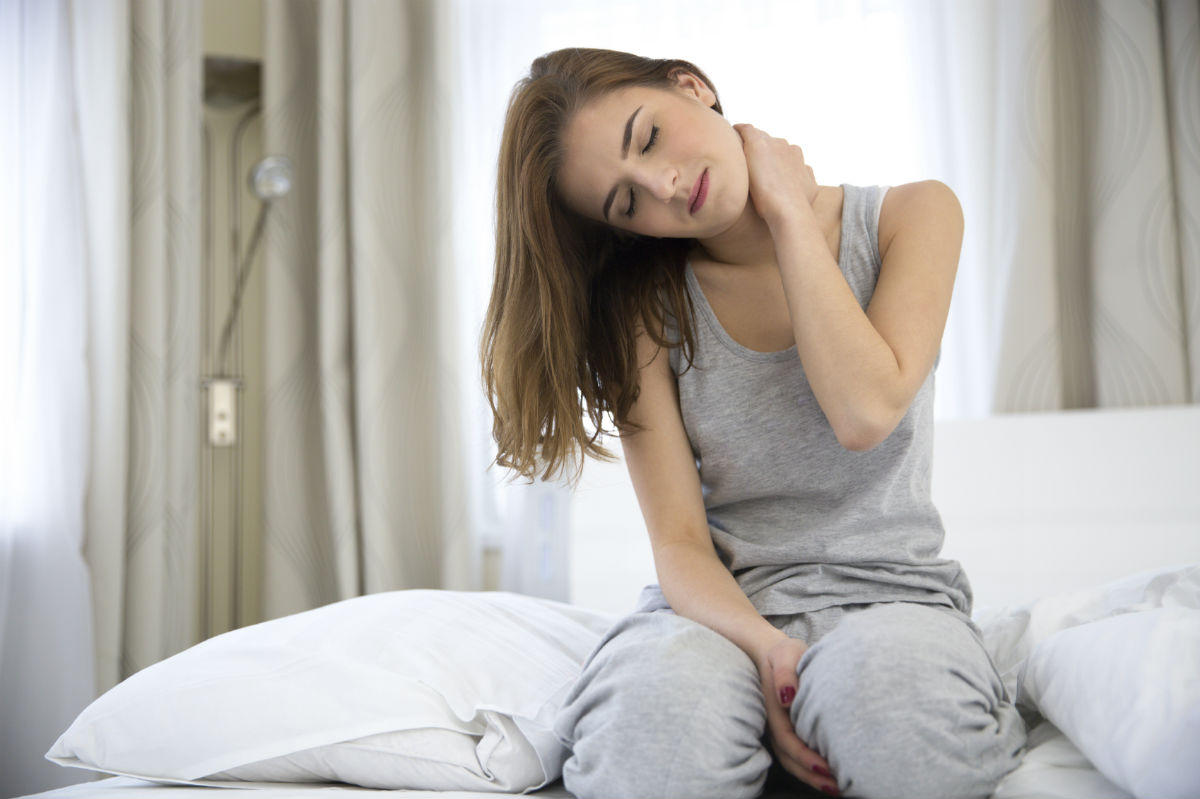 Car accident victims are entitled to receive compensation for losses resulting from the fault of another party. In a car accident lawsuit, economic recovery is based on the types of damages sustained. The damages can be either compensatory, which are intended to reimburse the victim for injuries or losses, or punitive, which is a form of punishment for the at-fault driver.
Compensatory damages cover both economic or tangible, and non-economic or intangible losses. As the name suggests, a tangible loss is a monetary calculation of costs and expenses based on medical bills, income loss, loss of property, legal fees, and other costs. Intangible losses, however, do not have a monetary value that can be identified within a receipt bill. They are calculated by assigning an economic value to economic distress or pain and suffering. In this post, our St Louis car accident lawyers will discuss this in detail.
Non-economic or Intangible Losses
One of the most common forms of intangible damages is pain and suffering, and is based on the physical, emotional and mental pain the victim has suffered or is expected to suffer in future. For calculating pain and suffering, we have to take into account several factors, including type of injuries suffered and the treatment sought. For example, pain and suffering associated with minor injuries such as bruises or lacerations will be less compared to the pain caused by burns, or fractures. Severe injuries such as traumatic brain injuries or disfigurement could cause a great level of pain. So, the monetary value of pain and suffering increases with the severity of the injury.
The type of medical treatment is also taken into consideration while calculating the non-economic losses. An injury that only requires minimal treatment such as one time stitches on a laceration will often warrant less compensation for pain and suffering, compared to an injury that requires hospitalization or surgery. Some of the factors that are considered include the presence of any permanent or life altering injuries, length of recovery period, and for how long the medication is prescribed.
Another common type of intangible damages that are awarded in car accident cases are based on emotional distress or mental anguish caused by being involved in the traumatic event or the resulting medical complications. Signs of mental suffering include terror, fright, depression, nervousness, apprehension, anxiety, humiliation, embarrassment, loss of dignity, shock or grief.
Determining non-economic damages is a subjective process, and requires consideration of a variety of factors including any distress, loss or inconvenience that impacted the victim's quality of life or lifestyle after the car accident. The calculations are based on the factors specific to a case. So, it is important to discuss your case with a qualified St Louis auto accident lawyer. At The Hoffmann Law Firm, L.L.C. our St. Louis lawyer can analyze the circumstances surrounding your case, and help calculate both economic and non-economic damages and pursue full compensation for your losses.
Call us today at (314) 361-4242 to schedule a free consultation.
Legal Articles Additional Disclaimer
Lawyer.com is not a law firm and does not offer legal advice. Content posted on Lawyer.com is the sole responsibility of the person from whom such content originated and is not reviewed or commented on by Lawyer.com. The application of law to any set of facts is a highly specialized skill, practiced by lawyers and often dependent on jurisdiction. Content on the site of a legal nature may or may not be accurate for a particular state or jurisdiction and may largely depend on specific circumstances surrounding individual cases, which may or may not be consistent with your circumstances or may no longer be up-to-date to the extent that laws have changed since posting. Legal articles therefore are for review as general research and for use in helping to gauge a lawyer's expertise on a matter. If you are seeking specific legal advice, Lawyer.com recommends that you contact a lawyer to review your specific issues. See Lawyer.com's full Terms of Use for more information.