Is Negligent Driving in St. Louis Increasing?
Is Negligent Driving in St. Louis Increasing?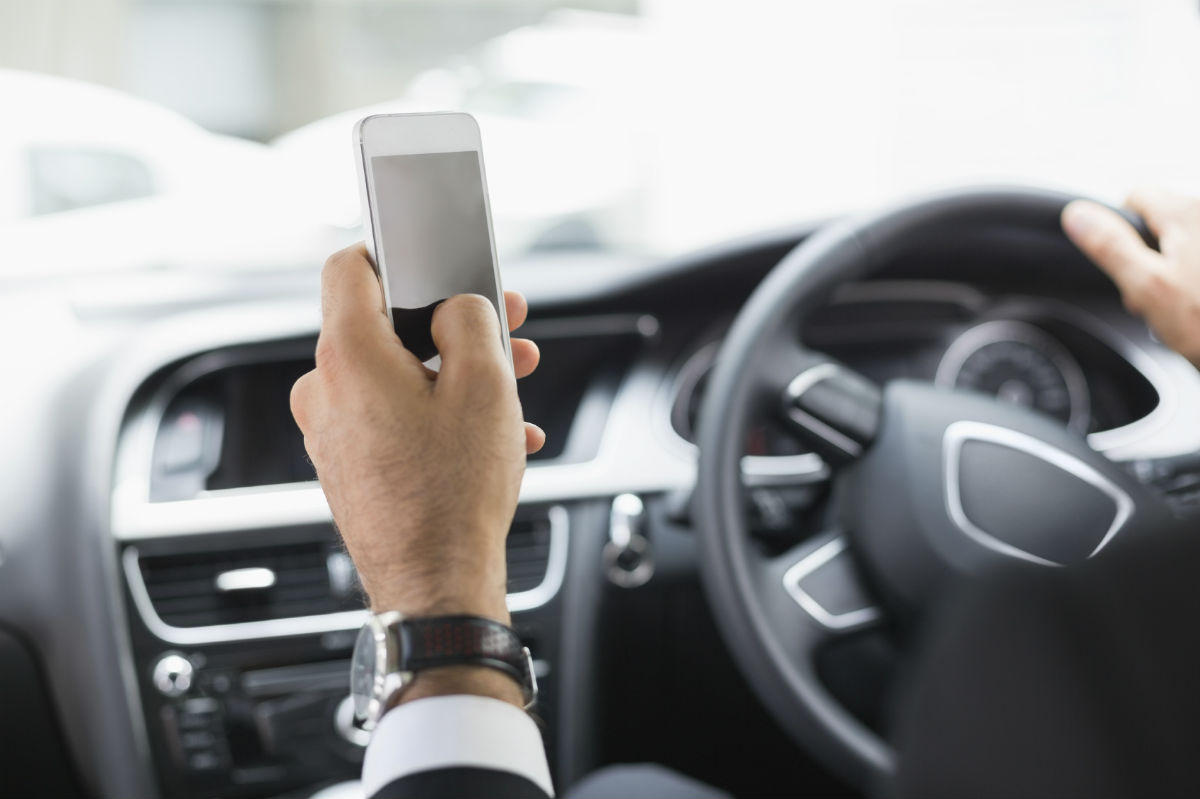 June 2015 saw a record 1.54 trillion miles traveled on highways and main roads, says a report published in The Wall Street Journal. According to statistics from The American Automobile Association, gas prices have fallen to a record low since 2010. June also saw unemployment rates plummet to 5.1 percent. All these factors are encouraging more people to use their cars more often.
Negligent Driving is Increasing
"More miles driven, more cars on the road, more accidents," says Tom Wilson, Chief Executive at Allstate. By and large, most fatal accidents occur due to negligent driving. Modern technology to safeguard drivers has seen remarkable improvements over the past few years. Despite the improvement, deaths from vehicle accidents are estimated to surpass 40,000 for the first time since 2007. Drivers are to blame for the situation, says famous entrepreneur Warren Buffett. "If cars are better—and they clearly are—drivers must be worse," says Buffett.
An increasing number of cars on the road is of course a major reason causing more road accidents, but that is not the only reason. Negligent driving is another big issue. For example, some drivers do not use seat belts while driving, some drivers indulge in drunk driving, while others use cell phones while driving.
Distracted by Cell Phones
In fact, mobile phone use causes around 25 percent of all car accidents in the United States, estimates the National Safety Council (NSC). The actual percentage could be even higher, given that there is no reliable method of calculating the exact number of accidents caused by cell phone use. In comparison, drunk driving can be determined through objective testing and determining seat belt usage is quite straightforward. Here are some reasons why The National Safety Council believes that statistics on texting and driving accidents are understated.
The statement of eye witnesses may not be reliable.
Police usually depend on the drivers' statement, but this is not an option when the driver dies on the spot or suffers severe injury.
Police may neglect an investigation, especially in states where cell phone use is not considered a violation.
It is difficult to identify cell phone use in the event of accidents caused by serious violations, such as drunk driving, failure to yield to pedestrians, speeding, and improper lane departure.
Accident reports may exclude cases where mobile phone use was identified later.
Getting cell phone records from wireless companies could be difficult.
If you or a loved one gets injured in an auto accident, contact a St. Louis motor vehicle accident attorney from The Hoffmann Law Firm, L.L.C. Call us at (314) 361-4242 for legal guidance.
Legal Articles Additional Disclaimer
Lawyer.com is not a law firm and does not offer legal advice. Content posted on Lawyer.com is the sole responsibility of the person from whom such content originated and is not reviewed or commented on by Lawyer.com. The application of law to any set of facts is a highly specialized skill, practiced by lawyers and often dependent on jurisdiction. Content on the site of a legal nature may or may not be accurate for a particular state or jurisdiction and may largely depend on specific circumstances surrounding individual cases, which may or may not be consistent with your circumstances or may no longer be up-to-date to the extent that laws have changed since posting. Legal articles therefore are for review as general research and for use in helping to gauge a lawyer's expertise on a matter. If you are seeking specific legal advice, Lawyer.com recommends that you contact a lawyer to review your specific issues. See Lawyer.com's full Terms of Use for more information.