Long Term Consequences of TBI After an Auto Accident
Long Term Consequences of TBI After an Auto Accident
Accident & Injury Car Accident
Summary: A TBI can lead to incredible medical bills piling up, and an entire shift in your life. If this happened to you, you deserve to be compensated.
Be Aware Of The Long Term Consequences Of Tbi After A Car Accident
One can only hope that their car accident injuries only require some medical attention. Then, once they heal, you can move on with your life.
Unfortunately, some injuries can last a lifetime, permanently leaving a mark on your life. Such is the case with moderate or severe traumatic brain injuries (TBI.) In some situations, even if they are diagnosed early, they can still be a life-changing experience for many car accident victims.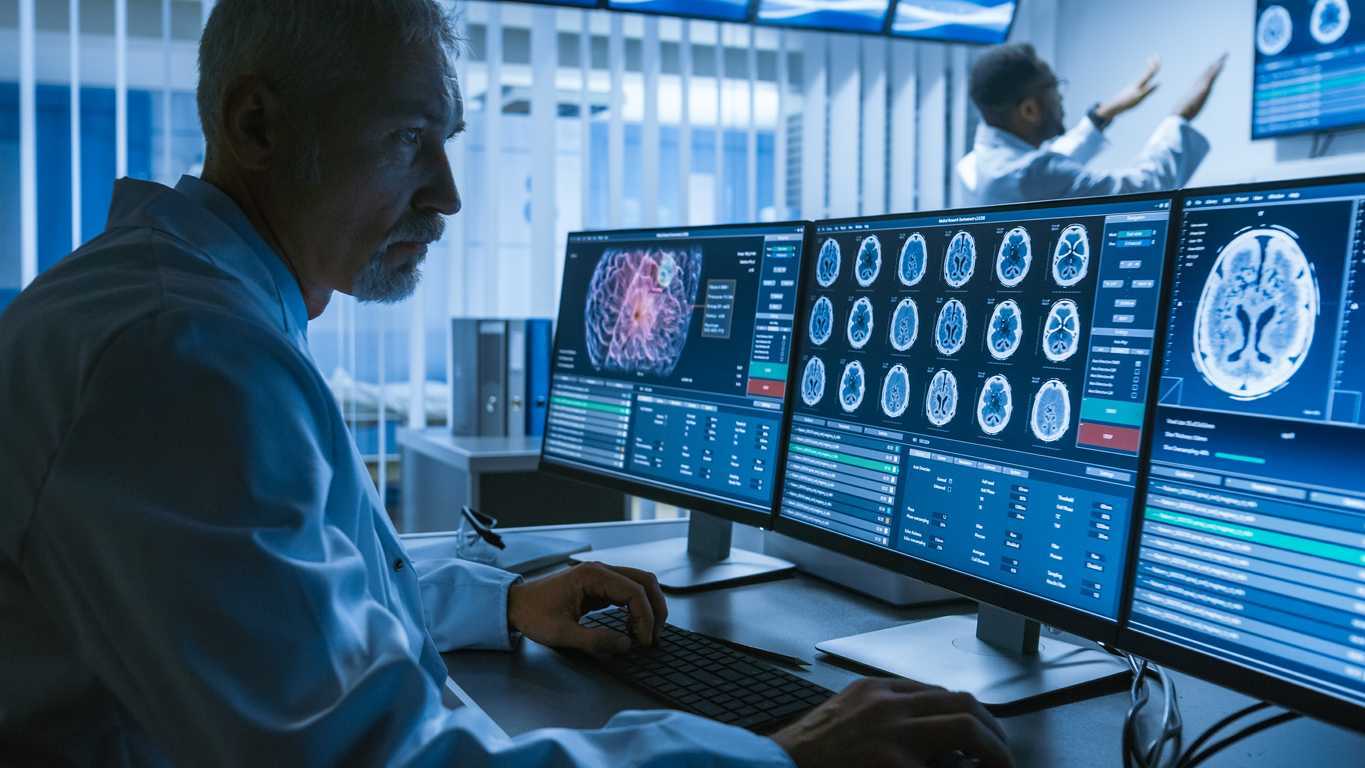 The Long-Term Disabilities
A TBI occurs when the head is hit or jolted violently. In some cases, this can lead to mild concussions, which apart from needing some supervision, ultimately can heal completely.
However, more severe cases can result in permanent motor deficits and disabilities such as:
Muscle stiffness
Muscle spasms
Paralysis
Difficulties walking, swallowing
Talking issues
Vision loss
Memory loss or recall issues
These issues could potentially have a negative impact on an individual's quality of life, as they will most likely force them either to change employment or make them partly or completely dependent on others for everyday needs.
Other Long-Term Effects
Some long-term effects of a TBI may not be necessarily considered a disability. However, they can impact your life just as much:
Sleep disorders
Chronic pains
Hormonal changes
Problems concentrating
Confusion
Issues with language processing
Slurred speech
Changes in personality
Other mental health issues.
Disability or not, many of these long-term effects of TBI can often come with a lot of medical needs that must be addressed. Particularly since they are long-term costs too, car accident victims can, unfortunately, go through a very difficult time financially, on top of everything else.
What Can You Do?
The law in Missouri says that if you are the victim of a car accident, it is your legal right to seek compensation from the party who caused your suffering. To do it, you will have to file a claim with the insurance company of the at-fault driver.
In some cases, you also have the option of taking matters to court, but you should know that most of these cases are resolved outside the courts of Missouri. Additionally, trials can drag on quite a lot, so an insurance claim may also award you a settlement a lot faster.
If you are planning to file a claim, however, you should first discuss the matter with a St. Louis TBI Lawyer. A TBI which presents with long-term effects is a rather sensitive matter, and you need the experience of a lawyer to make sure these costs are included in the settlement.
Final Thoughts
A TBI can lead to incredible medical bills piling up, and an entire shift in your life. If this happened to you, you deserve to be compensated. Reach out to a St. Louis car injury lawyer to discuss your case and see what the best legal strategy will award a fair compensation.
Legal Articles Additional Disclaimer
Lawyer.com is not a law firm and does not offer legal advice. Content posted on Lawyer.com is the sole responsibility of the person from whom such content originated and is not reviewed or commented on by Lawyer.com. The application of law to any set of facts is a highly specialized skill, practiced by lawyers and often dependent on jurisdiction. Content on the site of a legal nature may or may not be accurate for a particular state or jurisdiction and may largely depend on specific circumstances surrounding individual cases, which may or may not be consistent with your circumstances or may no longer be up-to-date to the extent that laws have changed since posting. Legal articles therefore are for review as general research and for use in helping to gauge a lawyer's expertise on a matter. If you are seeking specific legal advice, Lawyer.com recommends that you contact a lawyer to review your specific issues. See Lawyer.com's full Terms of Use for more information.