Navigating the Legal Maze: What to Do After a T-Bone Car Accident
Navigating the Legal Maze: What to Do After a T-Bone Car Accident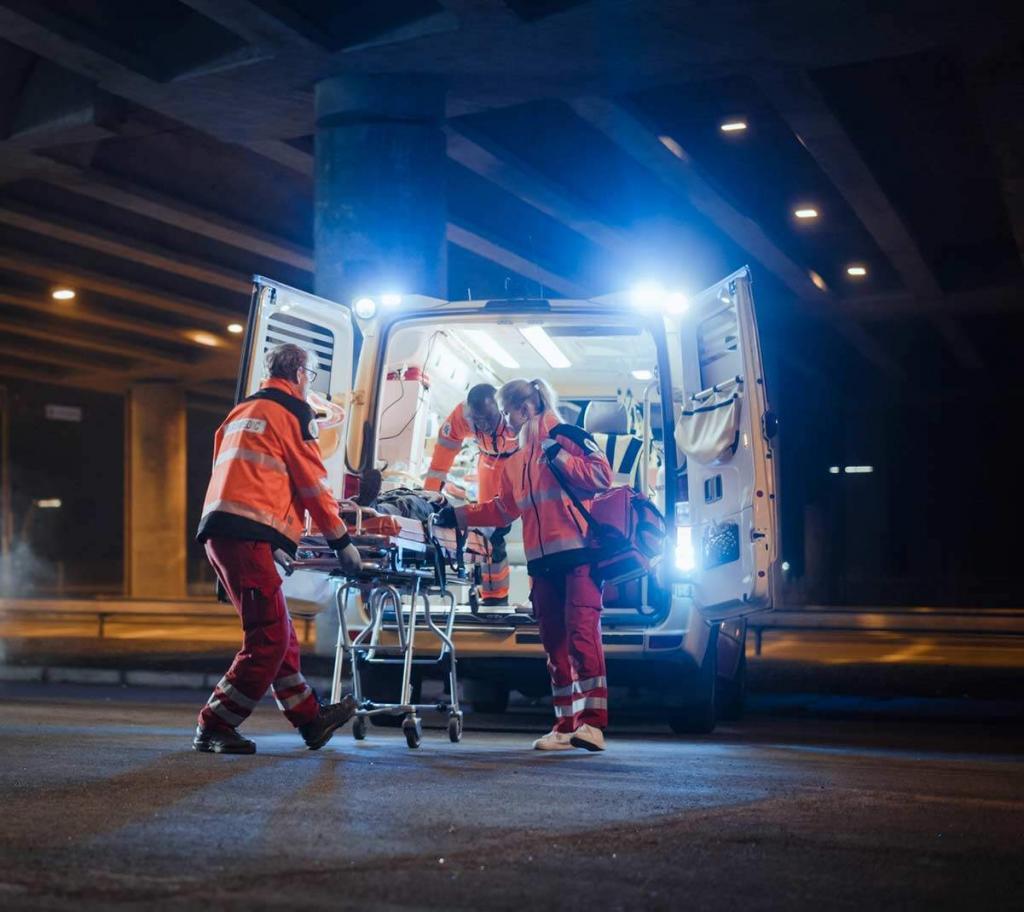 T-bone car accidents, also known as side-impact or broadside collisions, occur when one vehicle hits the side of another, forming a "T" shape. These accidents often happen at intersections and can result in severe injuries, extensive property damage, and even loss of life. This article aims to shed light on the consequences of T-bone accidents and the legal options available for victims.
The Dynamics of a T-Bone Accident
In T-bone collisions, the vehicle being hit on the side is incredibly vulnerable. Unlike front or rear-end collisions, where the car has a certain level of structural protection, a T-bone accident usually affects the door panel. This leads to direct trauma for the occupants, often causing severe injuries that may include:
Head and spinal injuries

Broken bones

Internal bleeding

Lacerations and contusions

Emotional trauma
Contributing Factors
Some common factors leading to T-bone accidents are:
Running red lights or stop signs

Speeding

Distracted driving

Poor visibility due to weather conditions

Failure to yield the right of way
Legal Consequences
Determining fault in a T-bone accident can be complex. It often involves careful examination of traffic signals, road conditions, and driver behavior. Due to the severity of injuries, victims often face hefty medical bills, lost wages, and an extended recovery period.
At Apicella & Schlesinger Attorneys at Law, we have years of experience handling T-bone accident cases. We can help you navigate the intricacies of establishing liability and ensure you receive fair compensation for your injuries and damages.
Car Accident Attorneys New York
T-bone car accidents can have devastating impacts on the lives of the victims. Understanding these accidents' dynamics is crucial for preventing and seeking legal recourse when one occurs. Consider seeking professional legal advice if you or a loved one has been involved in a T-bone collision.
At Apicella & Schlesinger Attorneys at Law, we protect your rights and fight for the compensation you deserve. Contact us today for a free consultation.
Legal Articles Additional Disclaimer
Lawyer.com is not a law firm and does not offer legal advice. Content posted on Lawyer.com is the sole responsibility of the person from whom such content originated and is not reviewed or commented on by Lawyer.com. The application of law to any set of facts is a highly specialized skill, practiced by lawyers and often dependent on jurisdiction. Content on the site of a legal nature may or may not be accurate for a particular state or jurisdiction and may largely depend on specific circumstances surrounding individual cases, which may or may not be consistent with your circumstances or may no longer be up-to-date to the extent that laws have changed since posting. Legal articles therefore are for review as general research and for use in helping to gauge a lawyer's expertise on a matter. If you are seeking specific legal advice, Lawyer.com recommends that you contact a lawyer to review your specific issues. See Lawyer.com's full Terms of Use for more information.