Pain and Suffering Damages - St. Louis Car Accident Attorneys
Pain and Suffering Damages - St. Louis Car Accident Attorneys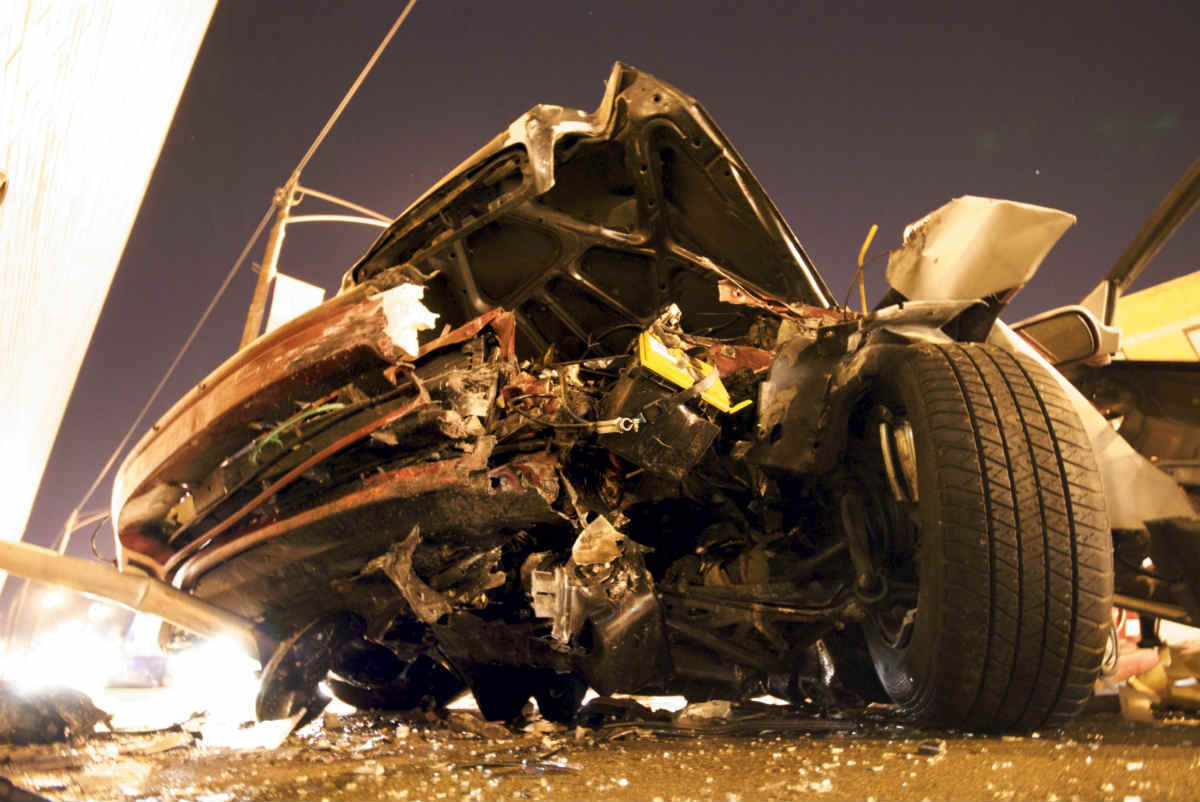 In a car accident case, a plaintiff can be awarded two types of damages - economic and non-economic damages. Economic damages are often easy to calculate and result directly from the car accident or injuries. These damages include medical costs, property damage, lost income and other out-of-pocket expenses that can be easily proven. On the other hand, non-economic damages refer to the damages that cannot be easily calculated, which include pain and suffering, stress, depression and anxiety associated with car accident injuries.
In a car accident claim, the compensation you receive is based on both economic and non-economic damages. However, most car accident victims wonder how pain and suffering is calculated, because it cannot be as easily calculated as economic damages such as medical expenses. In this post, our St. Louis car accident attorney will describe the factors that are involved in arriving at a dollar figure for this emotional damage.
How are pain and suffering damages quantified?
There is no fixed monetary value attached to pain and suffering. However, there are various ways in which an insurance adjuster or your lawyer can calculate the pain and suffering damages for your settlement. The two most commonly used methods are the daily rate method and the multiplier method.
Daily rate method: The number of days the victim has been in pain added to the number of expected days of pain, if the victim is still recovering from pain. A daily rate is then multiplied by the number of days assigned to the injury. This amount is the pain and suffering damage amount.
The multiplier methods: In this method, the easily calculated expenses such as medical bills and lost wages are taken and multiplied by a number ranging from .5 - 5. The number thus obtained is the pain and suffering damages that may be awarded to the victim.
Are there any adjustments possible?
Once the pain and suffering damages have been calculated, your attorney can still demand more using other methods depending on the type of case and negotiations. Usually, it is easier to obtain a higher amount as pain and suffering damages if your case is easier to prove or win.
Providing medical records to prove pain
The car accident victim will have to provide evidence in order to justify higher pain and suffering settlement. The biggest piece of evidence will be the medical records, and if the expert testimony and medical records both show that the victim has experienced extensive pain and suffering because of the injuries, a higher multiplier will be used to calculate the amount of damages that will granted. If pain and suffering is not well documented or easily proven, a smaller multiplier may be used.
To ensure your legal rights are protected after a car accident, it is a good idea to speak with an experienced car accident lawyer and have them evaluate your claim. Give us a call 24/7 at (314) 361-4242 for a FREE case evaluation.
Phone: (314) 361-4242
Legal Articles Additional Disclaimer
Lawyer.com is not a law firm and does not offer legal advice. Content posted on Lawyer.com is the sole responsibility of the person from whom such content originated and is not reviewed or commented on by Lawyer.com. The application of law to any set of facts is a highly specialized skill, practiced by lawyers and often dependent on jurisdiction. Content on the site of a legal nature may or may not be accurate for a particular state or jurisdiction and may largely depend on specific circumstances surrounding individual cases, which may or may not be consistent with your circumstances or may no longer be up-to-date to the extent that laws have changed since posting. Legal articles therefore are for review as general research and for use in helping to gauge a lawyer's expertise on a matter. If you are seeking specific legal advice, Lawyer.com recommends that you contact a lawyer to review your specific issues. See Lawyer.com's full Terms of Use for more information.