Prevent Smartphone Distraction - St. Louis Car Wreck Attorney
Prevent Smartphone Distraction - St. Louis Car Wreck Attorney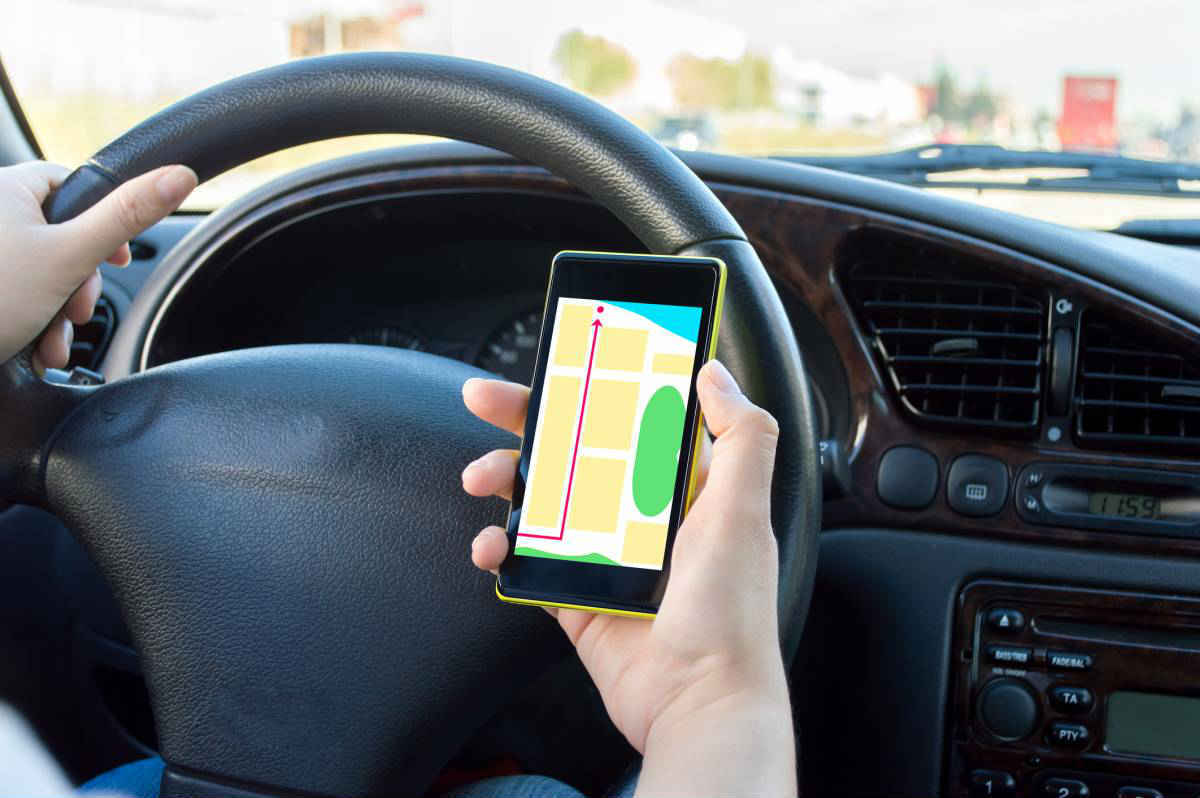 Smartphones have become very popular. In fact, almost half of the adult population owns a smart mobile. It is an important asset for their daily activities. Their priorities and behavior are influenced by the numerous mobile apps.
Impact Of Smartphones On Different Aspects Of Life
Smart mobiles have brought about revolutionary changes in the lives of people. Here are some of the major areas which have been greatly influenced by them.
Banking - Mobile banking has reduced the number of visits to banks and the long queues at ATMs. If a person has a smartphone safely tucked away in his pocket or purse, he can access his bank account from anywhere, at any time!
But the catch is that their device may be stolen or lost. A report shows that 94% of the people who own smartphones are always worried that they may lose their phone. 73% of the smartphone owners become panicky when their phone is missing. 6% of the people are concerned about security issues.
Shopping - People can access shopping sites, search for their favorite things and buy them using their smartphones. People can get all the essential items for their household delivered at their doorstep just by tapping their finger.

Socializing - Distances no longer form a barrier in communication. WhatsApp, Twitter, Facebook, and other social media sites have become an obsession with people. Social networks allow people to be in touch all the time. People spend a lot of time on their smartphones to socialize.
Driving - Well, everyone knows that it is not right to use a smartphone while driving. In fact, mobile developers have not stayed behind even in this realm. They have made apps for driving, too!
Apps like DriveMode and LifeSaver are made to stop people from sending text messages while they are driving. They lock the phone when the speed of the car is more than 15 mph. They not only silence incoming messages and calls but also send an automated message that the caller is driving and cannot answer their call.
Moreover, the authorities are now using apps to monitor the drivers. They track the behavior of drivers and reward the ones who drive responsibly.
Smartphones have thus magically changed the lifestyle of all smartphone users, and unfortunately increased the risk of car accidents.
If you have been injured in an accident caused by a distracted driver, you should get in touch with a competent and experienced St. Louis auto accident attorney.
Legal Articles Additional Disclaimer
Lawyer.com is not a law firm and does not offer legal advice. Content posted on Lawyer.com is the sole responsibility of the person from whom such content originated and is not reviewed or commented on by Lawyer.com. The application of law to any set of facts is a highly specialized skill, practiced by lawyers and often dependent on jurisdiction. Content on the site of a legal nature may or may not be accurate for a particular state or jurisdiction and may largely depend on specific circumstances surrounding individual cases, which may or may not be consistent with your circumstances or may no longer be up-to-date to the extent that laws have changed since posting. Legal articles therefore are for review as general research and for use in helping to gauge a lawyer's expertise on a matter. If you are seeking specific legal advice, Lawyer.com recommends that you contact a lawyer to review your specific issues. See Lawyer.com's full Terms of Use for more information.