Receiving Compensation as an Injured Passenger
Receiving Compensation as an Injured Passenger
An injured passenger may be entitled to recover damages if they are hurt while riding with someone else.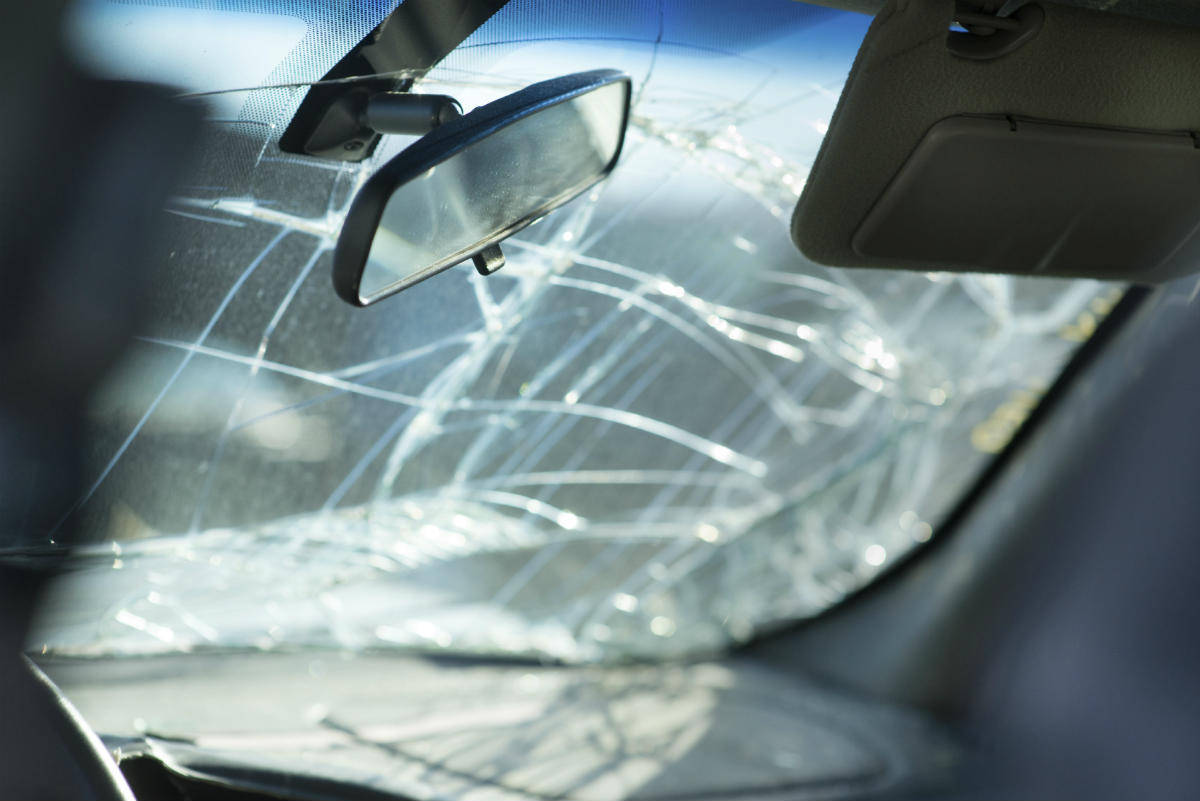 A passenger is just as likely to be injured in a car accident as the driver. The injuries can be just as severe and in some cases worse. Yet some injured passengers do not realize that they may be entitled to recover damages if they are hurt while riding with someone else. A St. Louis personal injury law firm can help you determine who is at fault for your injury and file a car accident claim so that you may be compensated for your medical bills and loss of income while you are recovering.
Passengers and One Vehicle Car Accidents
A difficult situation results when a passenger is injured in a car accident where there is no other driver who can be held responsible. For example, you are a passenger in a friend's car who drives off the side of the road. This could be the result of:
poor defensive skills to avoid a collision
driving under the influence of drugs or alcohol
inattentive driving
driving while tired
sudden loss of control over the vehicle
Unfortunately, with the exception of swerving poorly to avoid a collision, in all of these cases the liability may belong solely to the driver of the car in which the injured party was a passenger in.
Who is Going to Be Held Responsible?
When a passenger is injured in a vehicle that has driven off of the road, the driver will generally be held responsible. This often deters an individual from seeking compensation because they do not want to sue a friend. However, when you file a claim for compensation after a car accident, you are not filing against your friend. You are filing against the insurance they have to protect themselves in these circumstances. Understand that most health insurance policies will not pay for your injuries if they were received in a compensable car accident.
Consequences For the Driver
The state of Missouri requires that all motor vehicles on the road carry an active car insurance policy. Some people needlessly worry about causing their friend's insurance premium to increase, but that is going to happen as a result of the accident anyway, whether you file a claim or not. If you have your own auto insurance, you may also be able to file a claim with them in some cases. Your St. Louis car accident attorney will study the policy and determine which route is best in your circumstance.
Do not let a sense of loyalty leave you with a mountain of medical debt. Protect your rights if you have been injured in a car accident caused by another's negligence, contact The Hoffmann Law Firm, L.L.C. at (314) 361-4242 for legal guidance.
Legal Articles Additional Disclaimer
Lawyer.com is not a law firm and does not offer legal advice. Content posted on Lawyer.com is the sole responsibility of the person from whom such content originated and is not reviewed or commented on by Lawyer.com. The application of law to any set of facts is a highly specialized skill, practiced by lawyers and often dependent on jurisdiction. Content on the site of a legal nature may or may not be accurate for a particular state or jurisdiction and may largely depend on specific circumstances surrounding individual cases, which may or may not be consistent with your circumstances or may no longer be up-to-date to the extent that laws have changed since posting. Legal articles therefore are for review as general research and for use in helping to gauge a lawyer's expertise on a matter. If you are seeking specific legal advice, Lawyer.com recommends that you contact a lawyer to review your specific issues. See Lawyer.com's full Terms of Use for more information.