Recovering from a Brain Injury from a Car Accident
Recovering from a Brain Injury from a Car Accident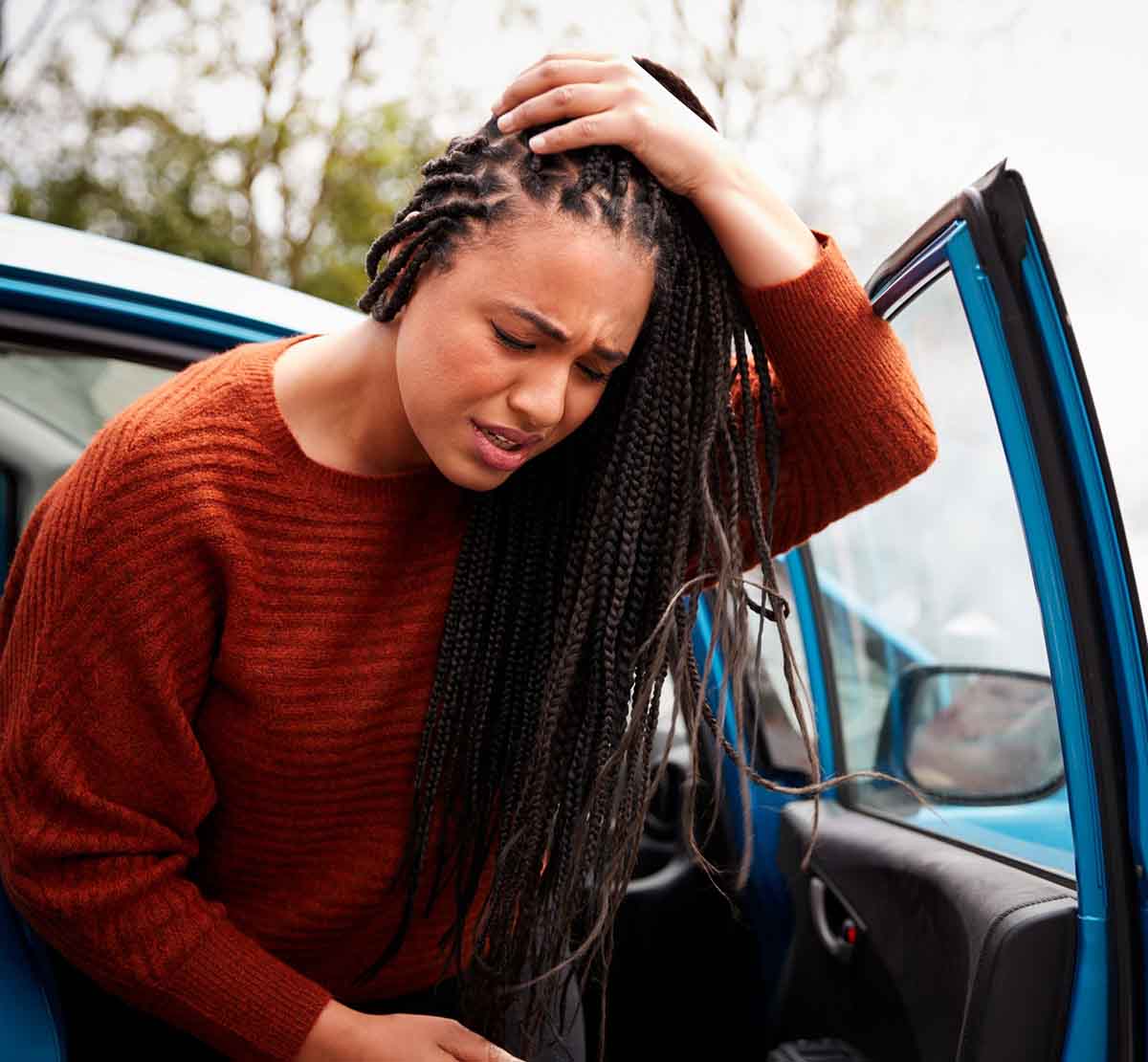 Suffering a brain injury from a car accident can dramatically change the course of your life. This type of trauma often involves significant medical treatment, long-term rehabilitation, and possibly a lifetime of residual effects. If you or a loved one has suffered a brain injury due to a car accident in New York, it's crucial to understand your legal rights and options.
For more than 45 years, the dedicated brain injury lawyers at Apicella & Schlesinger Attorneys at Law have been diligently representing victims of all types of accidents throughout New York City, the Bronx, Brooklyn, Queens, Staten Island, and Nassau and Suffolk Counties. Our firm's reputation is built upon successful representation and compassionate client care.
Understanding Brain Injuries From Car Accidents
Brain injuries are a common but severe consequence of car accidents. They can occur due to direct impact or even due to the sudden, violent shaking that often occurs in a collision. The damage can range from a mild concussion to severe traumatic brain injury (TBI), which can lead to long-term complications or even disability.
A brain injury's physical, emotional, and financial toll can be overwhelming. Long-term medical care and rehabilitation, lost wages, and diminished quality of life can all put significant stress on both the victims and their families.
Legal Representation Matters
The aftermath of a car accident can be chaotic, and a brain injury only amplifies this turmoil. Trying to navigate insurance claims, medical bills, and legal systems can be an added burden in a time of trauma. This is where the expertise of an experienced New York car accident lawyer becomes invaluable.
In the wake of a brain injury from a car accident, it's important to consider legal representation as soon as possible. Doing so can ensure your rights are protected, you receive the full compensation you are entitled to, and the responsible parties are held accountable.
Apicella & Schlesinger: Advocates for Brain Injury Victims
At Apicella & Schlesinger Attorneys at Law, our lawyers are well-versed in the complexities of brain injury cases. Our legal team has the experience and resources to thoroughly investigate your accident, gather evidence, liaise with medical experts, and build a strong case for your claim.
Having helped countless clients secure the financial recovery they deserve, we understand the unique challenges brain injury victims face from car accidents. We take pride in offering empathetic and dedicated service while we fight relentlessly for your rights.
Our firm's commitment is to support you throughout this challenging process, providing the legal guidance you need, while you focus on your recovery and the wellbeing of your family.
Speak with a New York Car Accident Lawyer Today
If you've suffered a brain injury from a car accident, don't face the aftermath alone. Protect your rights and your future by consulting with a legal professional.
Speak with a New York Car Accident Lawyer at Apicella & Schlesinger Attorneys at Law. Let us help you navigate this difficult time, pursuing justice and the compensation you need for a more secure future.
Your initial consultation is free, and you only pay if we win your case. Contact us today and let our 45-year legacy of legal excellence work for you. Call (212) 568-4245 for a free consultation.
Legal Articles Additional Disclaimer
Lawyer.com is not a law firm and does not offer legal advice. Content posted on Lawyer.com is the sole responsibility of the person from whom such content originated and is not reviewed or commented on by Lawyer.com. The application of law to any set of facts is a highly specialized skill, practiced by lawyers and often dependent on jurisdiction. Content on the site of a legal nature may or may not be accurate for a particular state or jurisdiction and may largely depend on specific circumstances surrounding individual cases, which may or may not be consistent with your circumstances or may no longer be up-to-date to the extent that laws have changed since posting. Legal articles therefore are for review as general research and for use in helping to gauge a lawyer's expertise on a matter. If you are seeking specific legal advice, Lawyer.com recommends that you contact a lawyer to review your specific issues. See Lawyer.com's full Terms of Use for more information.