Rights of Pedestrians - St. Louis Car Wreck Attorney
Rights of Pedestrians - St. Louis Car Wreck Attorney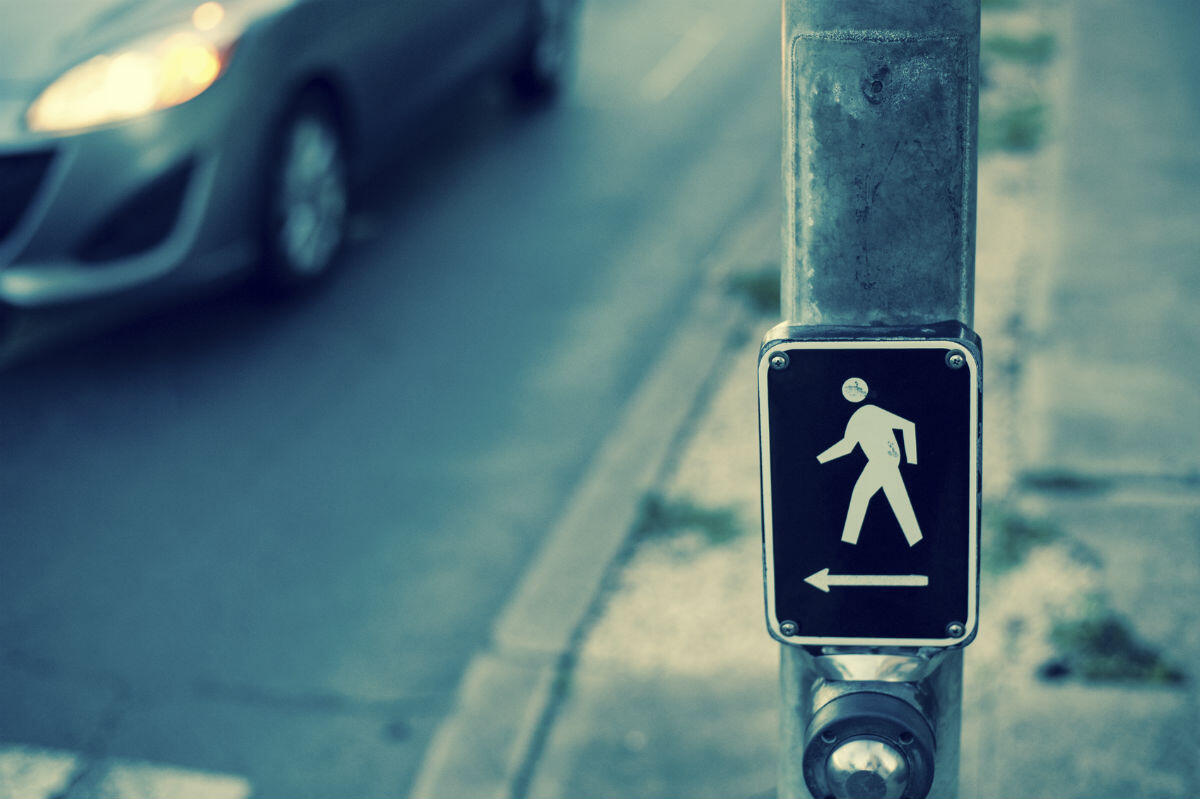 We tend to think about the dangers of the roads when we're driving, but we rarely worry about our safety on the roads as a pedestrian. However, when you look at the statistics, you may start to think that you really should know your rights and your legal requirements as a pedestrian.
More than 60 pedestrians are killed each year in Missouri, and around 1,300 are injured. It may surprise you to learn that far more pedestrians are hurt on the roads each year than cyclists. In this post, our St. Louis accident lawyers will discuss rights of pedestrians in walkways.
The law regarding drivers
Missouri law places a lot of emphasis on ensuring pedestrian safety. Drivers are required to exercise extreme care and attention as to where pedestrians are, and they must be on the lookout for them at all times.
Measures should always be taken to avoid a collision with a pedestrian. That could mean honking the horn to alert them of your presence or braking suddenly to stop them from colliding with the person. People are often distracted while they are walking. As we've mentioned, you generally don't think about the dangers when you're out on foot. Our minds wander, we may be listening to music through headphones which block out the traffic noise, we can also become distracted by our cell phones.
Have you ever reached your destination on a route you walk frequently and have no memory of the journey? It's quite a scary feeling isn't it? You could easily have been involved in a collision!
Drivers need to bear this in mind and drive with caution in any areas where there may be pedestrians present.
The law regarding pedestrians
As a pedestrian you do actually have several rights and also several obligations. Let's take a look at some of them.
You are obliged to always cross the road at a right angle, taking the shortest route. You shouldn't simply cross on a diagonal, taking a longer journey across the road because it gets you closer to where you want to be.
If a crossing states 'Don't Walk' then you shouldn't start to cross the road.
When crossings are present, you should use them. Even if this means going out of your way to use the crossing, you should not simply cross the road at another point between crossings. This is 'jaywalking' and it is an offense.
At cross walks, when there are no control signals, as a pedestrian you have a legal right of way when you reach halfway across the road.
If a vehicle is at a stop sign, they should let you cross. They are not allowed to drive around you. Any vehicles coming up behind the stopped vehicle must also yield to you as a pedestrian.
If you have been injured in a road accident, discuss your rights with a St. Louis car wreck lawyer at The Hoffmann Law Firm, L.L.C. Call (314) 361-4242 for a free case evaluation.
Legal Articles Additional Disclaimer
Lawyer.com is not a law firm and does not offer legal advice. Content posted on Lawyer.com is the sole responsibility of the person from whom such content originated and is not reviewed or commented on by Lawyer.com. The application of law to any set of facts is a highly specialized skill, practiced by lawyers and often dependent on jurisdiction. Content on the site of a legal nature may or may not be accurate for a particular state or jurisdiction and may largely depend on specific circumstances surrounding individual cases, which may or may not be consistent with your circumstances or may no longer be up-to-date to the extent that laws have changed since posting. Legal articles therefore are for review as general research and for use in helping to gauge a lawyer's expertise on a matter. If you are seeking specific legal advice, Lawyer.com recommends that you contact a lawyer to review your specific issues. See Lawyer.com's full Terms of Use for more information.