Speaking With a Family Law Attorney for the First Time
Speaking With a Family Law Attorney for the First Time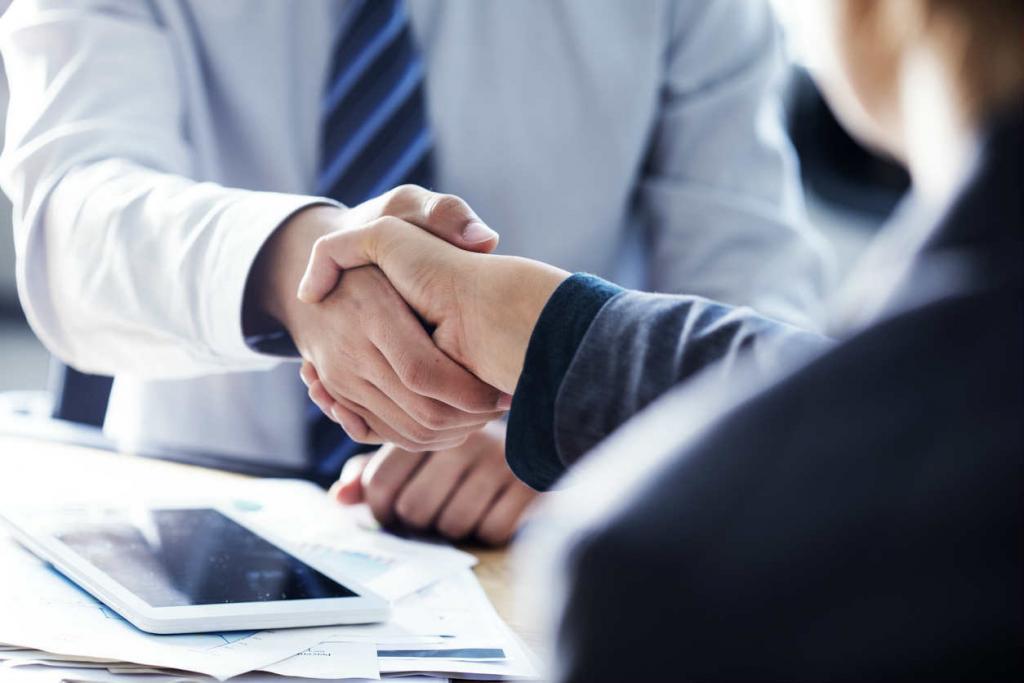 We all hope that when a couple joins together in marriage it will be a life-long and happy commitment. Unfortunately, life does not always allow for this to happen. Unrealized ideological differences, life changes, or addiction can change one's plans quickly. At this juncture you may want to speak with a trusted Saint Louis family law attorney. Here are a few ways to prepare for that conversation.
First, have your attorney explain the family court process. For most people, this is an new experience, and knowing what to expect can help alleviate the stress involved. Your lawyer can walk you through court procedure, give you reasonable expectations based on your case, and prepare you for the hurdles the two of you will encounter.
It is also wise to know what you want. Are you the dependent spouse? Do you want specific holidays with the children? What about managing daycare and medical decisions? All of these questions are critical to your case. Fortunately, an experienced divorce attorney can help you focus on what is important and guide you along the way.
Finally, few people come with all the documentation they need during the first visit. While your attorney will let you know what documents are necessary, it never hurts to provide what you can upfront. Financial documents, such as tax returns, retirement statements, bank account records, and your bills are all invaluable resources for your attorney. This will help when discussing such topics as; spousal support, child support, custody, and allocating both property and debts.
Divorce is a complicated process and anxiety is common. Coming with a plan and the proper resources when first meeting with your attorney can help you get a better idea of what is to come. With the documents and information mentioned earlier, your lawyer can provide a more complete consultation.
The Betz Law Firm
120 E Lockwood Ave
St. Louis
MO
63119
Phone: (314) 801-8488
Legal Articles Additional Disclaimer
Lawyer.com is not a law firm and does not offer legal advice. Content posted on Lawyer.com is the sole responsibility of the person from whom such content originated and is not reviewed or commented on by Lawyer.com. The application of law to any set of facts is a highly specialized skill, practiced by lawyers and often dependent on jurisdiction. Content on the site of a legal nature may or may not be accurate for a particular state or jurisdiction and may largely depend on specific circumstances surrounding individual cases, which may or may not be consistent with your circumstances or may no longer be up-to-date to the extent that laws have changed since posting. Legal articles therefore are for review as general research and for use in helping to gauge a lawyer's expertise on a matter. If you are seeking specific legal advice, Lawyer.com recommends that you contact a lawyer to review your specific issues. See Lawyer.com's full Terms of Use for more information.