Speeding Car Accident Attorneys - St. Louis Injury Lawyers
Speeding Car Accident Attorneys - St. Louis Injury Lawyers
Speeding car accidents
can leave you confused, overwhelmed, and in pain. Unfortunately, speeding accidents occur more commonly than you think. More than 10,000 families are affected by speeding accidents and related fatalities each year. In this post, our
St. Louis car accident lawyers
will discuss consequences of speeding accidents and legal rights of victims.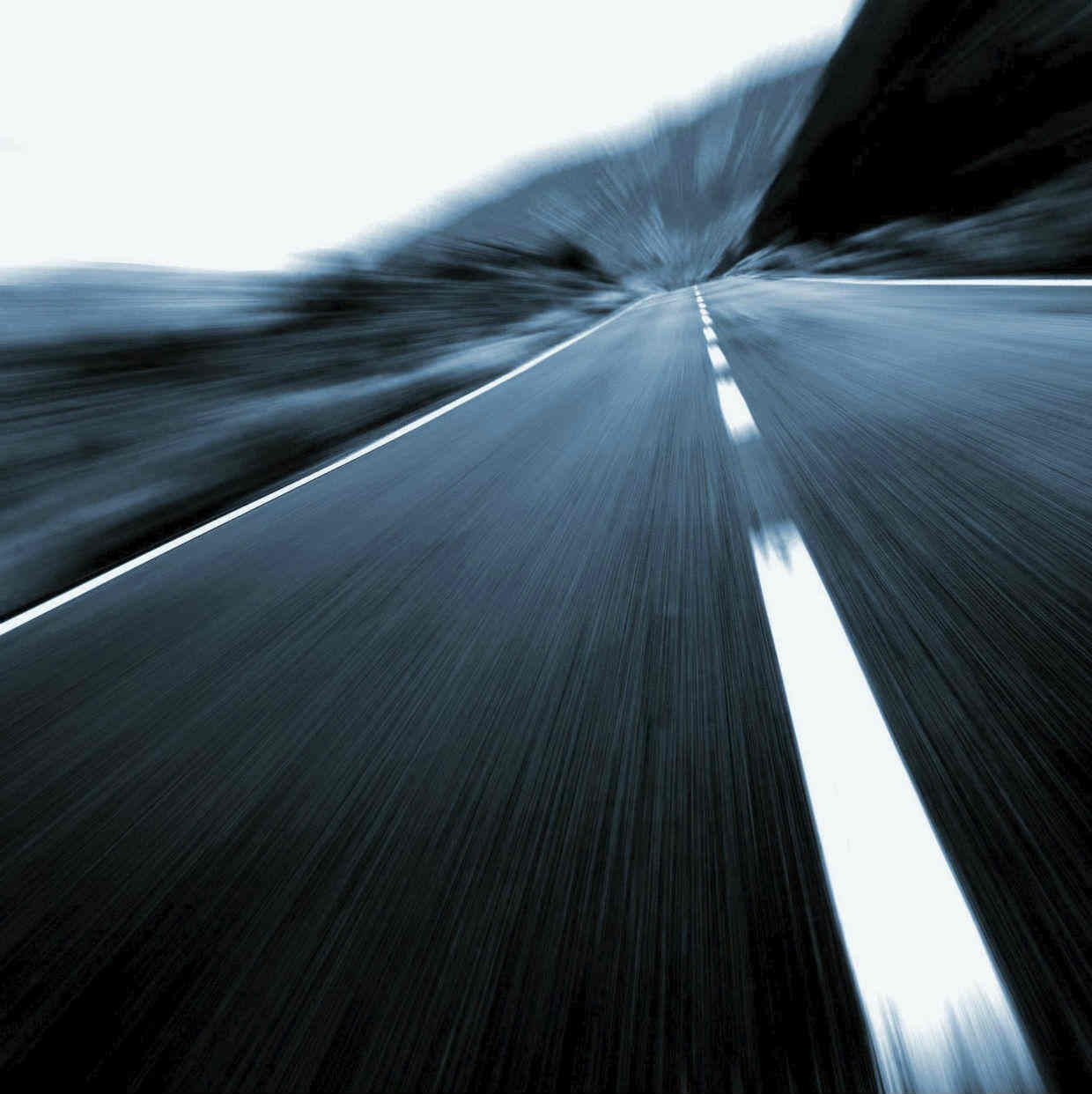 The Consequences of Speeding
Every driver is at risk of being involved in a speeding accident, whether he/she is a pedestrian, motorcyclist or a passenger vehicle driver. The risk of injury and fatality in a speeding accident is quite high, because the collision occurs with great impact due to the high speed. Even if a driver is exceeding the posted speed limit by 5mph, the risk of an accident increases considerably.
Some of the most common injuries resulting from speeding accidents include:
Back and neck injuries
Fractures
Severe burns
Brain damage
Spinal cord injuries
Paralysis
Various other catastrophic injuries
Most of us don't consider speeding as a direct threat to others on the road, however, this aggressive driving behavior can prove to be costly for those involved in the resulting accident. The injuries are often serious, and even life threatening. The victims of speeding are often unsuspecting drivers or passengers who fall prey to the aggressive behavior of one driver. The speeding driver also often ends up with serious or catastrophic injuries.
Speeding accident statistics are humbling
According to the National Safety Council (NSC), one in four motor vehicle accidents involves a speeding driver. Also, the National Highway Traffic Safety Administration (NHTSA) estimates that speeding accidents cost us more than $75,000 per minute, or $40 billion worldwide. This number is nothing less than astonishing, however, the even more concerning fact is the severity of injuries resulting from high speed motor vehicle accidents. Speeds above 30mph can increase the risk of pedestrian fatality considerably.
Speeding accidents cause more than 13,000 traffic deaths each year, which shows the gravity of the situation. When drivers fail to pay attention to the posted speed limits, or do not adjust their speed to traffic or weather conditions, it can lead to permanent injuries or even fatalities for accident victims.
Seeking legal help in a speeding accident case
Victims of speeding accidents may be faced with huge medical bills and other related costs. To make matters worse, insurance companies may try to take advantage of the victim's situation, and offer damages that are too low to cover the costs resulting from the accident. Having a competent and experienced accident injury lawyer by your side can ensure that your legal rights are protected and that you receive the financial compensation that you rightfully deserve. Your lawyer can help you get justice for your injuries, financial compensation for physical and emotional injuries and property damage, compensation for medical bills and lost wages, and restitution for wrongful death.
If you've been injured int St. Louis, MO due to a driver who was speeding or driving recklessly, do not hesitate to contact our law office for help. Call us 24/7 at (314) 361-4242 to schedule a free case evaluation.
Legal Articles Additional Disclaimer
Lawyer.com is not a law firm and does not offer legal advice. Content posted on Lawyer.com is the sole responsibility of the person from whom such content originated and is not reviewed or commented on by Lawyer.com. The application of law to any set of facts is a highly specialized skill, practiced by lawyers and often dependent on jurisdiction. Content on the site of a legal nature may or may not be accurate for a particular state or jurisdiction and may largely depend on specific circumstances surrounding individual cases, which may or may not be consistent with your circumstances or may no longer be up-to-date to the extent that laws have changed since posting. Legal articles therefore are for review as general research and for use in helping to gauge a lawyer's expertise on a matter. If you are seeking specific legal advice, Lawyer.com recommends that you contact a lawyer to review your specific issues. See Lawyer.com's full Terms of Use for more information.