St. Louis Automobile Injury Attorney: Determining Fault & Liability
St. Louis Automobile Injury Attorney: Determining Fault & Liability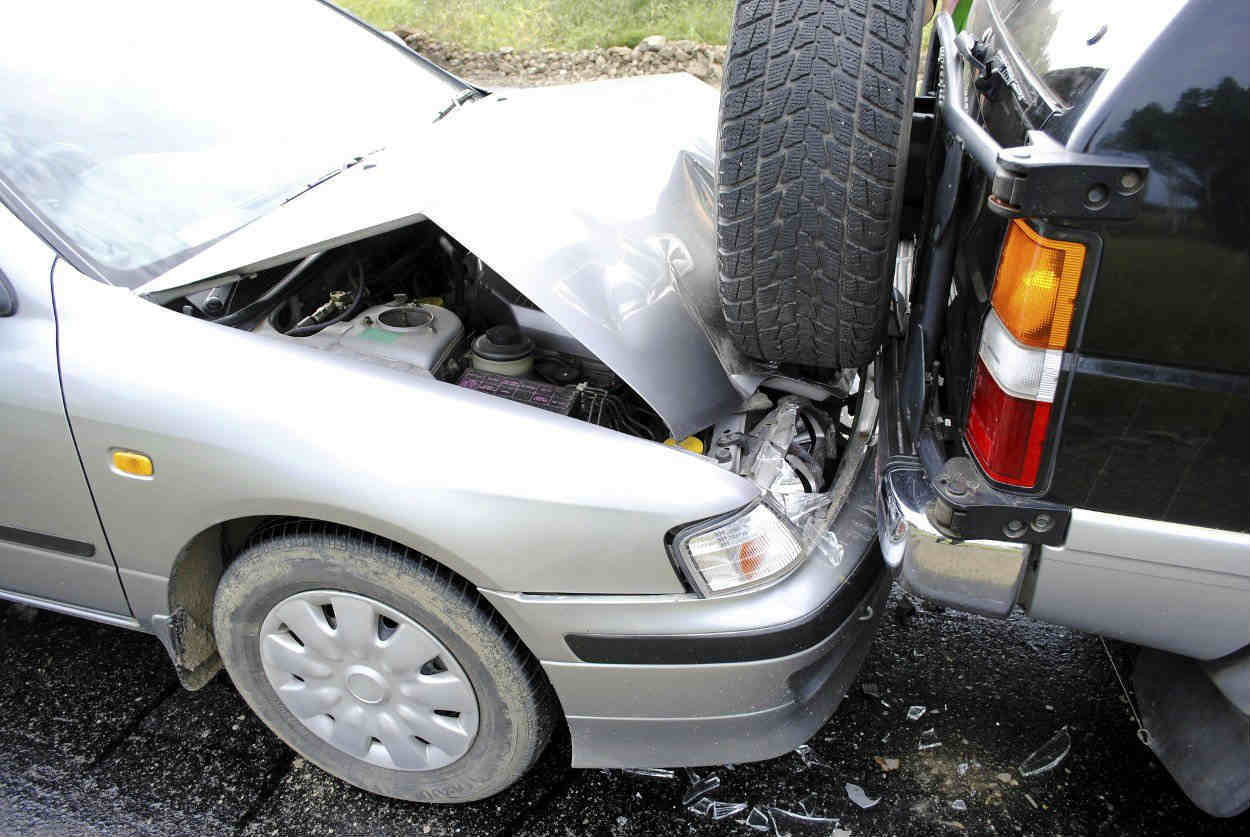 Most road accidents in Missouri are caused by driver negligence,
poor road conditions
, or automobile defects. In this post, we will discuss each of these causes in detail.

Driver Negligence
The issue of fault and liability in most injury related claim comes down to establishing negligence. In car accident claims, a driver who is intoxicated while driving would obviously be negligent. However, a driver who is driving after taking certain prescription medications may also be considered negligent as many medicines have a clear indication that they can cause drowsiness so one should not drive after taking them. If a person gets into an accident after taking such medication, he/she may be accused of negligence.
Inattention to the road
is a basic form of driver negligence. Not paying attention to the task at hand or being distracted even for a few seconds can cause an accident. Some of the most common ways a driver can be distracted or inattentive are:
• Texting
• looking at a cell phone or another electronic device
• Eating or drinking while driving
• adjusting the seat
• looking at something by the roadside
• looking at a map or GPS device
• reading a book or newspaper
• changing music or the station on the radio
• getting something out of the pocket or glove compartment
• Having unrestrained pets in the car
• Looking into the back seat or picking something up from the backseat
• Grooming or applying makeup
An attorney can use any of these to prove driver negligence. If you have been hit by a driver who was doing any of these activities at the time of the crash, you may have a claim.
Poor Road Conditions
Many
car accidents
are caused due to poor road conditions including:
• sinkholes or potholes in the road
• breaks or cracks in the road
• A road under construction
• unleveled lanes in the road
• narrow roads
• poor or confusing street signage
• construction debris in the road
• bad instructions from a flagman
• lack of sufficient shoulder on the road
If you have been injured in an accident caused by poor road condition, you might have a claim against the other driver as well as the agency responsible for the upkeep of the road.
Vehicle Defects and Vehicles in Bad Condition
Defective cars can be extremely dangerous. Car defects are not always design or manufacturing defects, they may also develop over the life of the vehicle. For example, the tires or brakes may wear out and the owner may not get them replaced in a timely manner. Knowingly driving a vehicle that has defects can make the person liable for any resulting accidents.
There are several problems with the vehicle that can cause accidents including defects in acceleration, steering, lights or brakes. If you are aware of any defects that your car may have, you should get it repaired as soon as possible and not drive the vehicle till it is repaired, or you may invite trouble in case an accident happens.
If the defect is design or manufacturing related, you may have a third party claim.
When it comes to issues of fault and liability, it is best to seek legal help from a qualified
St Louis Accident Lawyer
. Call
(314) 361-4242
to schedule a free consultation with an experienced St. Louis car accident attorney.
Legal Articles Additional Disclaimer
Lawyer.com is not a law firm and does not offer legal advice. Content posted on Lawyer.com is the sole responsibility of the person from whom such content originated and is not reviewed or commented on by Lawyer.com. The application of law to any set of facts is a highly specialized skill, practiced by lawyers and often dependent on jurisdiction. Content on the site of a legal nature may or may not be accurate for a particular state or jurisdiction and may largely depend on specific circumstances surrounding individual cases, which may or may not be consistent with your circumstances or may no longer be up-to-date to the extent that laws have changed since posting. Legal articles therefore are for review as general research and for use in helping to gauge a lawyer's expertise on a matter. If you are seeking specific legal advice, Lawyer.com recommends that you contact a lawyer to review your specific issues. See Lawyer.com's full Terms of Use for more information.