St. Louis Car Accidents Involving Senior Drivers
St. Louis Car Accidents Involving Senior Drivers
The risk of being injured in a car accident increases as you age. However, there are steps an older driver can take to stay safe while driving.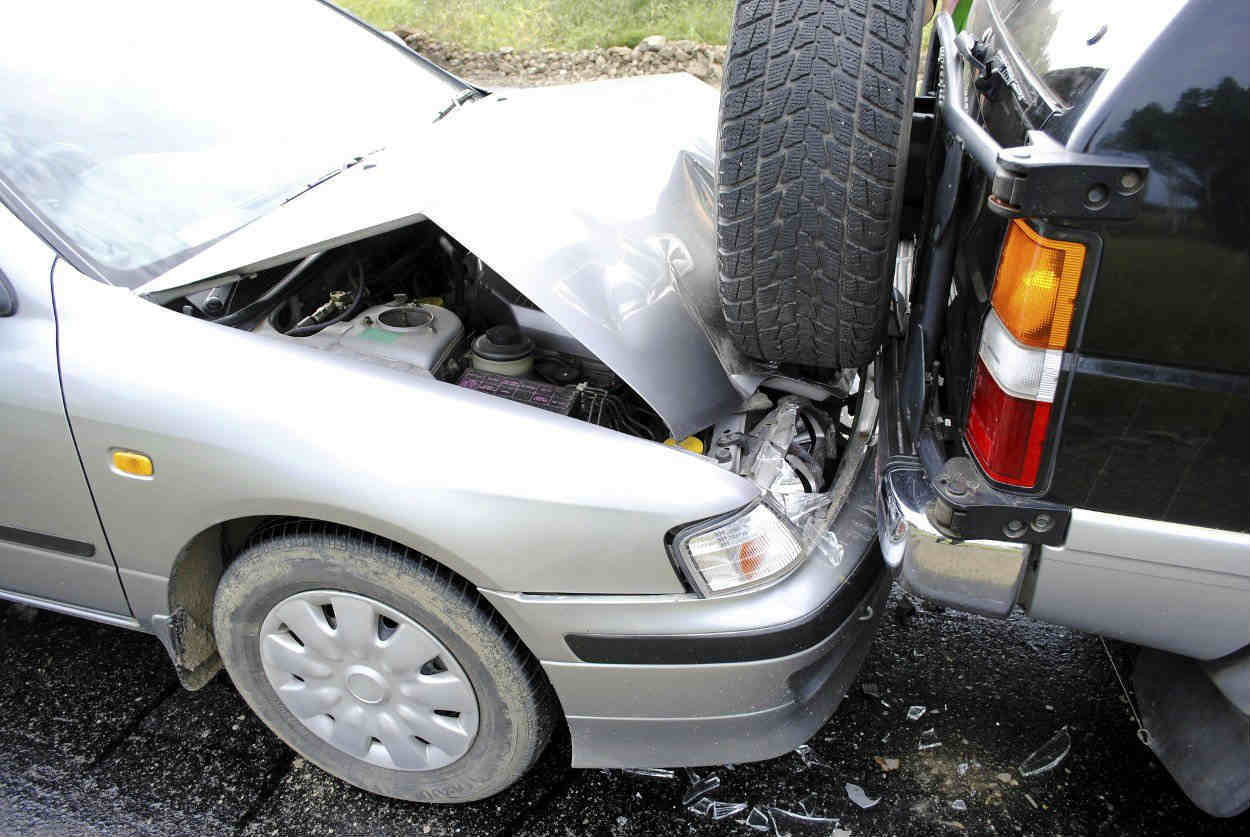 The number of senior drivers over the age of 65 years is increasing each year, and despite the fact that these drivers are experienced, senior drivers are at a significant risk for car accidents.
Leading Causes of Car Accidents Involving Senior Drivers
Despite their experience, senior drivers are more likely to cause car accidents, because of the effects of age on their physical abilities. Some of the main factors that increase the likelihood of a car accident by a senior driver are:
Decreased reaction times.
Vision impairments, which is especially dangerous when driving during night time or during bad weather.
Physical and cognitive impairment, as these represent a high risk for causing car accidents. For people who are 65 years old or older, physical and mental abilities become diminished, and such limitations may have dangerous effects on senior drivers' abilities to drive a vehicle.
Medication.
Reducing the Risk of Accidents Caused by Senior Drivers
Despite the risk that senior drivers represent, they can still be safe drivers, as they tend to be more attentive and wear their seat belts. They also tend to pay more attention while driving, especially in bad weather conditions and they usually avoid driving under the influence of alcohol. However, in order to reduce the risk of car accidents involving senior drivers, they should follow these recommendations:
Check medication, in order to determine any possible side effects while driving.
Annual exams, which include hearing tests and eyesight tests.
Extra precautions, such as carefully planning driving routes, maintaining the needed space between vehicles, and limiting driving when weather conditions are bad.
What To Do if You Get Injured in a Car Accident
A car accident caused by a negligent driver can cause serious injuries and even leave you permanently disabled. Contact The Hoffmann Law Firm, L.L.C. at (314) 361-4242 to learn about your legal rights and how to receive compensation for your injuries.
Legal Articles Additional Disclaimer
Lawyer.com is not a law firm and does not offer legal advice. Content posted on Lawyer.com is the sole responsibility of the person from whom such content originated and is not reviewed or commented on by Lawyer.com. The application of law to any set of facts is a highly specialized skill, practiced by lawyers and often dependent on jurisdiction. Content on the site of a legal nature may or may not be accurate for a particular state or jurisdiction and may largely depend on specific circumstances surrounding individual cases, which may or may not be consistent with your circumstances or may no longer be up-to-date to the extent that laws have changed since posting. Legal articles therefore are for review as general research and for use in helping to gauge a lawyer's expertise on a matter. If you are seeking specific legal advice, Lawyer.com recommends that you contact a lawyer to review your specific issues. See Lawyer.com's full Terms of Use for more information.