Survival Action vs Wrongful Death Claim After a St. Louis Car Accident
Survival Action vs Wrongful Death Claim After a St. Louis Car Accident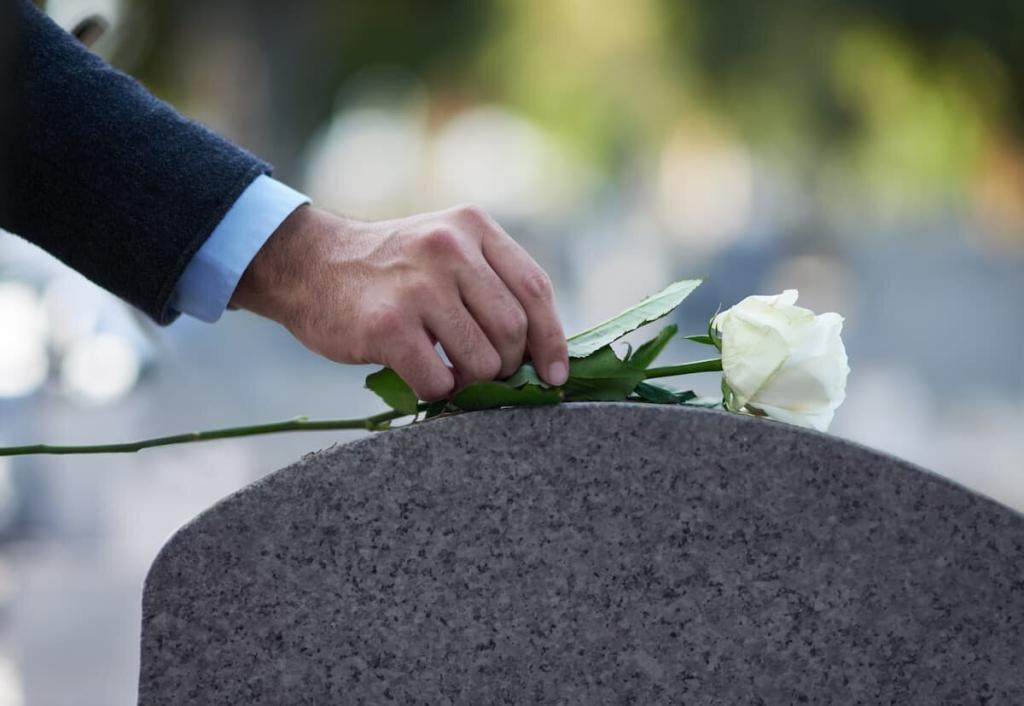 After losing a family member in a St. Louis car accident caused by someone else's negligence, you may file either a wrongful death claim or a survival action. While the two terms are often used synonymously, there are some differences. Let's take a closer look at survival action and wrongful death to help you learn the difference between them.
What Is a Wrongful Death Claim?
A wrongful death claim is a civil lawsuit meant to seek financial compensation for the losses related to the death of a loved one. Generally, only the deceased surviving relative can file a wrongful death claim. This includes the deceased person's spouse, biological or adoptive children, biological or adoptive parents, or siblings.
What Is a Survival Action?
A survival action refers to the lawsuit the departed would have brought against a negligent party had they not died. This claim is made jointly with a wrongful death claim to recover damages sustained by the deceased between the time of their injury and their death.
Unlike in a wrongful death claim filed by the deceased person's relative, a survival action is generally filed by a personal estate representative.
More Differences Between These Two Actions
1. The Claimant
You can generally file for a wrongful death claim if you are a surviving deceased family member. In contrast, a personal representative to the deceased person's estate pursues a survival action.
2. Type of Damages
In a wrongful death claim, if you can prove that your loved one's life was cut short due to someone's negligence, you may be entitled to recover losses such as:
- Lost financial support or upkeep provided by your loved one
- Incurred medical expenses, funeral and burial expenses
- Loss of parental or spousal companionship
- Loss of future earnings
- Other intangible losses such as loss of consortium
In a survival action claim, you may receive compensation for the deceased losses before their death. This includes things like:
- Accident-related medical expenses incurred by the deceased before they passed away.
- Accident-related pain and suffering and emotional harm the deceased experienced.
Taking Action on Behalf of Your Loved One
A family member's death can cause significant pain and irreplaceable losses. It can also leave you confused and unsure of how to proceed. It would help to have a compassionate and knowledgeable car accident attorney by your side when seeking justice. An experienced attorney can help you file the respective lawsuit, help you understand your rights, and negotiate a settlement that will benefit your family.
Contact a St. Louis Car Accident Attorney
Pursuing a wrongful death or survival action claim alone can be overwhelming. Fortunately, an experienced attorney can help you with the legal matters surrounding your case.
If you have lost a loved one in an accident, the St. Louis car accident lawyers at The Hoffmann Law Firm are here to help. Give us a call 24/7 at (314) 361-4242 for a free case evaluation to learn more about your legal rights.
Legal Articles Additional Disclaimer
Lawyer.com is not a law firm and does not offer legal advice. Content posted on Lawyer.com is the sole responsibility of the person from whom such content originated and is not reviewed or commented on by Lawyer.com. The application of law to any set of facts is a highly specialized skill, practiced by lawyers and often dependent on jurisdiction. Content on the site of a legal nature may or may not be accurate for a particular state or jurisdiction and may largely depend on specific circumstances surrounding individual cases, which may or may not be consistent with your circumstances or may no longer be up-to-date to the extent that laws have changed since posting. Legal articles therefore are for review as general research and for use in helping to gauge a lawyer's expertise on a matter. If you are seeking specific legal advice, Lawyer.com recommends that you contact a lawyer to review your specific issues. See Lawyer.com's full Terms of Use for more information.