Teen Driver Safety in the Summer Months - St. Louis Car Accident Attorney
Teen Driver Safety in the Summer Months - St. Louis Car Accident Attorney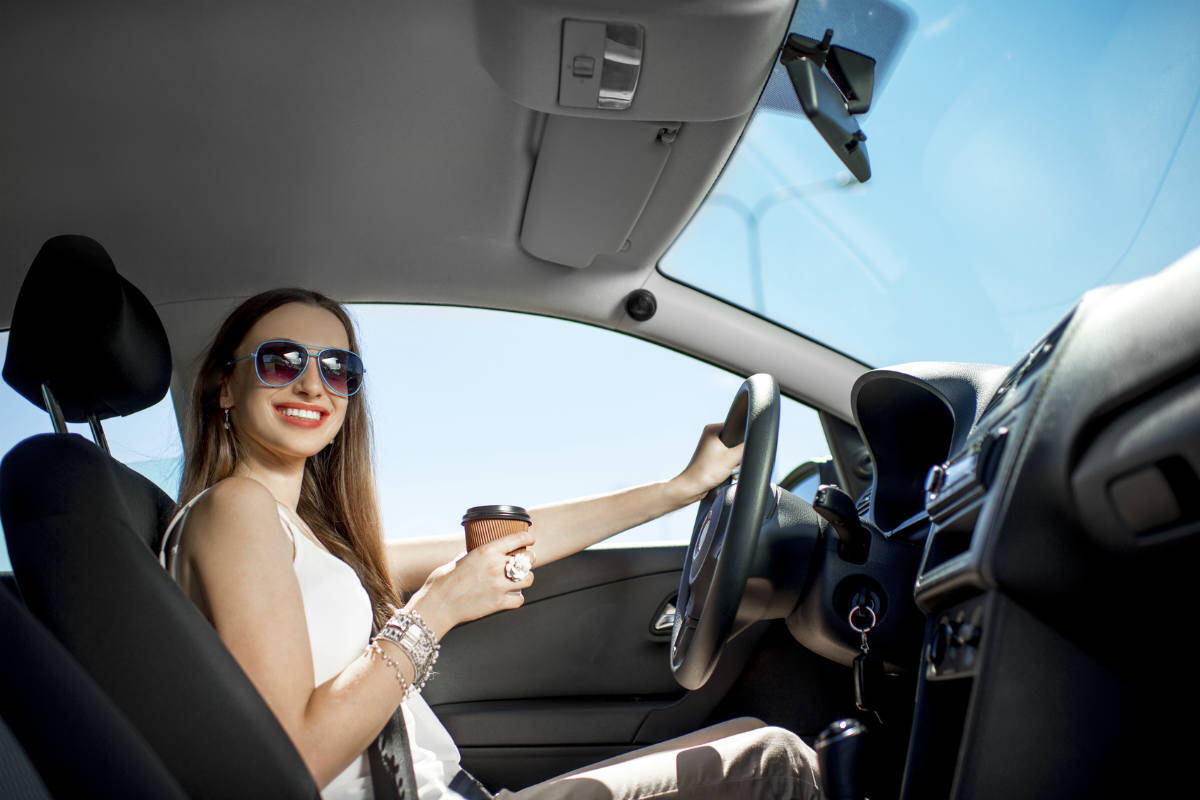 When the summer months begin and vacations are in full swing, teens gear up to head out in their cars, some with newly acquired driving licenses, some to simply spend more time with friends, and some others head out on road trips, making the most out of their vacations that usually span from Memorial Day to Labor Day.
Our St. Louis car accident lawyer says that these summer months also prove to be the most dangerous times for teenage drivers. As per the trends of the past recent years, approximately 1000 fatalities involving teen accidents occur per year. According to statistics revealed by the AAA Foundation for Traffic Safety, every year from 2010 to 2015, an average of about 1,022 fatalities occurred between Memorial Day and Labor Day. A significant number of these were teens.
Concerns related to teenage driving
While the causes for on-road accidents are countless, some common causes and distractions have been linked to teenage driving and the increase in on-road accidents in summer months. Most common causes are –
Usage of smartphones while driving – The use of smartphones and various apps are a major cause of distraction and can lead to serious accidents.

Texting while driving – Driving is an activity that requires complete attention. Texting can cause distractions and cause accidents.

Talking on phones while driving – Despite technology that enables 'hands-free' talking on mobile phones while driving, it can cause the driver to lose focus from the road.

Talking to other passengers in the car – Talking to co-passengers can be as distracting as talking on the phone and can lead to severe accident.

Driving under the influence of alcohol – Driving under the influence of alcohol is common when teens go out partying. Over indulgence causes impairment and leads to severe accidents. Holidays like the 4th of July are infamous for a high number of on-road accidents.

Driving under the influence of drugs – With laws surrounding marijuana possession and consumption getting lax around most of the country, there is an increase in those driving under the influence of drugs.

Speeding – With substance abuse and a carefree attitude, teenagers tend to over speed. Whether it is for the thrill of speed, or whether they speed due to their impaired judgement, it causes severe, even fatal accidents.
These are just a few causes that are responsible for a large number of accidents.
Ensuring safety
It is most important that every one, parents as well as teenagers focus on road safety. It is illegal for anyone under the age of 21 to consume alcohol. It is important therefore, for parents to ensure that their teenagers follow safety rules. While it is important to have a talk with teenagers and help them practice and follow road safety and rules, it is equally important for them to lead by example. Parents themselves should refrain from getting behind the wheel after consuming alcohol. Moreover, they should themselves refrain from usage of cell phones while driving and maintain speed limits at all times.
Injured by a teen driver? Contact an experienced St. Louis auto accident attorney to get help with your claim. Call (314) 361-4242 for a free case evaluation.
Legal Articles Additional Disclaimer
Lawyer.com is not a law firm and does not offer legal advice. Content posted on Lawyer.com is the sole responsibility of the person from whom such content originated and is not reviewed or commented on by Lawyer.com. The application of law to any set of facts is a highly specialized skill, practiced by lawyers and often dependent on jurisdiction. Content on the site of a legal nature may or may not be accurate for a particular state or jurisdiction and may largely depend on specific circumstances surrounding individual cases, which may or may not be consistent with your circumstances or may no longer be up-to-date to the extent that laws have changed since posting. Legal articles therefore are for review as general research and for use in helping to gauge a lawyer's expertise on a matter. If you are seeking specific legal advice, Lawyer.com recommends that you contact a lawyer to review your specific issues. See Lawyer.com's full Terms of Use for more information.