The Benefits of Hiring a St. Louis Car Accident Lawyer
The Benefits of Hiring a St. Louis Car Accident Lawyer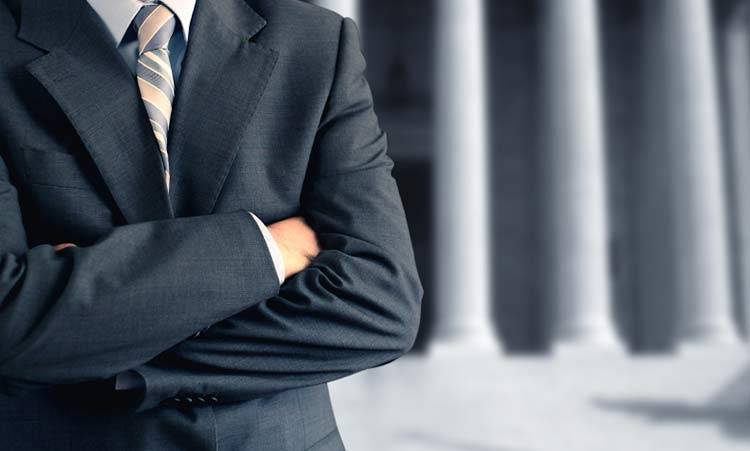 After a car accident, there are likely several questions that you have regarding fault liability, damage compensation, compensation of medical bills, lost wages, and compensation of rental car expenses. Therefore, it is advisable to hire an experienced St. Louis car accident attorney. Many attorneys who handle personal injury cases work on a contingency fee basis and are paid a part of the compensation awarded after the successful resolution of a case.

Insurance Regulations and Statute of Limitations
A St. Louis car accident attorney knows the insurance regulations and other laws that apply to your case and can guide you through the entire process. The attorney will also be aware of the statute of limitations in your state and will advise you on when to file a lawsuit against the driver-at-fault.

Leveling the Playing Field
The most important benefit of hiring a St. Louis car accident attorney is that the attorney can file a lawsuit on your behalf, and you will be spared the legal hassles. Your attorney will understand how to handle various defenses raised by the other party and will be your guide during negotiations. In case your claim is not settled by negotiations, they can take the case to trial. Insurance companies deal with such cases every day, and the case may get difficult if you are handling it on your own; however, if an experienced attorney is handling your case, the playing field will be even.

Gathering Evidence
There are various aspects to a case that merit attention. For example, after you have been through an accident and have sustained injuries, you may find it extremely difficult to do the time-consuming work of collecting various reports and evidence. Your attorney can help gather evidence supporting your case, such as medical reports and bills, police reports, eye witness accounts, and information on lost wages. They can then organize this evidence and present your case.
Speak With an Experienced St. Louis Car Accident Lawyer
If you have been the victim of a car accident, do no go it alone. Instead, speak with an experienced attorney to learn more about your legal rights and ensure your rights are protected. At The Hoffmann Law Firm, L.L.C., we have been helping car accident injury victims for over 20 years. Give us a call today at (314) 361-4242 for a FREE case evaluation.
Read more: Choosing the Best Lawyer For Your Case
Legal Articles Additional Disclaimer
Lawyer.com is not a law firm and does not offer legal advice. Content posted on Lawyer.com is the sole responsibility of the person from whom such content originated and is not reviewed or commented on by Lawyer.com. The application of law to any set of facts is a highly specialized skill, practiced by lawyers and often dependent on jurisdiction. Content on the site of a legal nature may or may not be accurate for a particular state or jurisdiction and may largely depend on specific circumstances surrounding individual cases, which may or may not be consistent with your circumstances or may no longer be up-to-date to the extent that laws have changed since posting. Legal articles therefore are for review as general research and for use in helping to gauge a lawyer's expertise on a matter. If you are seeking specific legal advice, Lawyer.com recommends that you contact a lawyer to review your specific issues. See Lawyer.com's full Terms of Use for more information.