Things to Avoid in a Child Custody Battle - St. Louis Divorce Attorneys
Things to Avoid in a Child Custody Battle - St. Louis Divorce Attorneys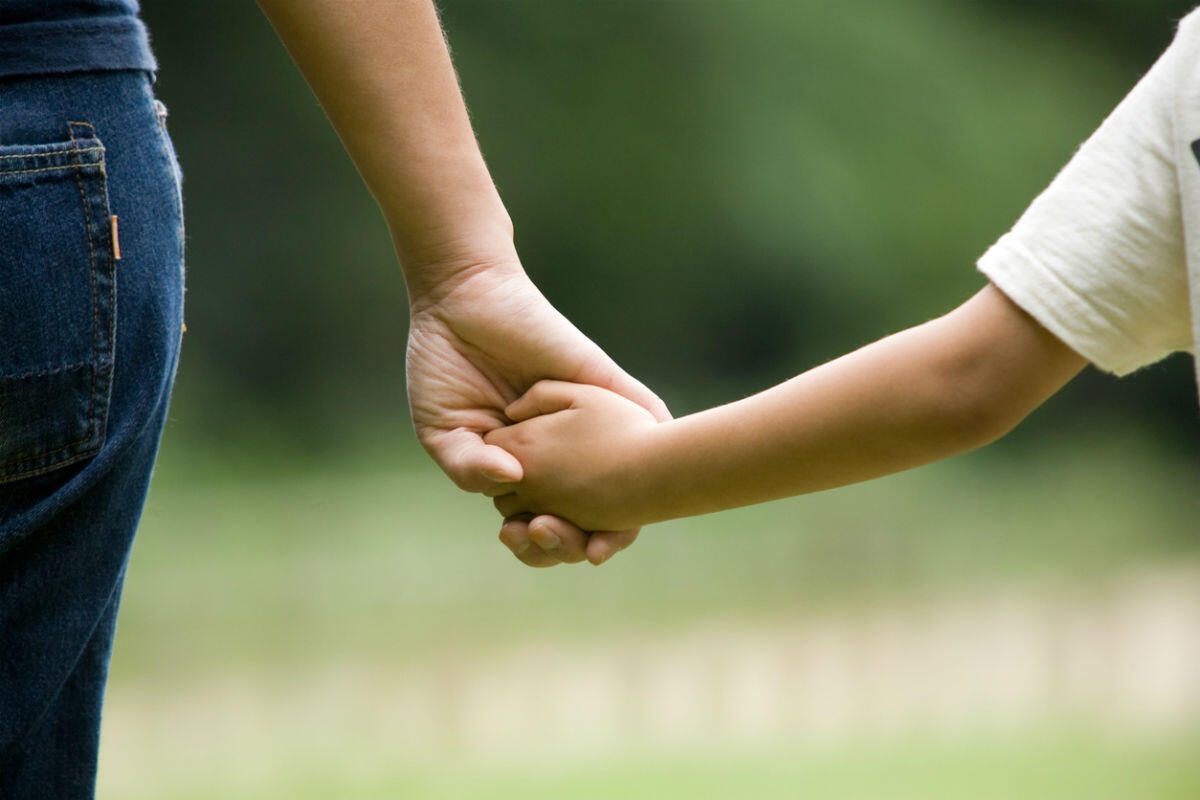 The divorce process can be trying and difficult for anyone going through it. In these difficult times, it is normal for a person to act or react irrationally at times, however this has the potential to adversely affect the outcome of the case. If you are in a child custody battle, there are no guaranteed way to win it, but there are things you can avoid to improve your chances of success. In this post, our St. Louis divorce lawyer will discuss a few things that can sabotage your child custody battle.
Bad mouthing your ex-spouse
The divorce process can leave you emotionally weak, and while you may be able to communicate effectively with your ex on some days, on others you may simply fail to get your point across. However, it is important to note that the court expects both you and your ex-spouse to behave nicely and in a civil manner for the sake of your child. If the court finds out that you are speaking negatively about your ex-spouse to the Guardian ad Litem, your children or on social media, the court may doubt your ability to be a responsible and mature co-parent.
Lying
Lying can backfire in many ways. As a parent seeking child custody, you should portray yourself in best possible light. While doing so, make sure you do not lie about your past mistakes. Do not try to wrongfully accuse your ex-spouse of abuse or neglect. There is nothing wrong in admitting your financial struggles or parenting mistakes, but you should be able to demonstrate how you overcame these issues. Lying to the court is considered perjury, and if you lie, you lose not only your credibility, but you also risk losing your child custody battle.
Denying your ex-spouse contact with the children
Trying to cut off communication can be a risky move. You should not attempt it unless you have valid reasons for doing so. The reasons may include abuse, neglect, drug addiction or other serious matters. The courts prefer that co-parents work cordially to open channels of communication. If your child wants to speak to the other parent, you should generally allow the communication.
Moving in with a Significant Other
The divorce process is difficult not only for the parents, but for the children as well. It is never easy for children to see their parents parting ways, and splitting households. So, the court always stresses the importance of keeping continuity in the child's life as much as possible. Children find it particularly difficult when one parent decides to move in with a significant other. It some cases it may be best to let the divorce process and custody battle get over before you take this next step in life.
Avoiding these common missteps can help you gain an edge when it comes to your child custody battle. It is also helpful to have the assistance of an experienced St. Louis family law attorney. Give The Betz Law Firm a call today at (314) 801-8488 to learn more.
More resources:
Do Grandparents Have Visitation Rights?
Signs Your Marriage Could Be Headed for Divorce
Legal Articles Additional Disclaimer
Lawyer.com is not a law firm and does not offer legal advice. Content posted on Lawyer.com is the sole responsibility of the person from whom such content originated and is not reviewed or commented on by Lawyer.com. The application of law to any set of facts is a highly specialized skill, practiced by lawyers and often dependent on jurisdiction. Content on the site of a legal nature may or may not be accurate for a particular state or jurisdiction and may largely depend on specific circumstances surrounding individual cases, which may or may not be consistent with your circumstances or may no longer be up-to-date to the extent that laws have changed since posting. Legal articles therefore are for review as general research and for use in helping to gauge a lawyer's expertise on a matter. If you are seeking specific legal advice, Lawyer.com recommends that you contact a lawyer to review your specific issues. See Lawyer.com's full Terms of Use for more information.